The World Rally Championship is about to get more interesting. Having gotten nine consecutive titles, the dominating Sebastian Loeb is moving on to different things.
With a highly successful driver leaving the sport, the sport will probably see the rest of the participants heat up their action.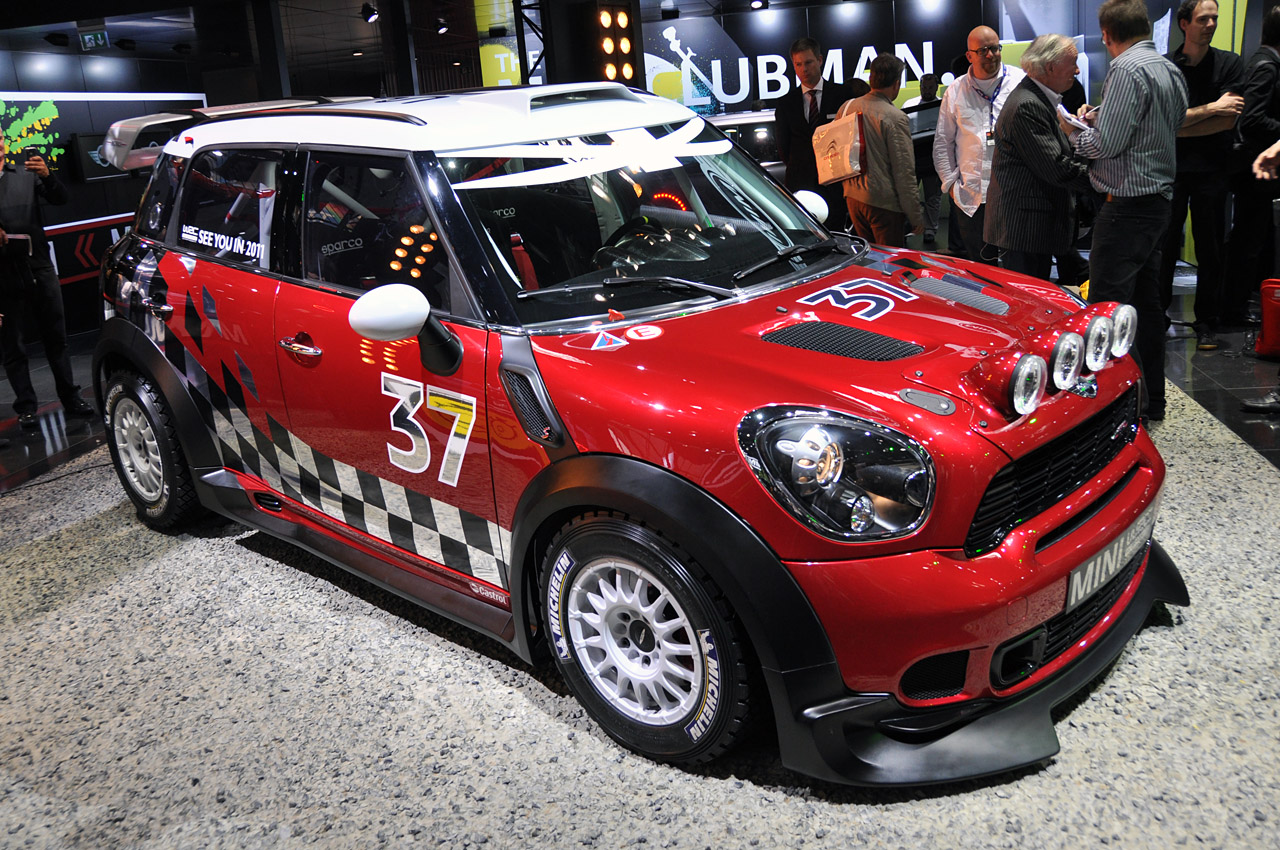 This is what theory dictates, as for practice, things aren't going around too brilliant. Mini have announced that their removing the Countryman from the list.

It may sound like a poor move given the conditions but it's exactly the conditions that BMW/Mini blame for their dropping out of the sport.
Current financial conditions are going pretty poorly in Europe and most of the automotive market is getting in line with these problems.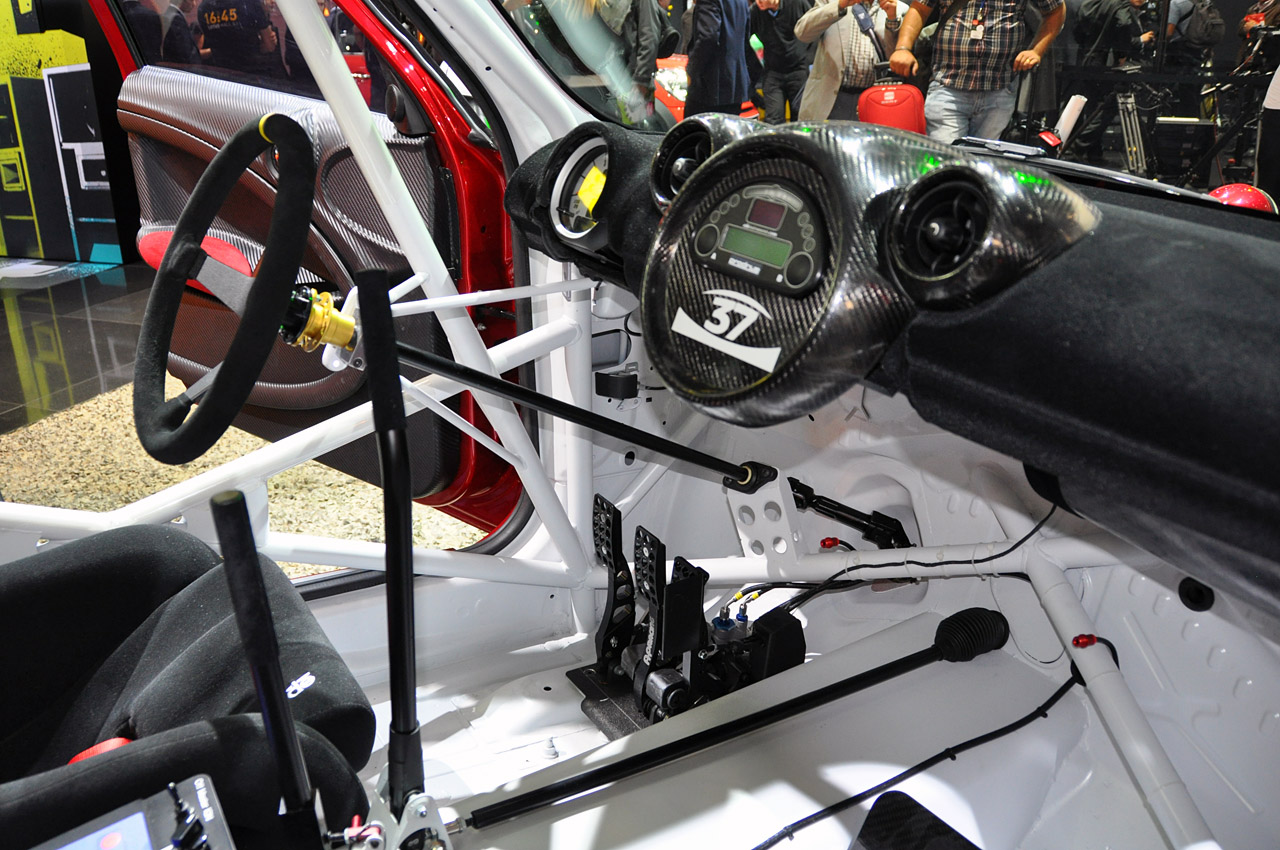 Mini say that with sales on the way down they can't really afford to spend money on racing efforts that won't produce any results for a while.
We already knew the project was on the shakes for a while now but deep inside we were still hoping for the partnership with ProDrive to continue.
So it's doomed then, isn't it? Well, not quite. Mini are dropping the Countryman WRC effort as a factory supported runner.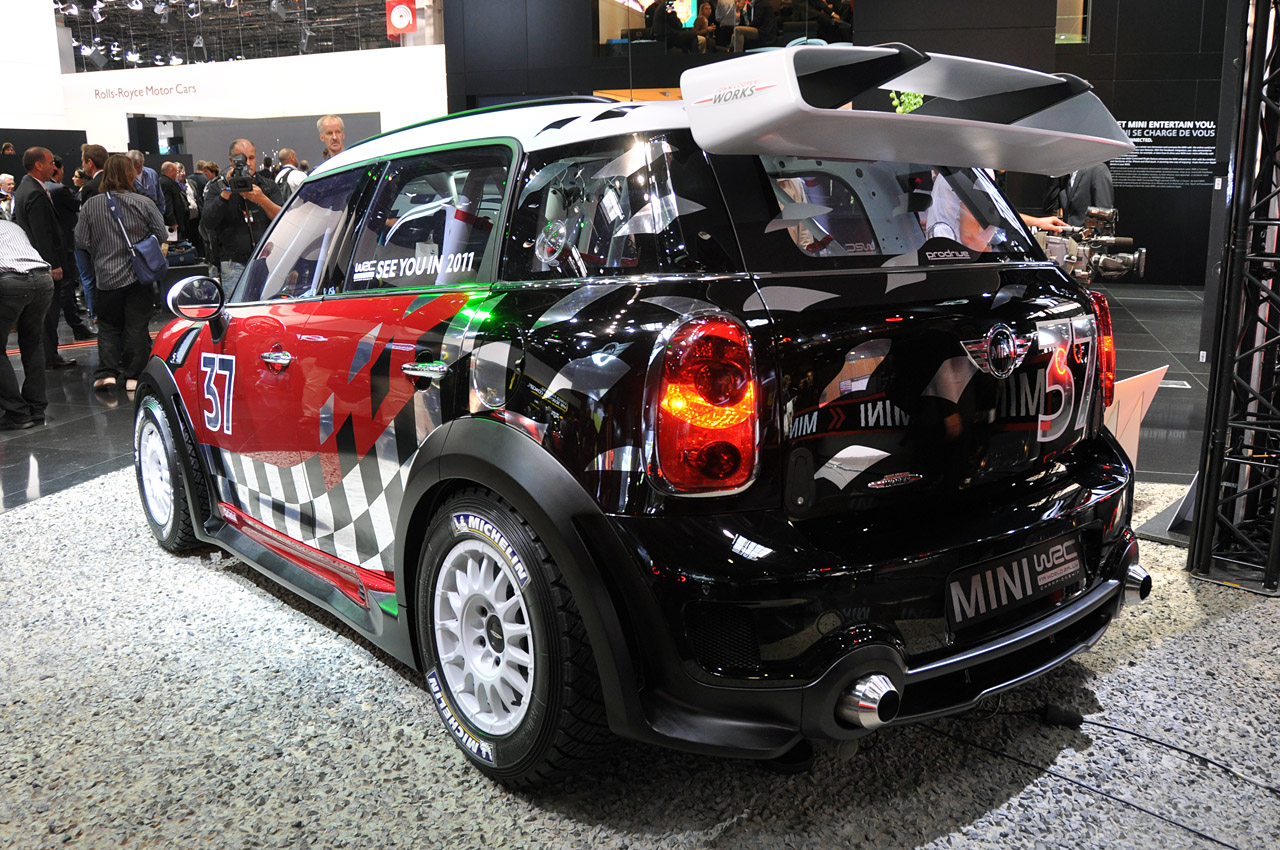 However, they say that because the car competed in so many rallies last year, it now fits the FIA requirements to be run in the sport.
Privateers lineup if you want to stand out. Somehow, I kind of doubt they will since there are plenty of other options out there, once that have managed more than 26 points last season.