Knock the calendars back a few clicks and you'll find a chance to remember when Mini launched the Goodwood Edition of their Cooper courtesy of some help from Rolls Royce.
Here we are today, just after an official U.S. premiere of the same Mini Goodwood edition during the proceedings at the Pebble Beach Concours d'Elegance.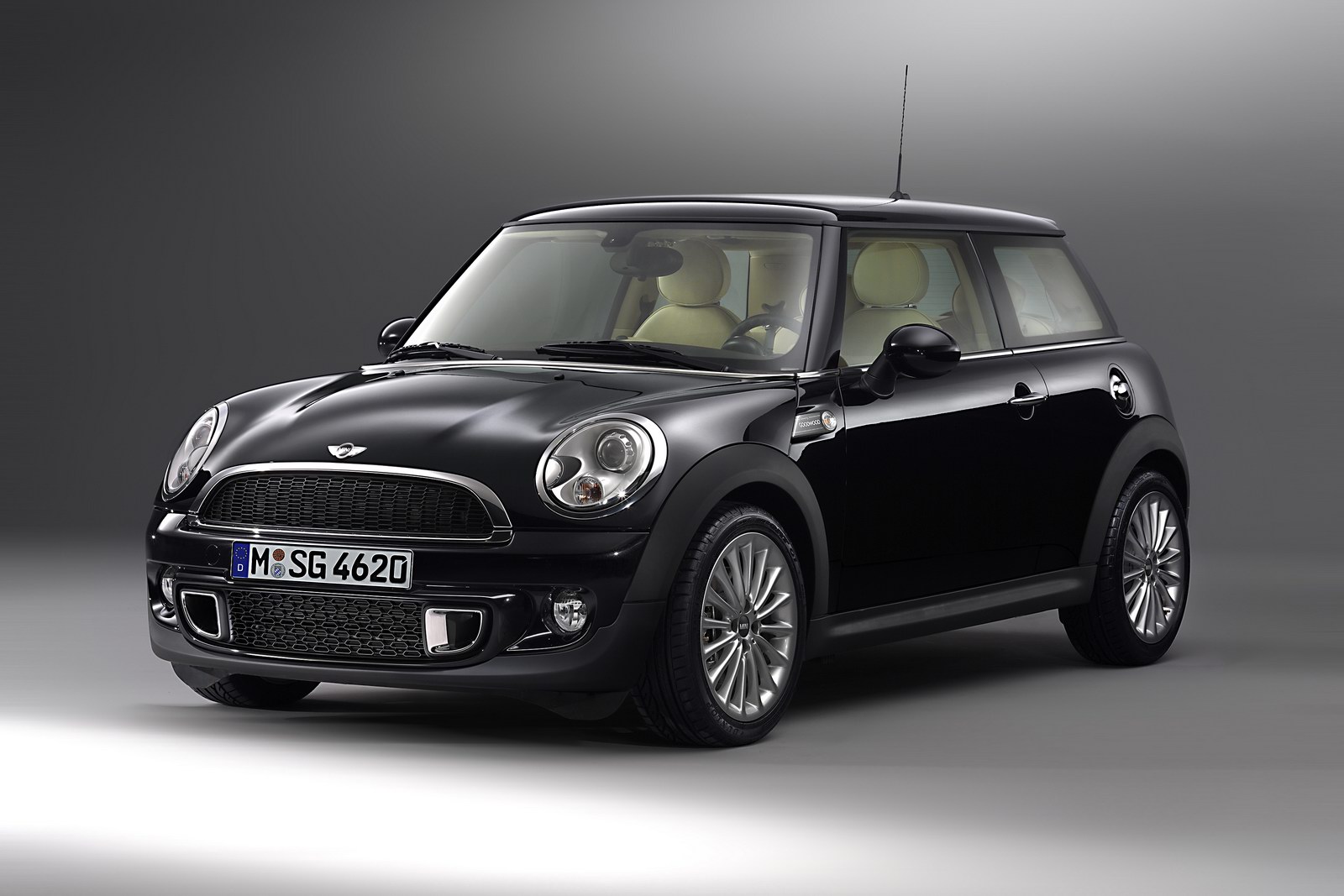 The small hatchback went on to fill the BMW stand along side plenty of products that we knew from before, including the new Mini Coupe.

Bearing in mind how this Mini does have some BMW blood and some Rolls Royce skin, it's no wonder to see a price tag that isn't going to be making many low budget customers happy anytime soon.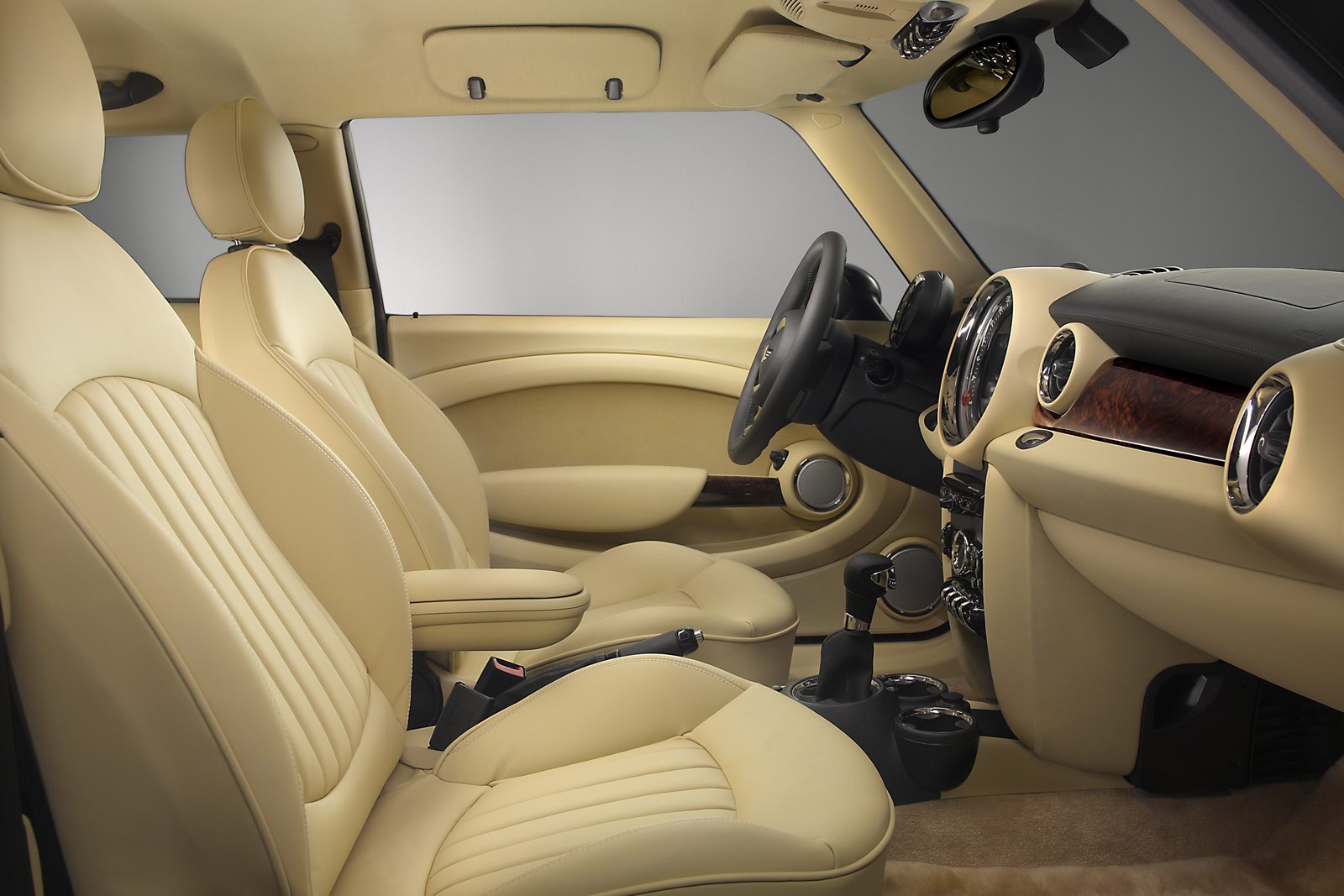 There's no really simple way of saying this, so I might as well come out with it. It's actually starting at $52.000 (including handling and destination) and orders are going to be accepted later this month.
We know what makes the Mini Goodwood special in terms of the actual car but my guess is that most customers will be more interested in is the exclusivity.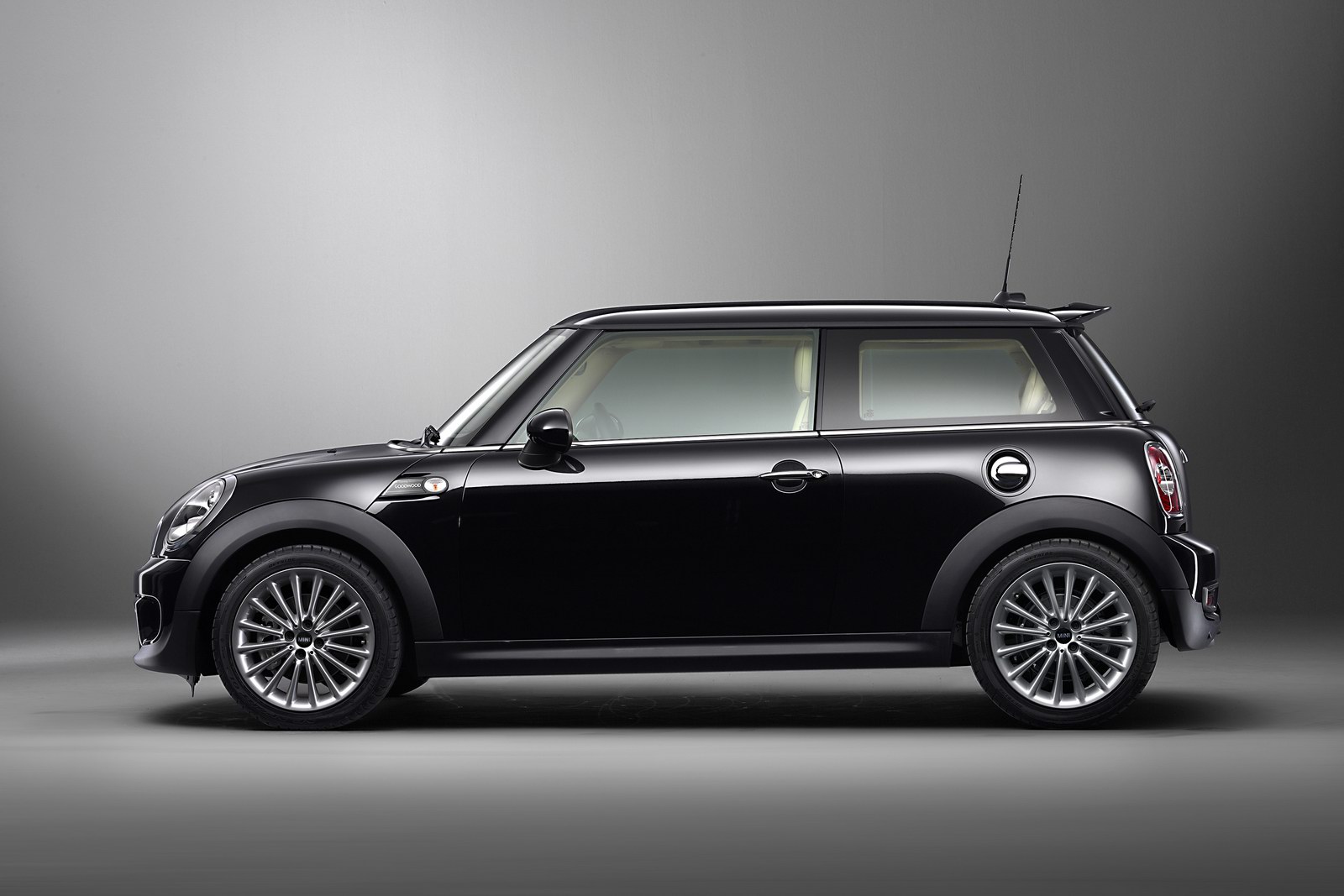 The steep price is a great deal of the Rolls Royce finished Mini Goodwood's appeal but it's the fact that it's a limited edition of just 1000 units that tops everything.
And of those, only 140 units will be making it onto U.S. shores so I suspect dealers aren't going to have a though time shifting the Goodwood Mini.