Rumors of the Cadillac Converj being ready to hit the production form have finally been confirmed. Cadillac will be making it and they've even got a few details to spice up our imagination.
Officially, the Cadillac Converj will be losing the concept nomenclature for the somewhat more marketing friendly ELR.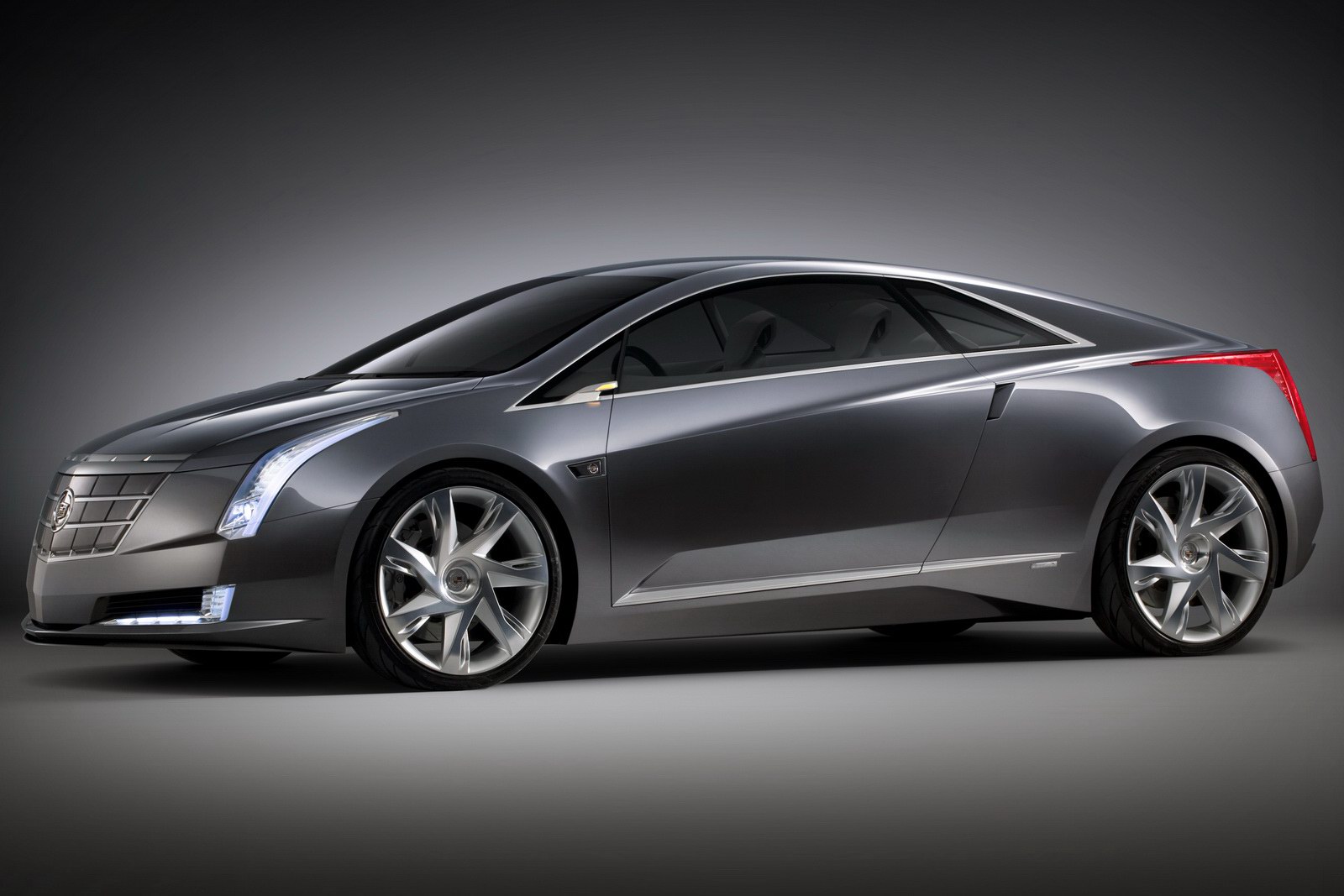 The Cadillac ELR will most likely retain the look of the concept and underneath it will be powered by a Voltec drivetrain with some considerable updates that will turn up by the time it's offered to the public.

A public offering of the car isn't going to be announced very soon but we do expect the Cadillac ELR to turn up somewhere between 2013 and 2014.
Since it will share the same drivetrain as the Chevrolet Volt, it's going to get an electric motor, a T-shaped lithium ion battery and a regular gasoline four pot that will be charging the batteries once they're past their time.
If a production version release can be approximated relatively easily, actual details on how the Cadillac ELR will be able to perform out in the wilds of the real world are almost impossible to do so.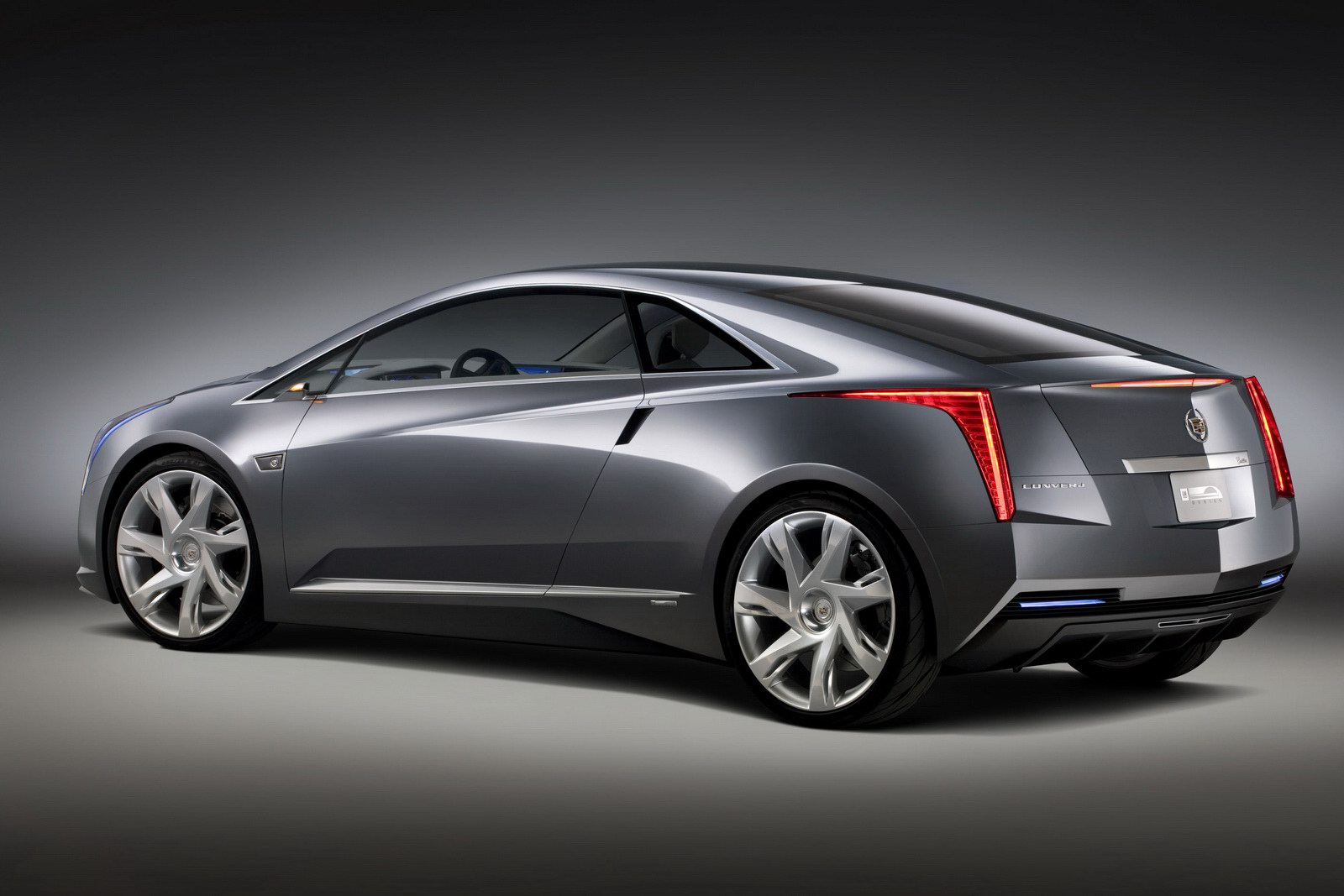 The only thing we have to go by is a statement from Ed Welburn, GM vice president, Global Design which describes the ELR as an aggressive, modern and futuristic 2+2 coupe.