The Germans from ADAC recently published the standings for the most reliable small-segment models sold in 2010 in the German automotive market. In order to enter these rankings, there must be more than 50,000 units running the German streets at the moment. Over 17 million members voted for the most reliable model in 2010 which proved to be the new Mini.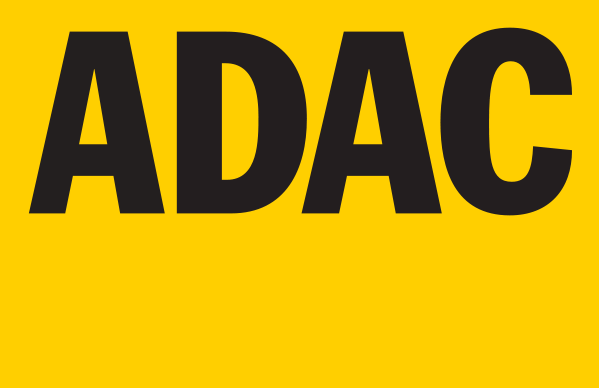 Beside this way of setting the winner, the German specialists analyzed the complaints received from the customers regarding each model which entered the competition. In the end, a British model proved to be the most reliable vehicle in Germany, namely the new Mini, while the second and the third place were occupied by Peugeot 207, respectively Mitsubishi Colt.

The top ten has been completed by Opel Meriva, Nissan Note, Skoda Roomster, Dacia Sandero, Ford Fusion, Mazda2 and Volkswagen Polo.
Judging by the first fifteen models that have composed the final ranking, it seems that the German models are the most reliable ones closely followed by the French vehicles.