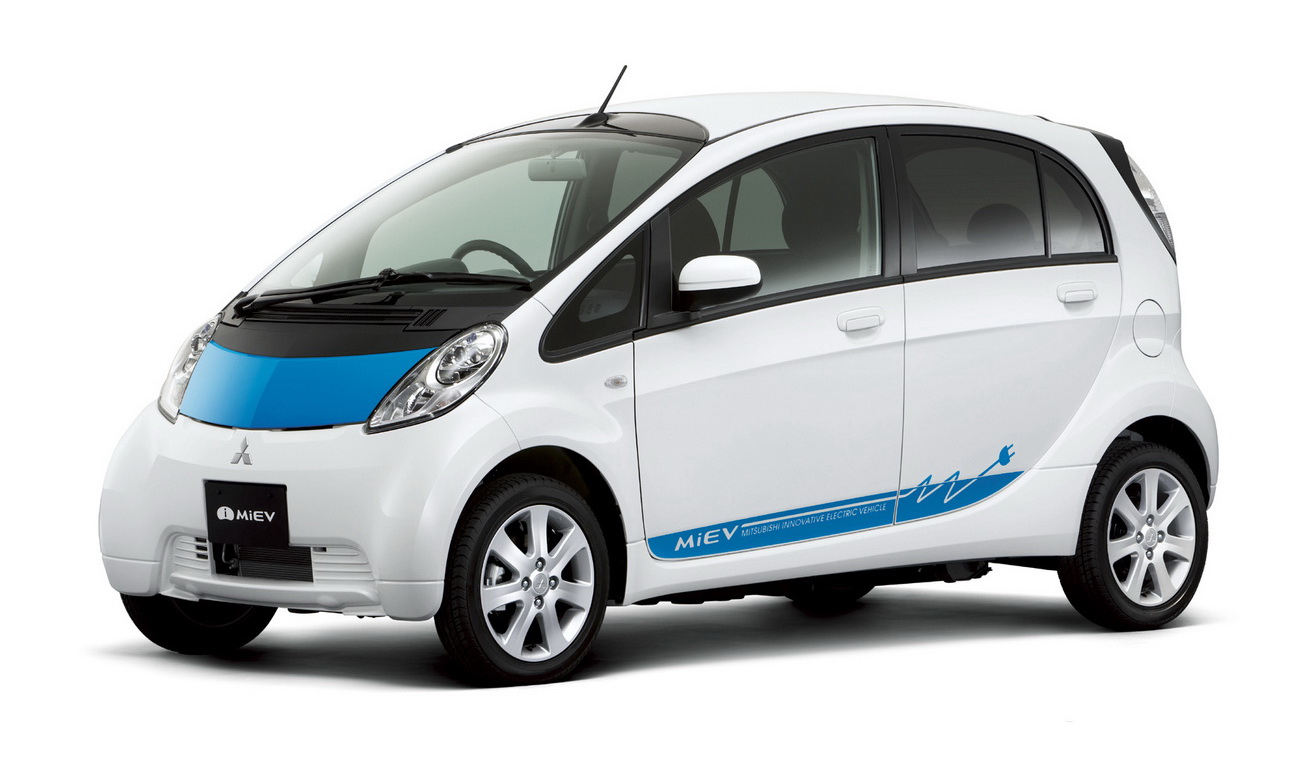 The Mitsubishi i MiEV electric model was declared winner of "The most advanced technology available" provided by the jury of Car of the Year in Japan. The announcement was made at the Tokyo Motor Show. Mitsubishi i-MiEV is a car that does not make compromises with the environment.
It was found that Mitsubishi has combined lithium-ion battery technology with a car with four seats and managed to do so in series production. It is available in Japan since July this year, all 1400 units being produced for the Japanese market. All copies have been sold and there are still 900 orders for production next year.

European production starts in October 2010. Great Britain will be the first European country where the Japanese automobile production will be available as early as December 2009. Mitsubishi Motors is developing electric cars and plug-in hybrid and report excellent progress to target: 20% of the total production of Mitsubishi cars will be electric or hybrids by 2020.