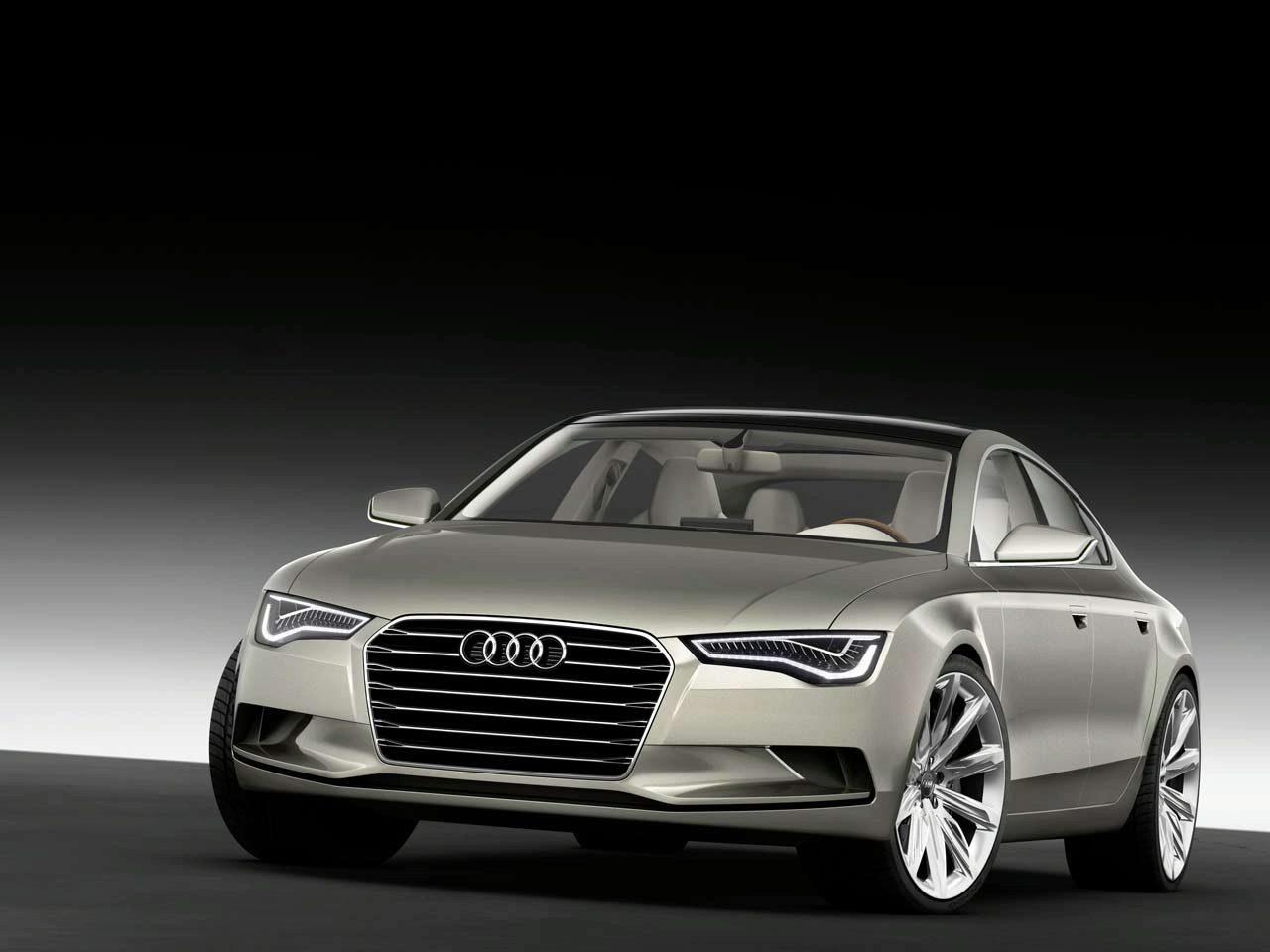 If we trust the latest rumors circulating in the industry, the Geneva Motor Show in March 2010 will be the place where people from Audi will unveil their newest creation, A7 Sportback. According to an insider, the future sedan coupe will be presented at the Swiss show in a forthcoming version of the final production.
The new model will be positioned in the range of Ingolstadt above the top model A8, but nobody knows how it will look yet. Germans from the magazine AutoBild help us get an idea about the new model by the rendering computer, which was made on the Audi A7 Sportback concept presented early, in Detroit.

he Sportback concept represents the future Audi A7, a four-door 2+2 coupe said to be larger in size than the current A6. As much as it is a concept, Audi's recent design philosophies are all over the Sportback including those LED lights and the smiley grille, though this time it's upside down.