A little over a week before its scheduled debut at the Los Angeles Motor Show, Mitsubishi released a set of photos of the U.S. version of their all electric i-MiEV.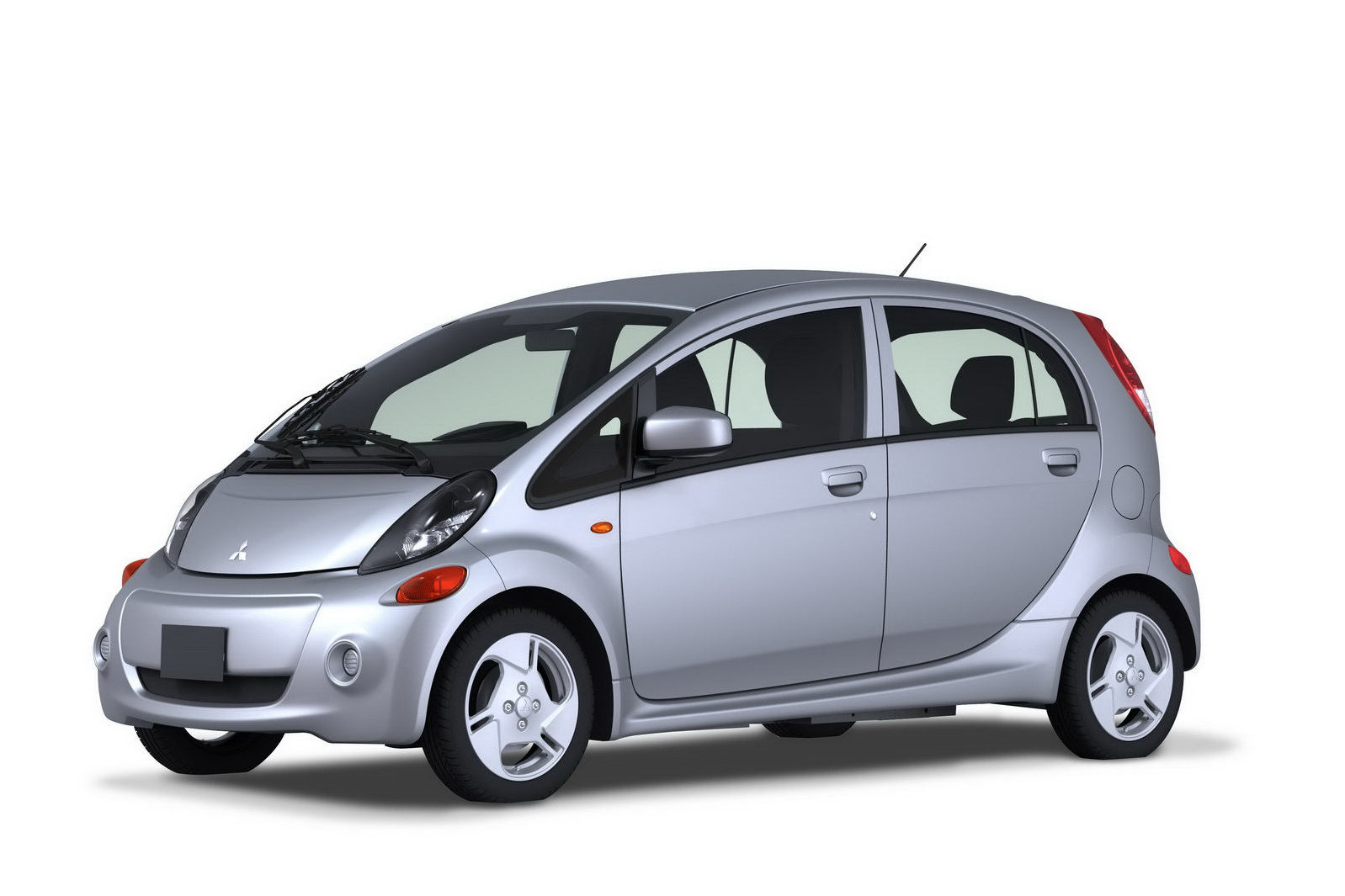 Since it's been around Japan and Europe for a while it's only natural that I'm slightly familiar to it but the U.S. spec version is what I'd call slightly racist.

I'm not sure racist is the proper term, perhaps discriminatory…
My statement is backed by the fact that the U.S. version of the Mitsubishi i-MiEV is pretty much the same as everywhere else except it's bigger. The U.S. Mitsubishi i-MiEV got a widebody kit.
The kit is said to accommodate the needs of four adults as U.S. consumers.
I'm not sure whether or not this is what I think it is or a marketing tactic with which Mitsubishi plans to do better than Smart did with the ForTwo in the states.
But since I'm a bit of a ego-maniac I'll go with my version. In actual fact the U.S. Spec Mitsubishi i-MiEV has grown by no more than 9.8 inches in length, 4.3 inches in width and just 0.2 inches in height.