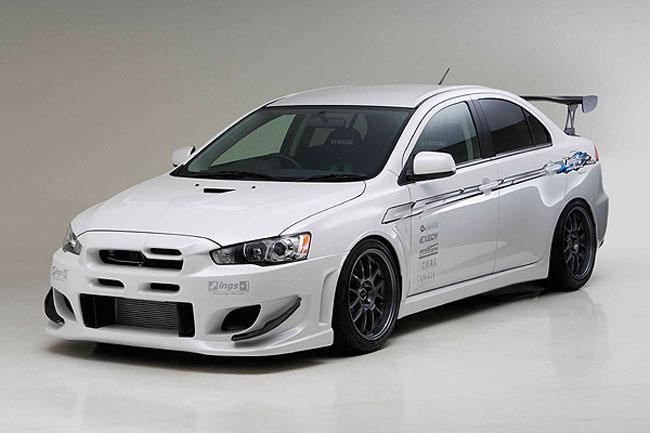 A few days ago, I've mentioned that the new Mitsubishi Lancer might be the best looking car of the year, at least in my opinion.
It seems that the Yorkshire Police department not only appreciate it for its looks, but for its performance. A few units of the Mitsubishi Lancer EVO X have been located for the policeman in that area and this can only disturb criminals. A police inspector has declared the they needed a car which can be used for high-speed chases and this seemed to be the best choice. The car is very stable on the road and it is also perfect in case of an accident. Obviously, each Mitsubishi Lancer EVO X which goes to the police will get a new paint job and some police gear.
You can take a look at another picture after the jump.