As one of the manufacturers that seriously felt a drop in sales once word of something called a financial crisis came up, Mitsubishi just got a breath of fresh air last month.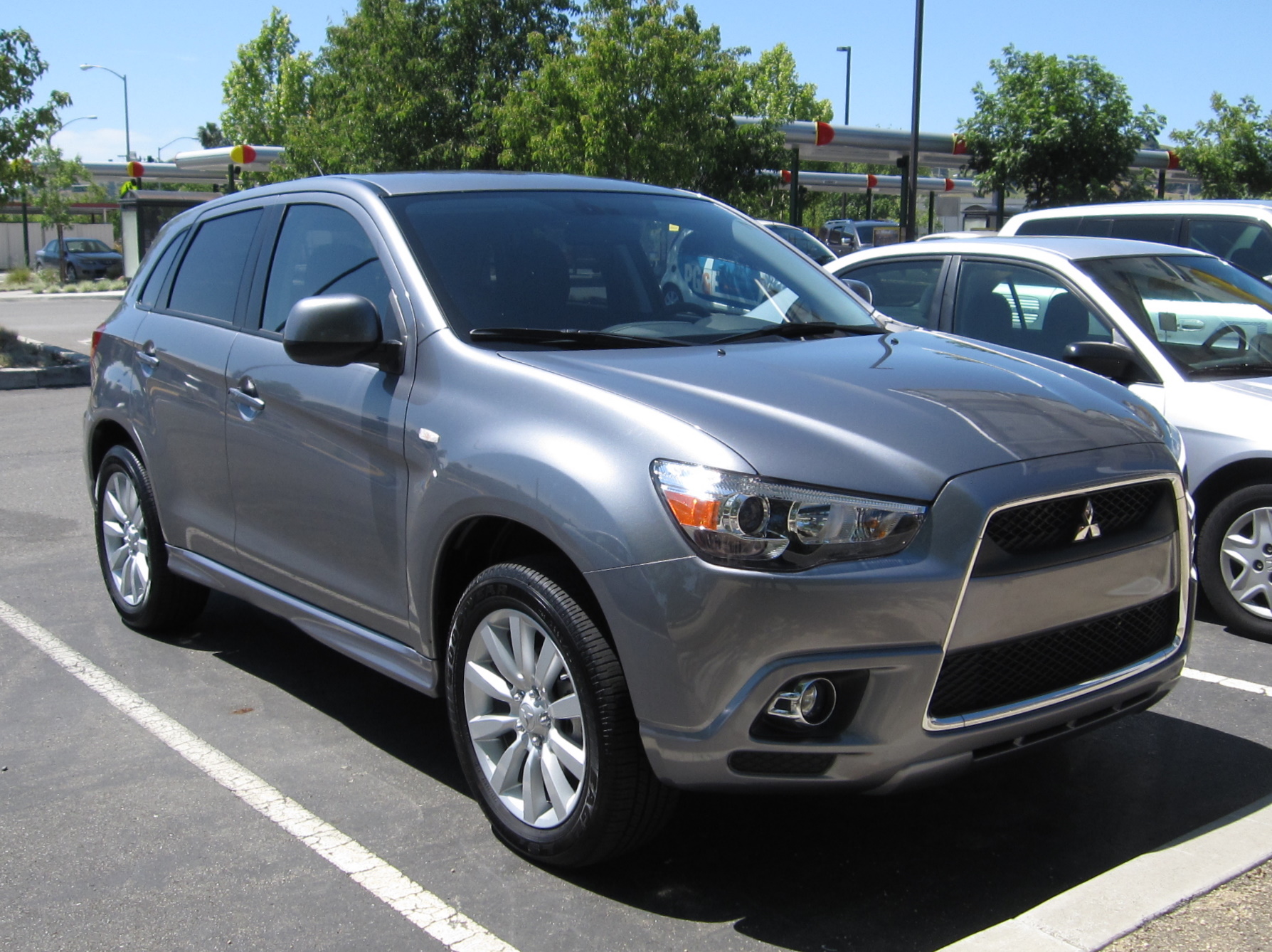 November saw Mitsubishi sales in the U.S. grow by as much as 47%.

In other words, nearly half the sales of November 2009 added on top of what Mitsubishi sold that month.
This statistic brings the total number of sales for Mitsubishi at just over 43 hundred, 4306 to be exact.
As to be expected, with such a massive jump in sales, a former company record has been broken. The Japanese haven't had sales like these in more than a decade.
Part of the sales boost the airplane manufacturer got is related to the introduction of the new Outlander Sport compact SUV. The actual launch took place two months ago but November was the first full month it had on sale.
Dealers and even the Mitsubishi Motors North America President & CEO Mr. Shin Kurihara were very pleased with the Outlander Sport's arrival as the public simply loved it.
I suppose there is some backing of their statements in the sales figures but one way or another, congratulations are in order.