After three years of losses in Europe, the Mitsubishi automaker is finally recovering on the Old Continent, as it has succeeded to be highly profitable on the continental market.
The profitability of the Mitsubishi automaker was possible due to high demands for the Outlander plug-in hybrid, as well as due to the closing of a Dutch factory that didn't produce at its full capacity anymore.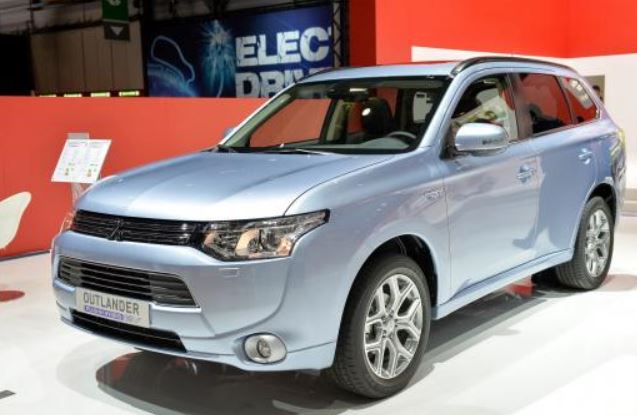 As a comparison with the last year`s sales, we are talking about a profit of 261 million euros. An official at the Mitsubishi Motors stated that the Outlander PHEV will sale huge in Europe, bringing more revenues to the company.

Mitsubishi Motors has 34 subsidiaries in Europe, including Russia, Ukraine and Kazakhstan and it is expected to have a 29% growth for the 2014 fiscal year.
More than that, the Mitsubishi automaker is also confident that it will grow its global sales as well, with a 13% improvement for this year, rising to 1,182,000 units being sold.