The Mazda Japanese based automaker has just released a recall of its newly launched 2014 Mazda 6, with the vehicle reportedly presenting fire risk.
The National Highway Traffic Safety Administration reported that around 19,000 2014 Mazda 6 models will be recalled back to solve the fire risk issue.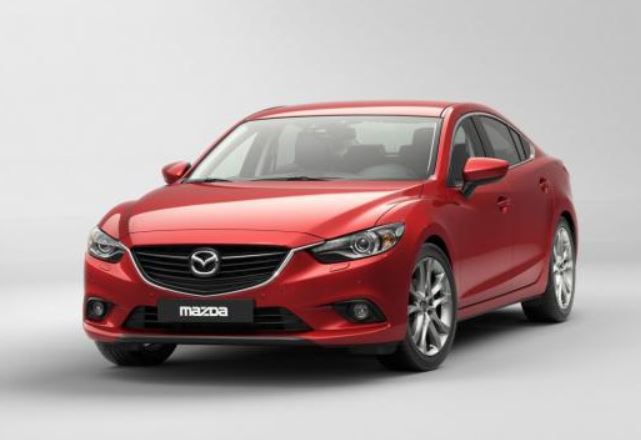 The NHTSA also stated that in the affected models, there is likely a possibility of filling the fuel tank "beyond its rated capacity."
"If the tank is overfilled, gas may flow into the charcoal canister (an evaporative emissions component) and possibly leak from the canister's external vent, increasing the risk of a fire," the NHTSA continues stating.
The Mazda 6 models were produced from the 25th of October 2012 to the 9th of May 2013, without knowing if there were any injuries, fires or other fatalities to the cars involved.
The affected 2014 Mazda 6 will be recalled at its dealerships and an adapter will be add to the fuel tank in order to shut-off valve.
In case you own a 2014 Mazda 6 and have reported issues with the fuel tank, please contact Mazda at 1-800-222-5500 or the NHTSA Safety Hotline at 1-888-327-4236.