If you take a look at the picture below, you would definitely get a sense of security, since the Highway Agency in UK will be full of 30 new Mitsubishi Shogun SUVs, the version which is also called the Pajero.
The fresh Shoguns come with special lights bars, grill lights and of course livery for Highways Agency.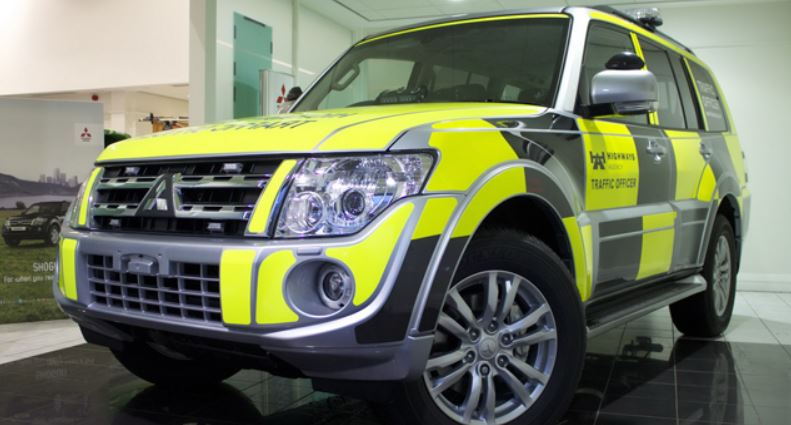 Dan Pigot, The Manager from Corporate Sales at Mitsubishi Motors in the UK states: "The Shogun is a tough, practical vehicle but it is also extremely comfortable to drive."

He proudly continues: "For eight hours of the day the vehicle is their office so it needs to be comfortable and the feedback from the traffic officers is that they really like the Shoguns."
The Pajero has a great history behind concerning its duty towards the UK government agencies. The SUV has proved its efficiency amongst numerous patrol duties and managed to provide with the best performances.
And this new revised model seems to be also in favor of the government agencies mentioned above. This is why the Japanese car manufacturer has supplied an additional 130 specialist vehicles to the Environment Agency, along with 70 brand-new Outlanders.