Audi came out with improved solutions for its R18 Racing Car. The fresh new 2014 version is the car to be pushed forward on the tracks starting with the next year.
At a first look, it doesn't seem to be so different from its previous version, but it does come with a very rare feature: laser headlights which resemble in technology to those that the BMW is using on its present i8.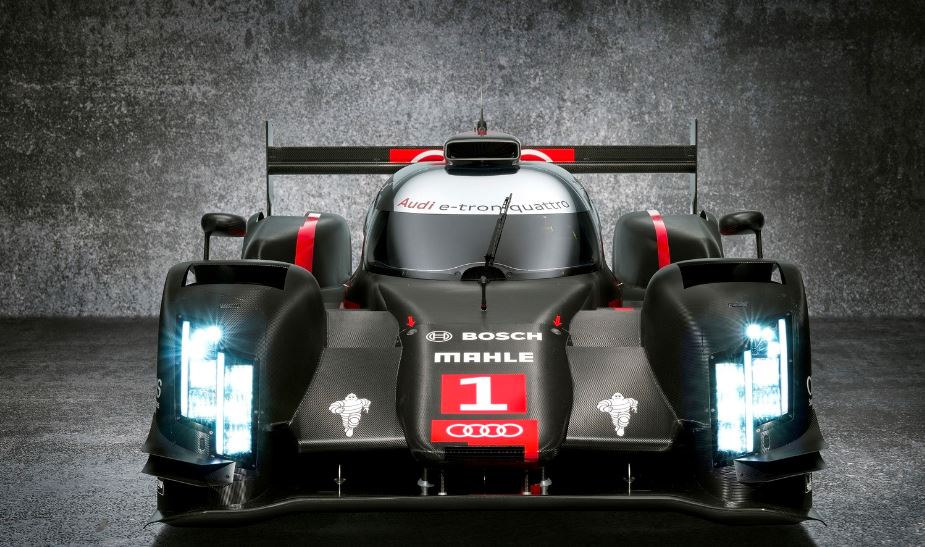 Wolfgang Ullrich, the newest appointed head of Motorpsort wing states: "The new laser light is just one of numerous technical innovations featured by our new R18."
He continues: "We're not going to reveal any more than that at this early stage, as in 2014 we're facing an extremely tough competition and a year full of challenges for Audi Sport."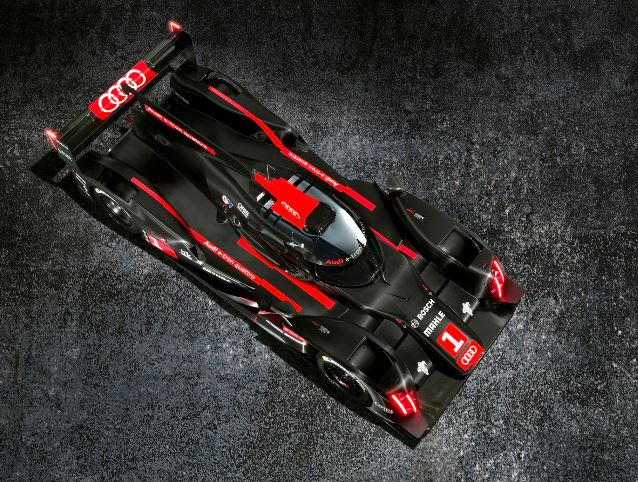 So, except from some recent photos, showing the exterior of the car, and with no explanations whatsoever about its similarity concerning the laser headlights with the BMW`s i8, there are no other clues.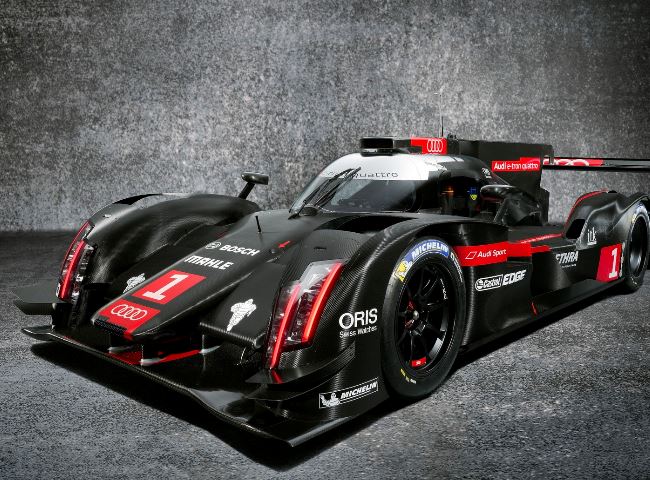 Let`s hope that in the near future, the car manufacturer will be bringing new info. If not, our spies will be there to keep you posted.