Just the other day, we saw Mopar unveil a new copcar based on the 2012 Dodge Charger and I have to say, the presentation and car itself is nothing like what we saw in Blues Brothers.
The Dodge Charger was always a mean looking car, in the 2012 modelyear edition it seems to be just that much more aggressive.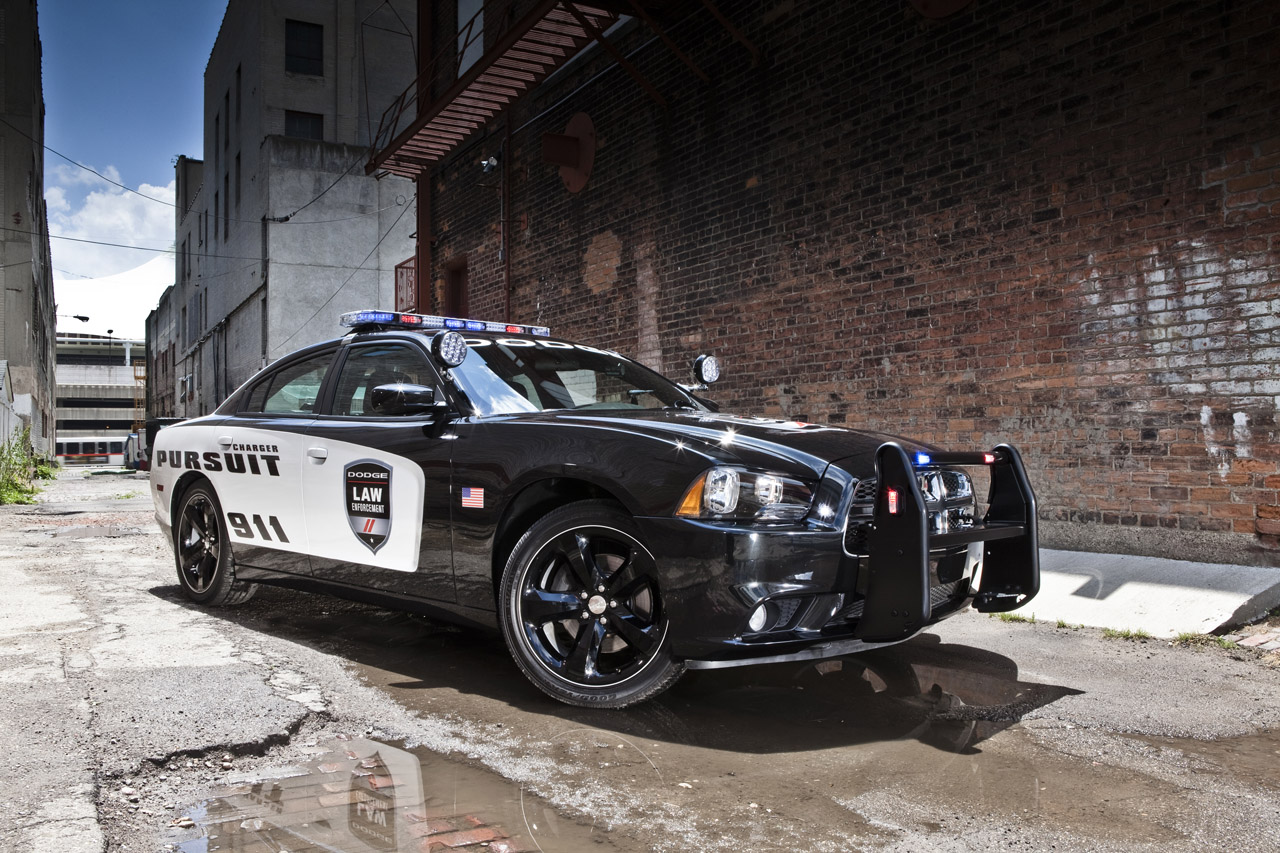 Adding in a mostly black painted Police livery, a set of LED warning lights on top and a big bull bar on the front certainly doesn't help us find a softer side of this car either.

Other aspects of the new 2012 Dodge Charger copcar speak of a pretty usual electronics and equipment packages a police Interceptor needs.
If there's a need to make a lot more noise Mopar gives you a 100 watt siren, if you want a light show there's also some twin floodlights and if you need to do some showing off, the trunk has automatic slide out trays.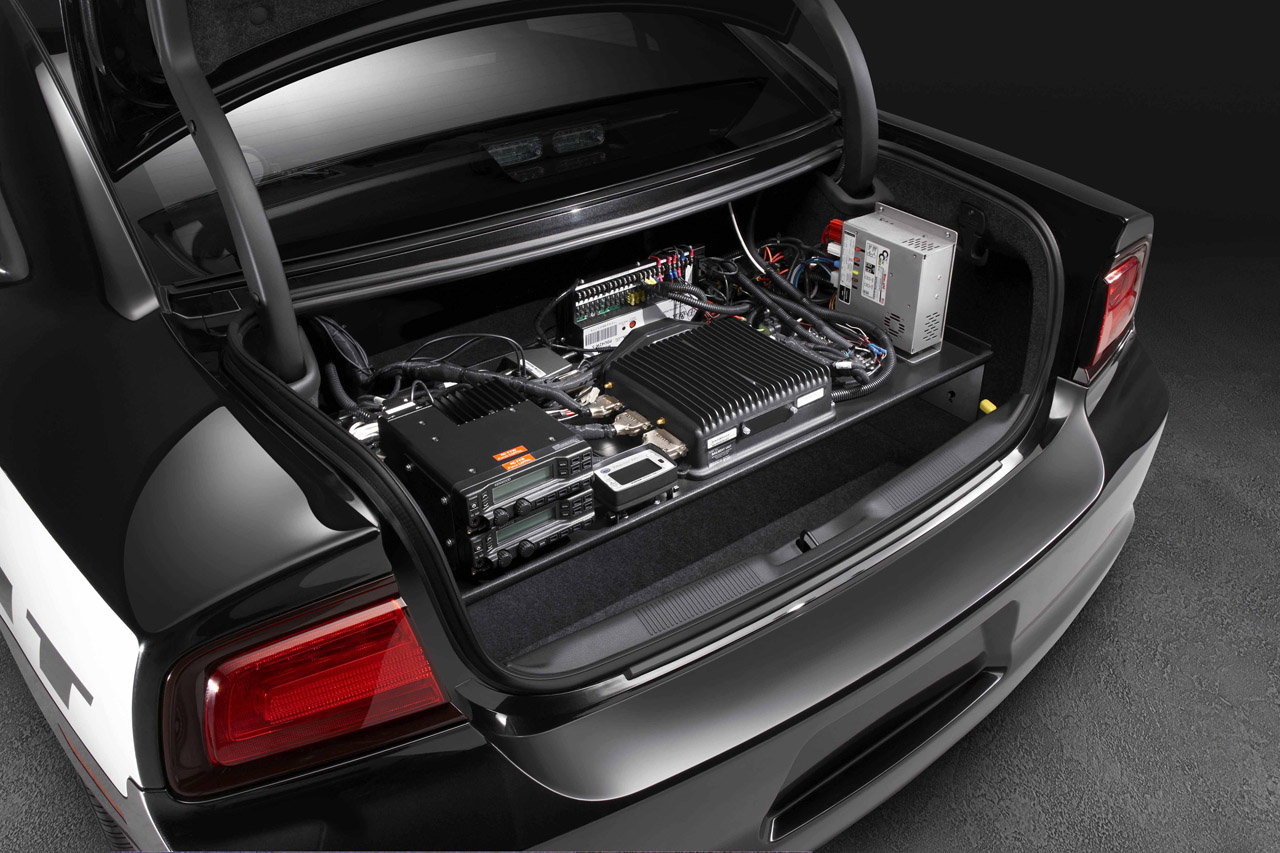 Naturally, there's a set of usual Police spec accessories such as an upgraded alternator, new electronics and a trunk that's full of all sorts of computers all of which get special ventilation for added cooling.
Mopar is ready to offer some six combinations of ready to order copcar kits for the 2012 Dodge Charger and should any agency need it, there's always a customizing option.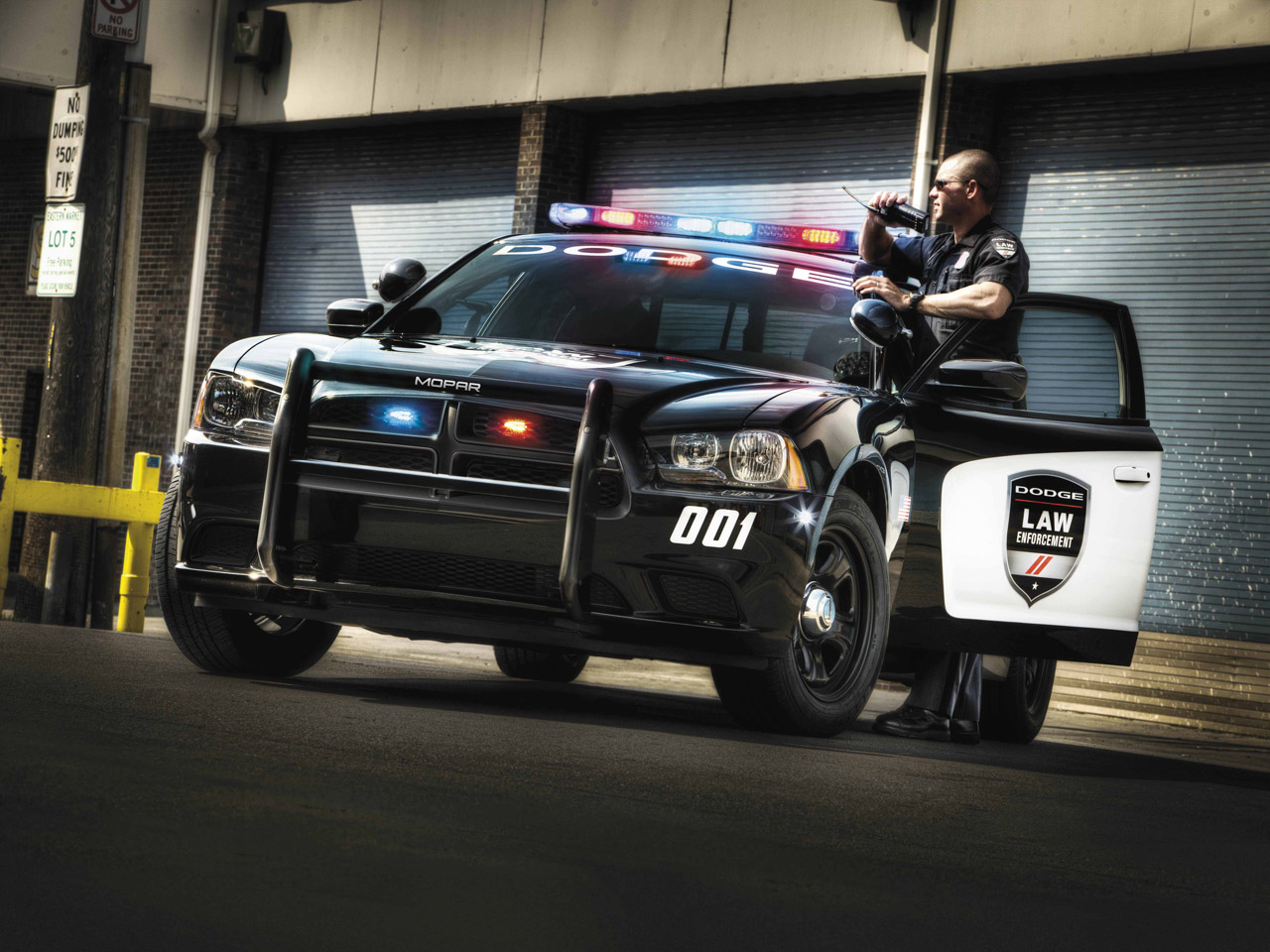 Too bad there's no release on engine spec and performance because knowing this has a 5.7 liter V8 engine, perhaps with a supercharge on top would have certainly made our day.