Upon the unveiling of the new 2012 Toyota Tacoma, the Japanese have been pretty generous with the details they have available on the mild update they gave their pickup.
In fact, the only thing missing from the equation was probably the most important bit to consider, namely the amount of money you'd have to part with if you were interested in buying one.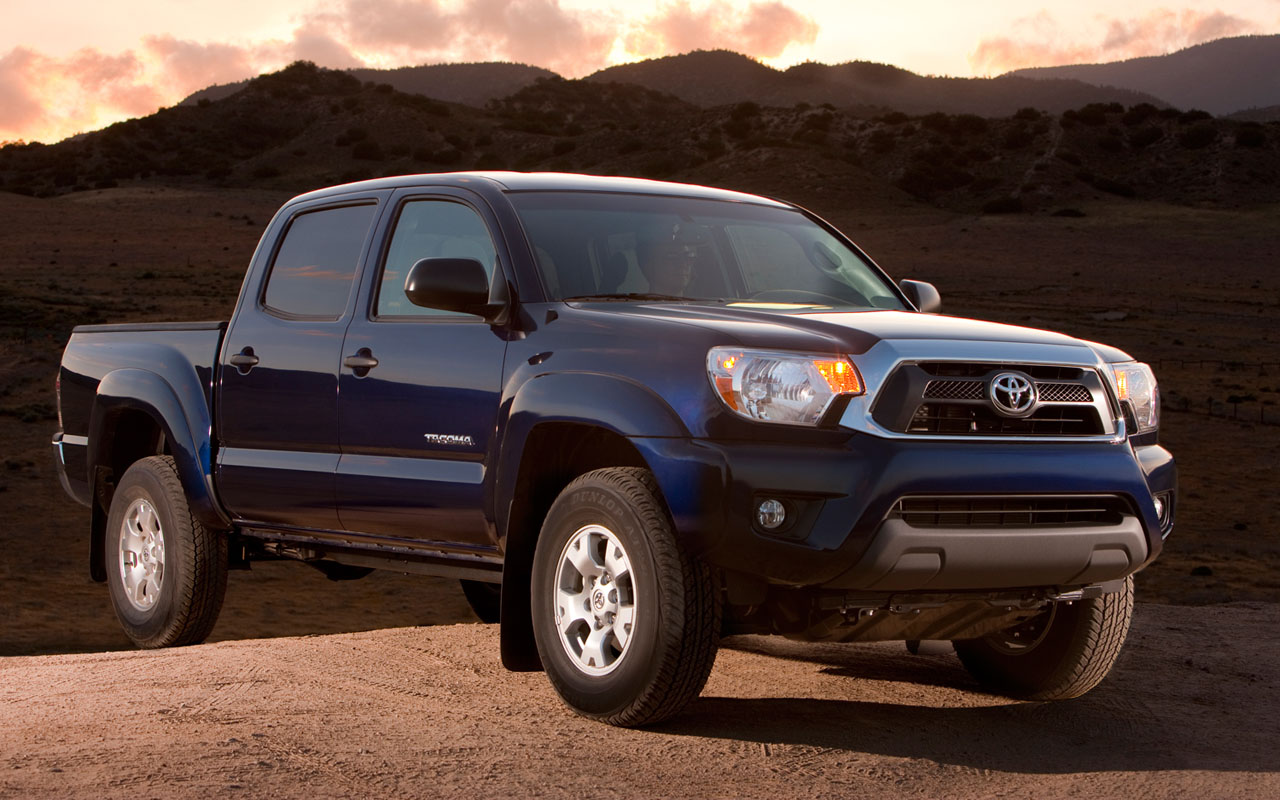 Not uncommon for the situation at hand, Toyota will not be offering all possible options on every single one of the body shapes they sell the 2012 Tacoma in.

The cheapest one you can get is the two door manual gearbox which costs just $16.875 on top of which you'd have to take care of the $810 for delivery.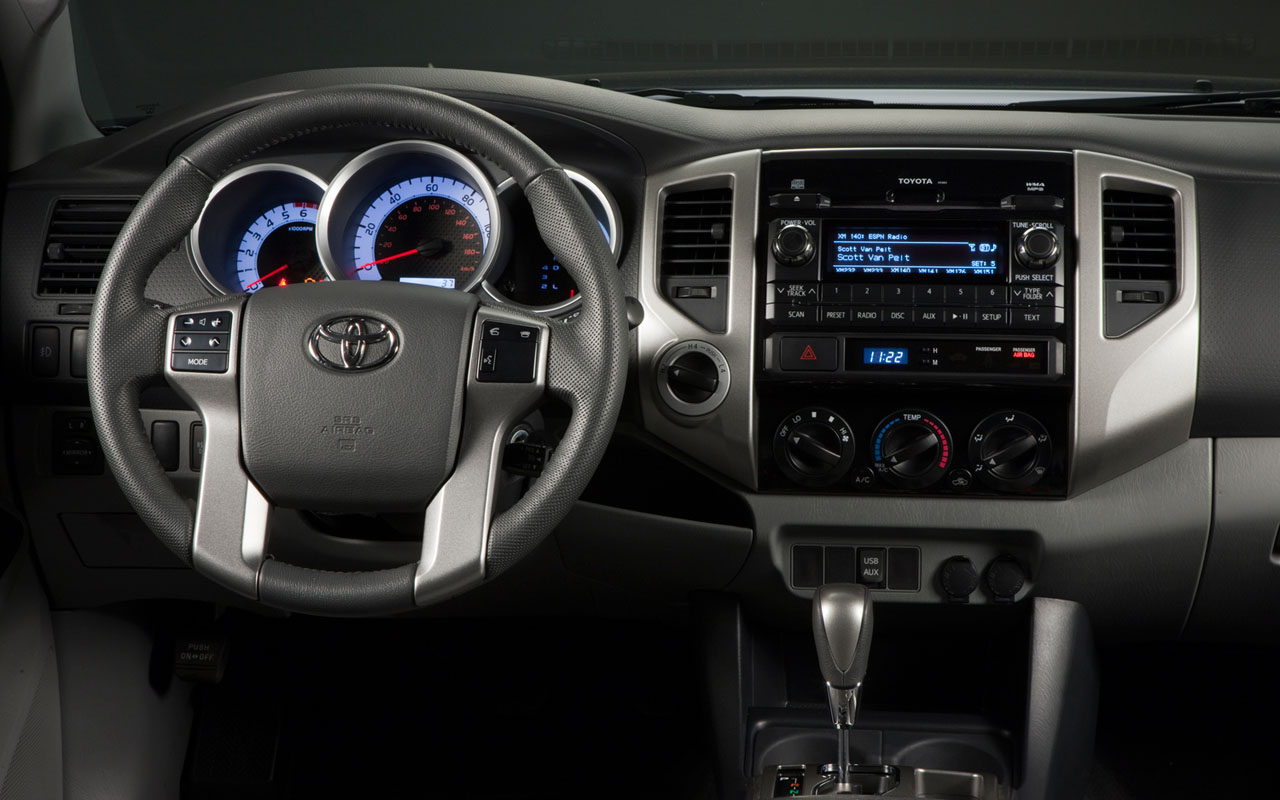 When willing to get more, you'll naturally have to part with more. The automatic generally costs $900 more than the manual and its an option on the Access Cab (two door) only.
The four door Double Cab is only available with an automatic and the cheapest one you can get starts at $22.175.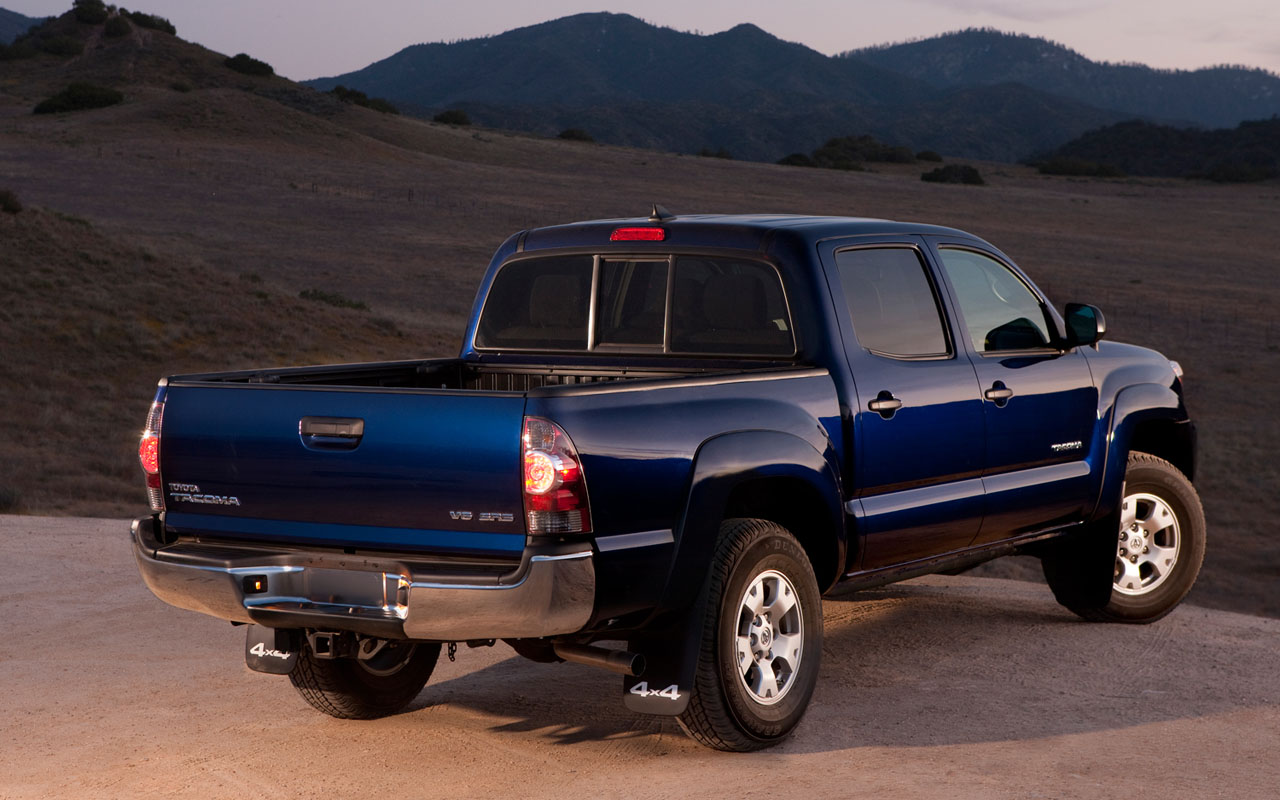 A V6 won't be available if you go for anything less than the PreRunner package with just two wheel drive and a five speed auto which will cost you at least $22.760.
If you feel like your working car should be a bells and whistles 2012 Toyota Tacoma, that is the V6 powered Long Bed Double Cab and it has a sticker price of $27.835.
Source: Autoblog