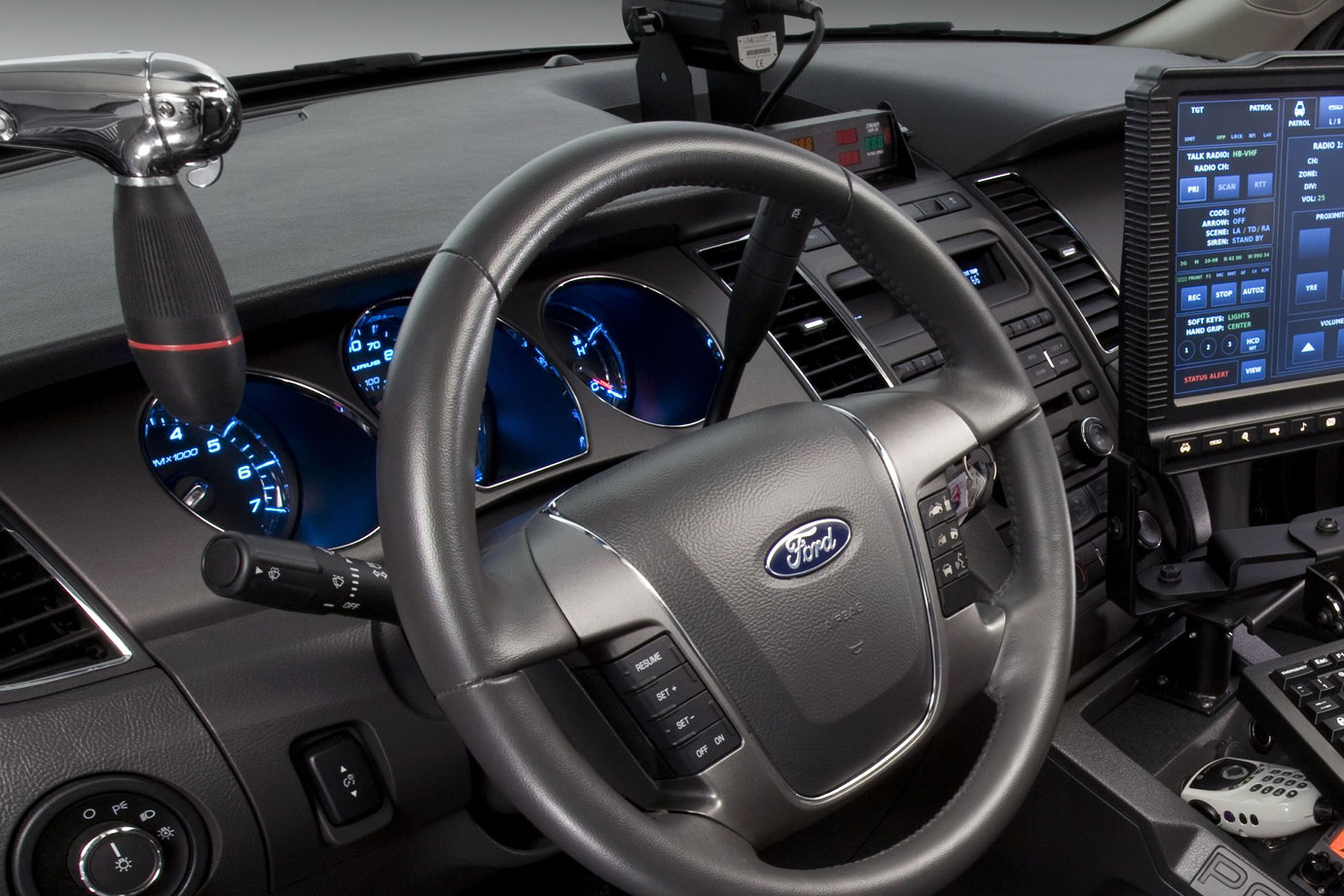 Ford Crown Victoria, the legendary model that now serves the American police forces, will be replaced from 2011 by Taurus Interceptor, a model with a 3.5-liter V6 engine. The United States is preparing a revolution. We are not talking about a movement of people but about replacing a symbol for Americans, specifically about "retirement" of Ford Crown Victoria model, which has served the U.S. police forces for many years.
The successor to the legendary Victoria came also from the "Blue Oval" court and is called Taurus Police Interceptor, based on the series model with the same name. Although currently there are insufficient details about the new American's police vehicle, it appears that Ford will provide Taurus Interceptor in two versions, one designed for departments that patrol the highways and one for police, operating in cities.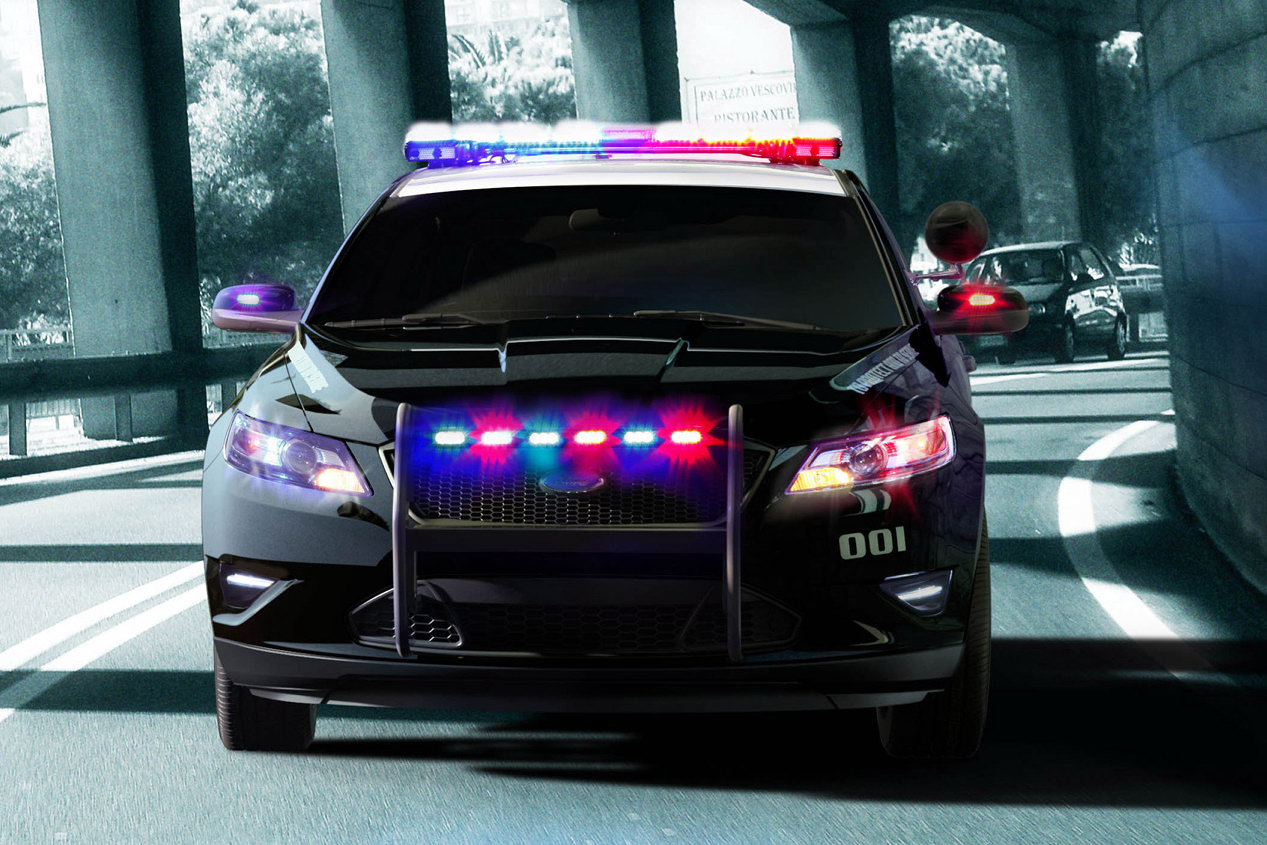 The version designed for highways would be more potent, benefiting the services of a 3.5-liter V6 Ecoboost engine and wheel drive for improved stability. For patrolling the cities will be used a quiet version, animated by the suctioned version of the same 3.5-liter V6 engine.