Those of you with good memories or those who are at least slightly passionate about automotive history will remember that Soichiro Honda, the company's founder, had an important dream of being at the cutting edge.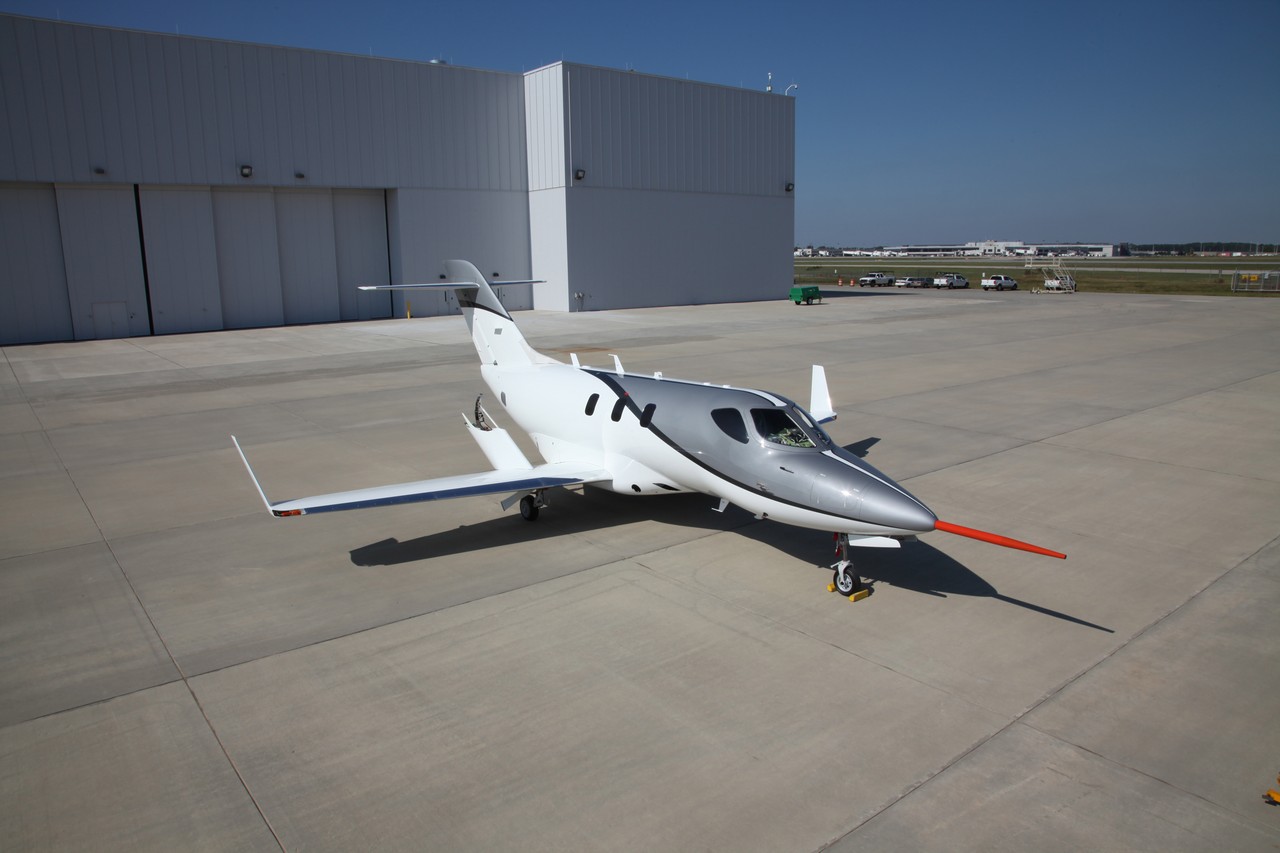 Part of this dream lead to his success but today the announcement came from his company according to which they are on the verge of turning one of their biggest dreams into reality.

What I'm talking about is the dream to take flight which Honda plan to fulfill through their unimaginatively named HondaJet.
According to the company, the HondaJet is well under way of keeping with their 2012 scheduled release especially as their recent progress is looking more and more promising.
By recent progress I'm referring to the HondaJet beginning ground and stress testing in advance of its flight exams while also having a raft of specifications being made available and finalized.
Most of them I don't understand but it does have a top speed of 483 mph and a flight ceiling of 43.000 ft.
And as far as technology is concerned everything is in the best of shapes as the HondaJet Avionics Suite is the most advanced glass flight deck available in any light business jet and provides state-of-the-art integrated avionics functionality featuring split screen MFD capability, satellite weather, graphical synoptics, digital audio, and optional Synthetic Vision.
Hopefully that stuff is all good as they look mostly like gibberish to me but I do like the look of the plane and of the interior.