Saab revealed the new 9-4X crossover scheduled to make its first appearance at the Los Angeles Auto Show this year. Thanks to Saab's DriveSense system, the suspension but also the direction settings can be adjusted easily while the adaptive chassis comes with three presets: Intelligent, Comfort and Sport.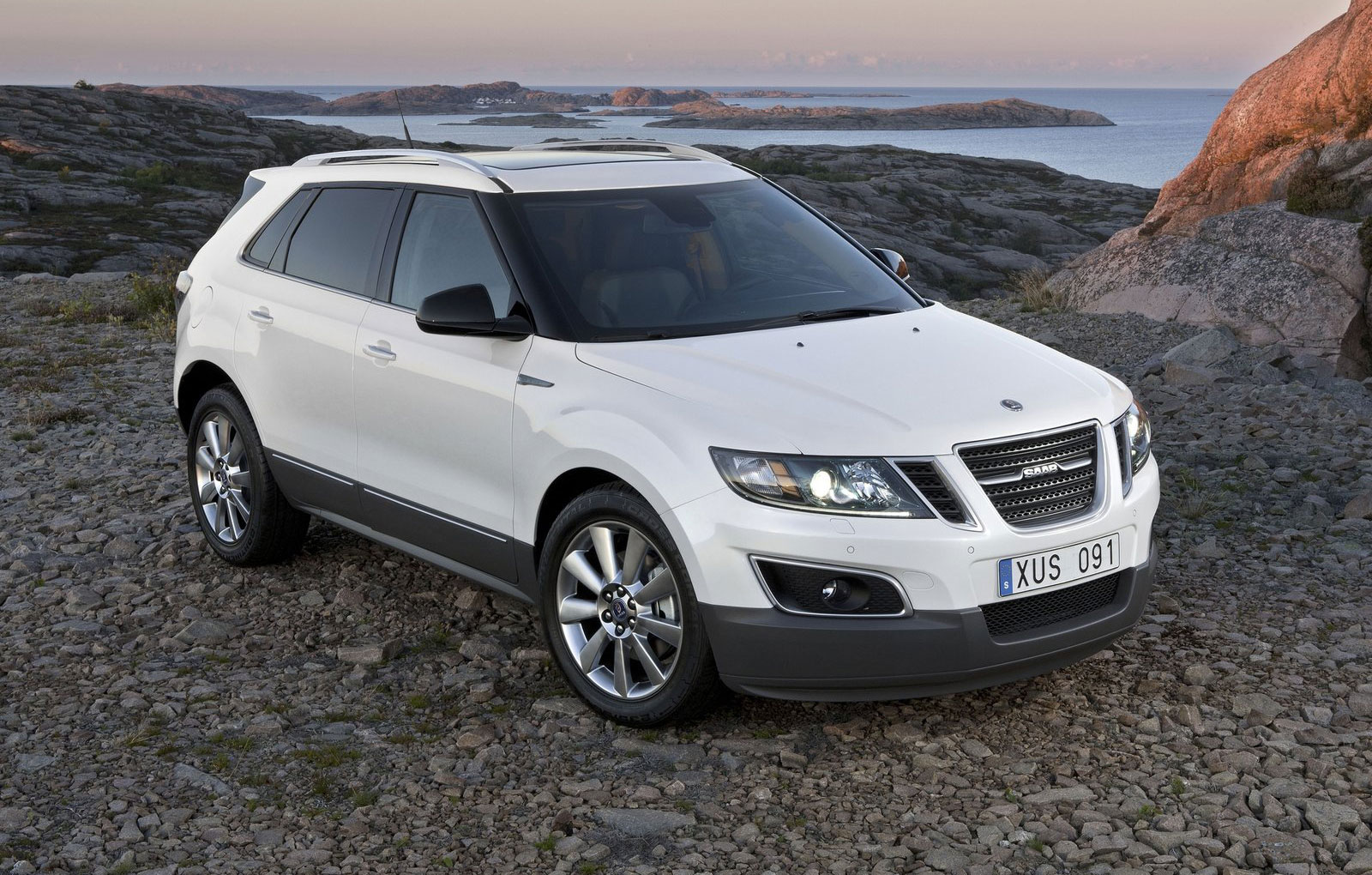 The new 9-4X borrowed the platform of the 9-3 model and comes with two engine versions. The first one is able to develop 265 horsepower, more exactly, we talk about a 3.0-liter V6 able to sprint from 0 to 100 km/h in 9 seconds.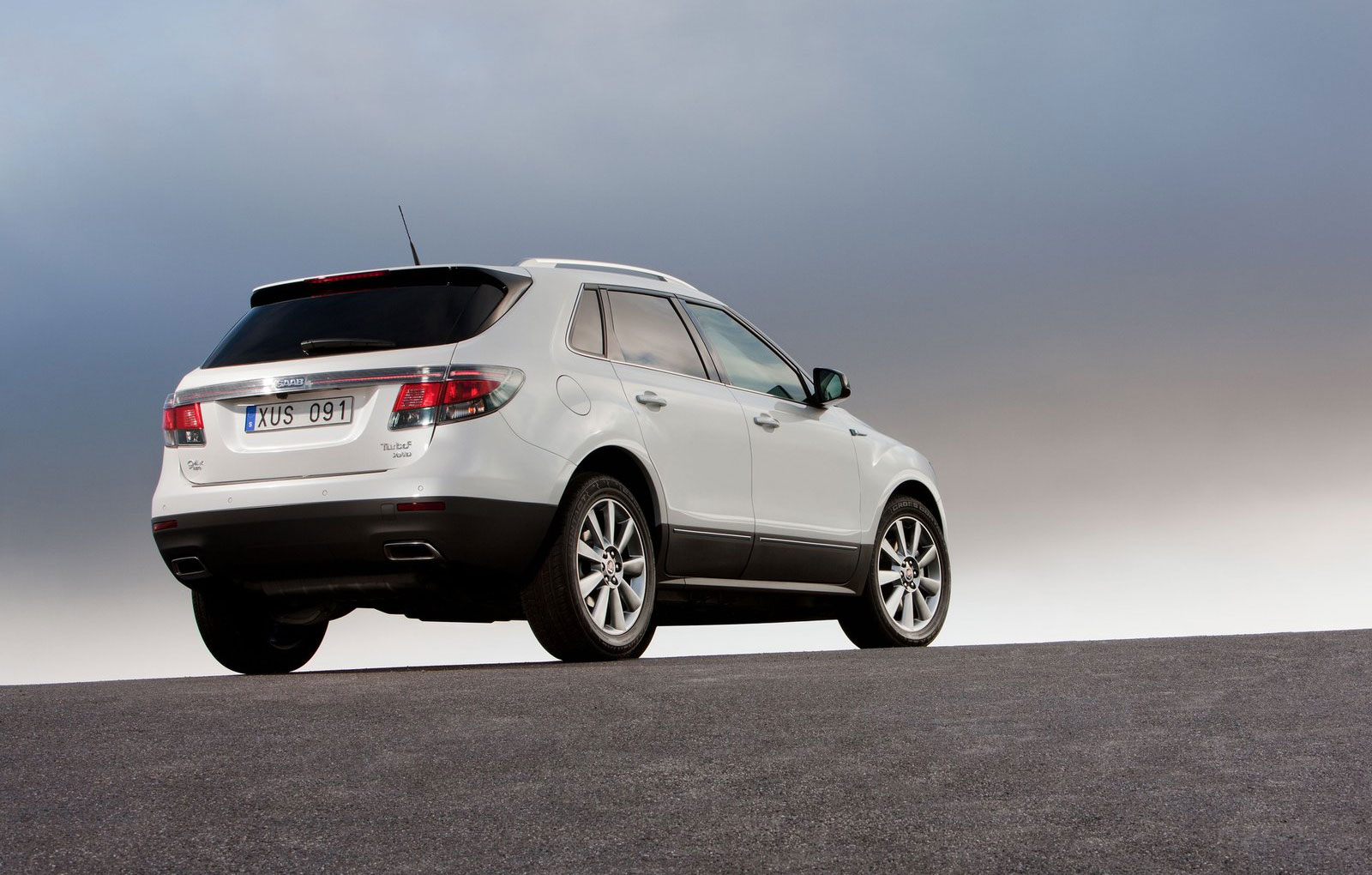 The second engine choice available for now is a 2.8-liter V6 able to develop 300 horsepower and 400 Nm of torque. This engines provides a better sprint, 0-100 km/h in 8.2 seconds, but, for now, these are the only figures known. As told above, the model will debut at the Los Angeles Auto Show while it will become available on the European market from August next year while the prices are still unknown.