New info has just got in regarding the 2011 Nissan Murano, the successor of the first generation Murano, now with an updated look and feel as you will soon find out by reading bellow.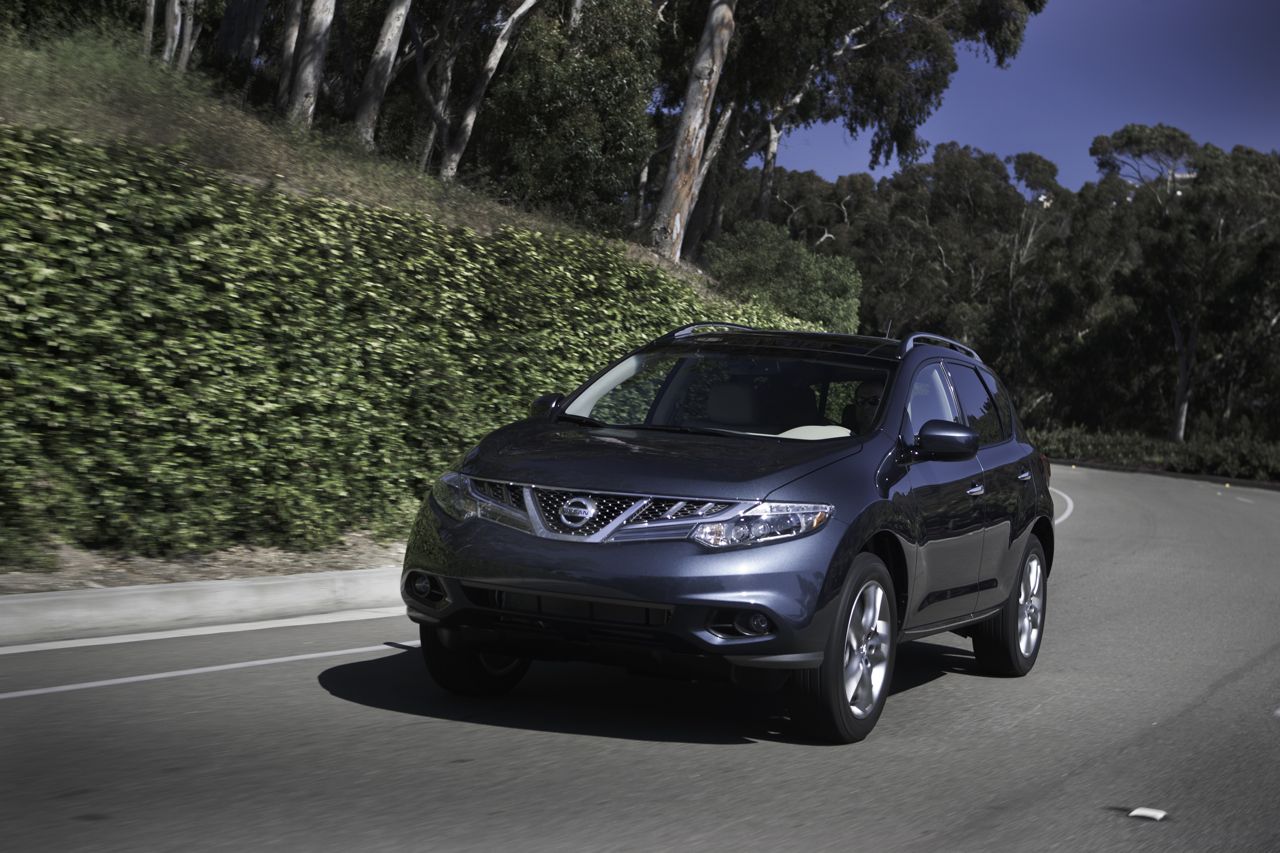 The 2011 Nissan Murano will be featuring a 3.5-litre V6 engine sporting 260 hp with 240 lb/ft of torque coupled with an Xtronic CVT gearbox. Thanks to the D Platform it is built on, the Murano benefits from a very good base, with light components for the suspension and will be available both in FWD and AWD (Intuitive).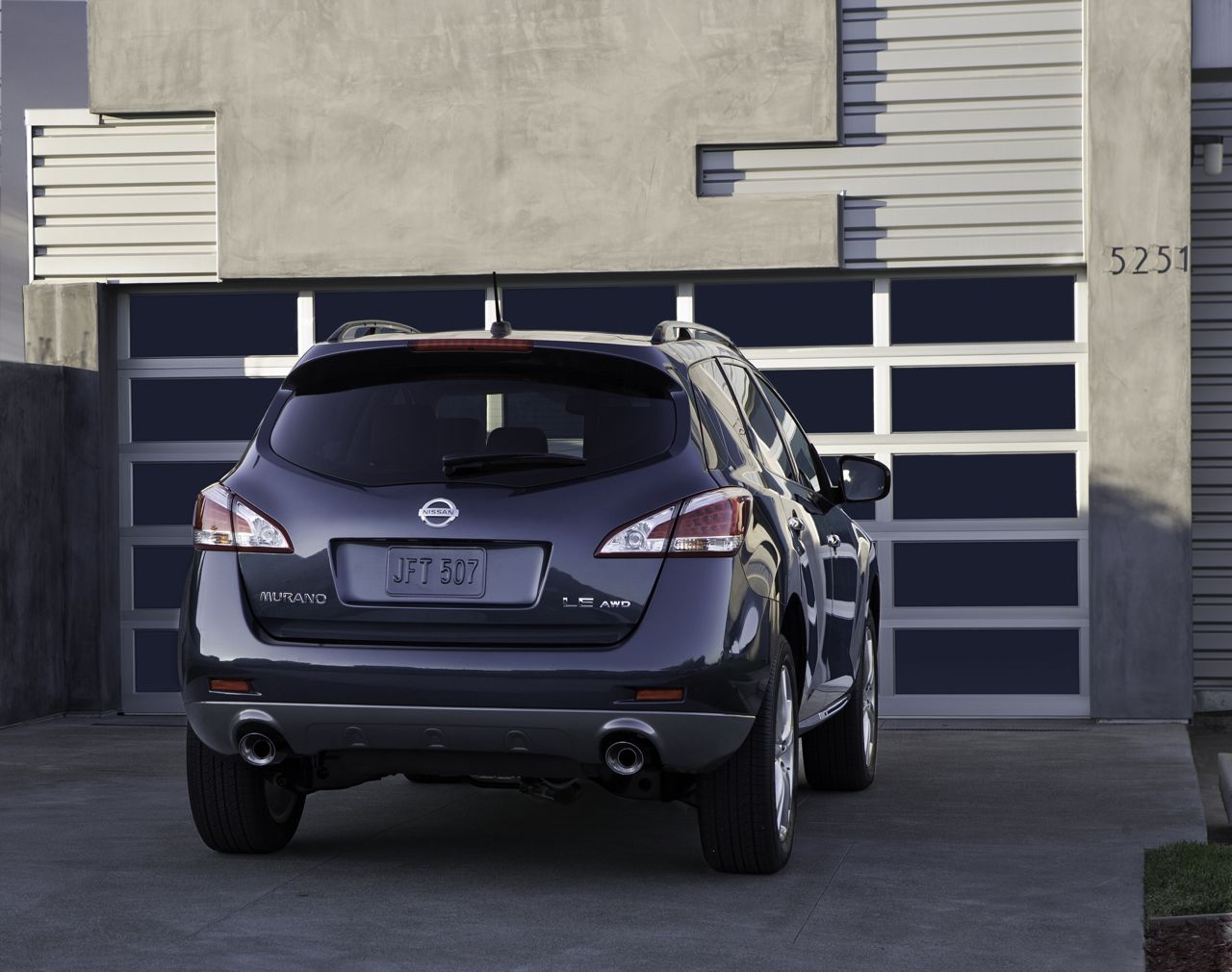 The 2011 Nissan Murano lineup has been increased with two more models, the SV FWD and SW AWD in order to offer potential buyers the best performance/price ratio that they can afford. All models will feature TCS and VDC.
The 2011 Murano features 20-inch wheels, a roof spoiler, dual exhaust system and new LED taillights, a moon roof that can slide, heated seats both in the front and rear, RearView Monitor, heated steering wheel, 9-speaker Bose audio system, Nissan sattelite navigation, iPod connectivity and much, much more.