The new generation Veloster seems to be more of an update to the essential parts, based on what the people regarded as strange or just simply didn't like with the old rendition of the same vehicle. The 2019 Veloster seems to keep the shape intact. Modifications have been made to all the smaller details that give the care its personality.
The headlights of the vehicle are one particular aspect of the new Veloster that sustained considerable changes. The smaller headlights seem to integrate better with the car shape. The LED system is a welcomed addition. The new Hyundai Veloster is definitely a beautiful car. The new front side makes the car look more aggressive. The new Veloster is a sporty car. Driving it will most likely render the same impression.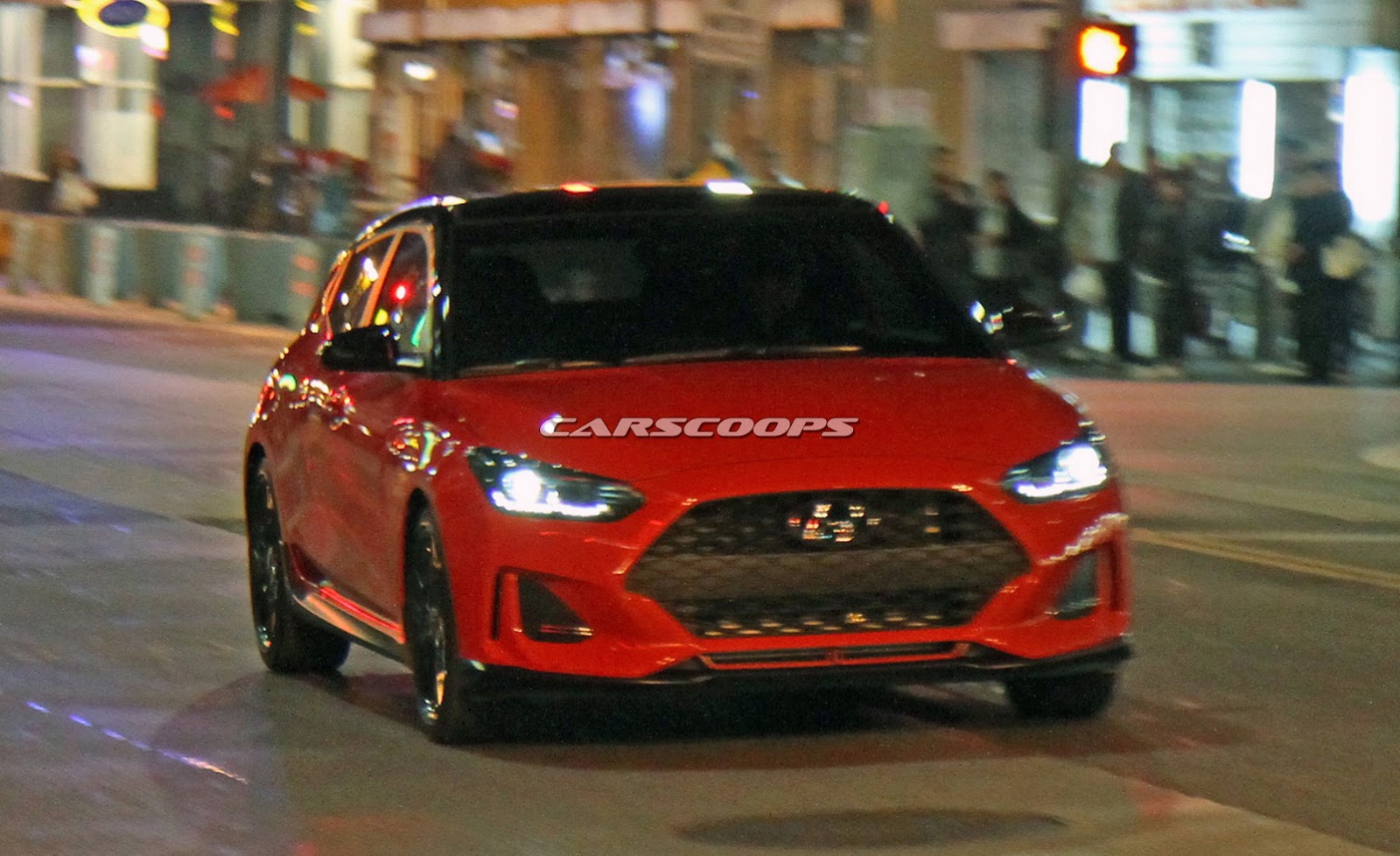 Regarding engine performance, the 2019 Hyundai Veloster will most likely be equipped with a turbocharged 1.4 or 1.6 liter engine. In both cases, the engine choice shows that Hyundai does not intend to fit its cars with powerful engines. The car is destined for young people or even families. For these social categories speed is not that big of a factor when searching for the right car. Does this mean Hyundai concentrated on other aspects such as comfort? It most likely does.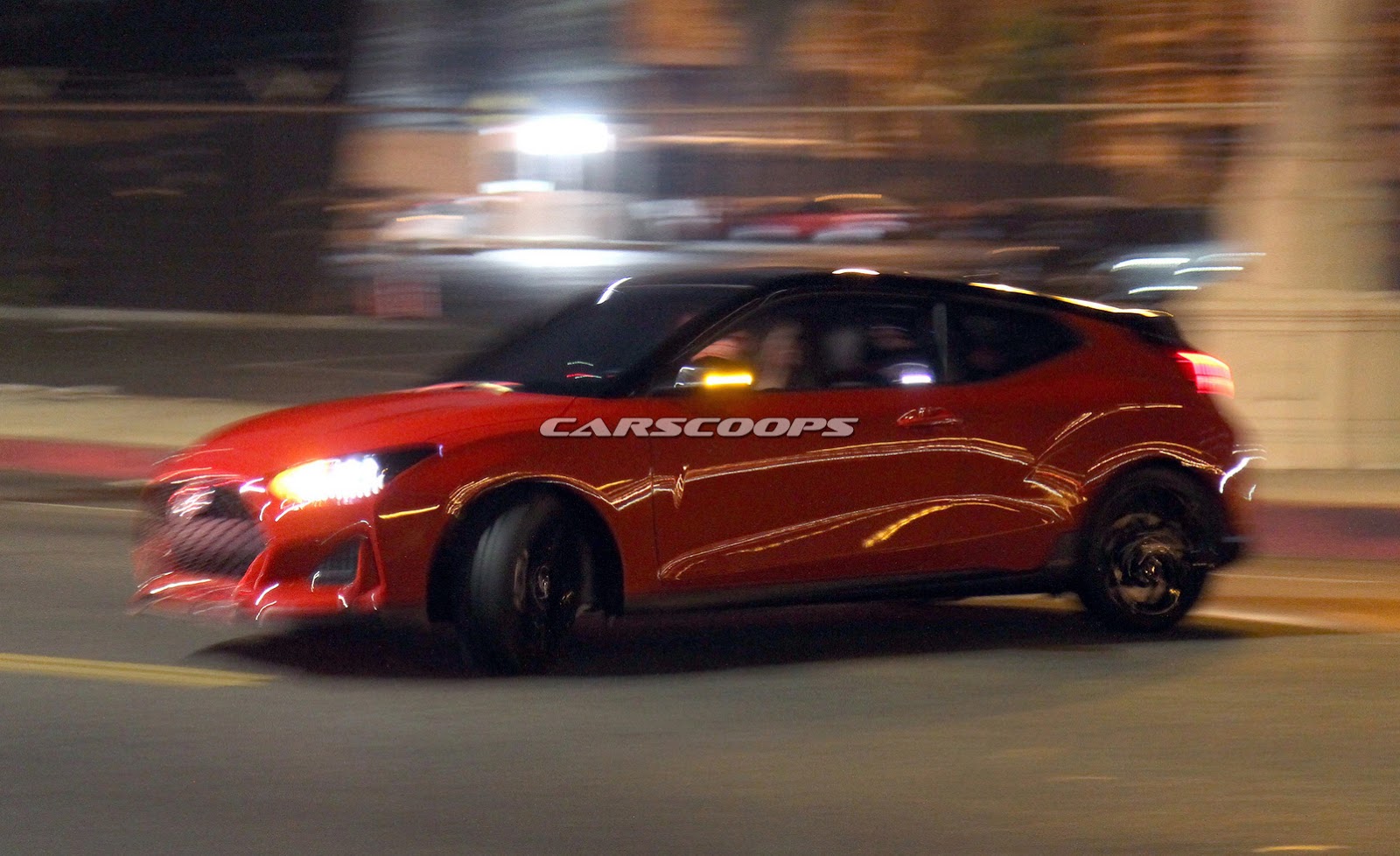 The new Hyundai Veloster is a vehicle that will most likely prove useful in one's daily city life. It's got all needed advantages. With a more appealing look and a sporty, fresh feel to it, Hyundai will most likely sell quite a number of new Veloster models. Time will definitely confirm this. The 2019 Hyundai Veloster is definitely a move in the right direction for the automaker. There are definitely less surprising elements to its produced models, but there's an equally growing concern for driver and passenger design friendliness.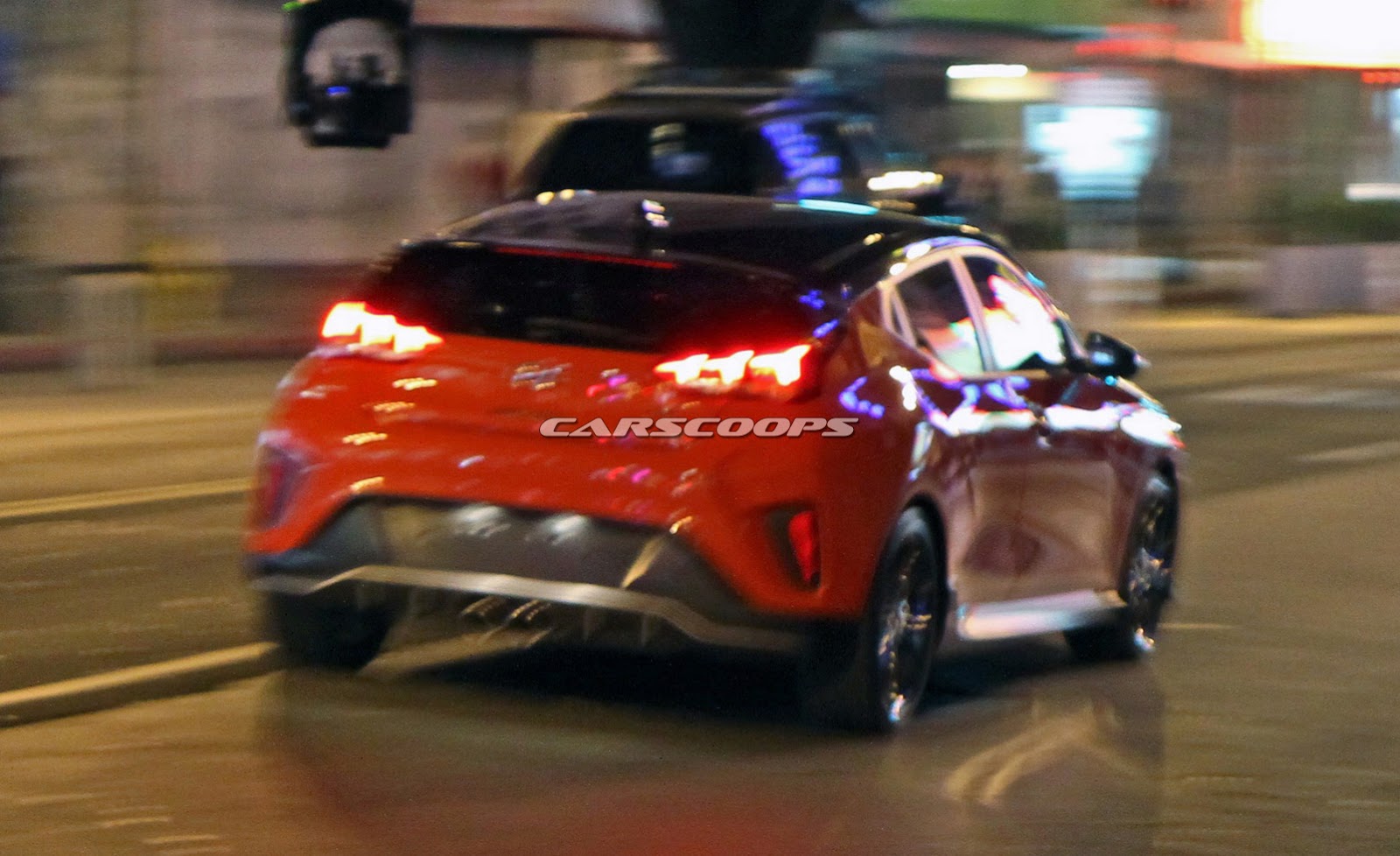 The 2019 Hyundai Veloster is a beautiful car. It's got all everything it needs to become a favorite in the city cars race. Design has been rethought. The 2019 Hyundai Veloster is set to be officially unveiled at the Detroit Auto Show. That will be the first moment of contact between this particular car model and the general public. We will have to see if the car will appeal to most people as predicted. Until then we can only speculate about what impact the Veloster will have on certain target groups. Regardless, the wait will be worth it.