We sometimes forget that test areas should be included in the national infrastructure plan. Their importance is crucial to the limitation of dangers on the road. It is exactly because of this that the authorities in Michigan decided to build an autonomous vehicle test center. The opening of the center was met with enthusiasm by all automakers in the United States of America.
The advantages of such a facility are obvious. The automakers get to test and perfect their products while the state contributes to a safer road network. This is a win-win situation. All sides benefit from the construction of this test facility. With the developments made in the self-driving technology area, this particular facility is more than welcome for all automakers involved in this type of project. The whole facility is worth 135 million dollars.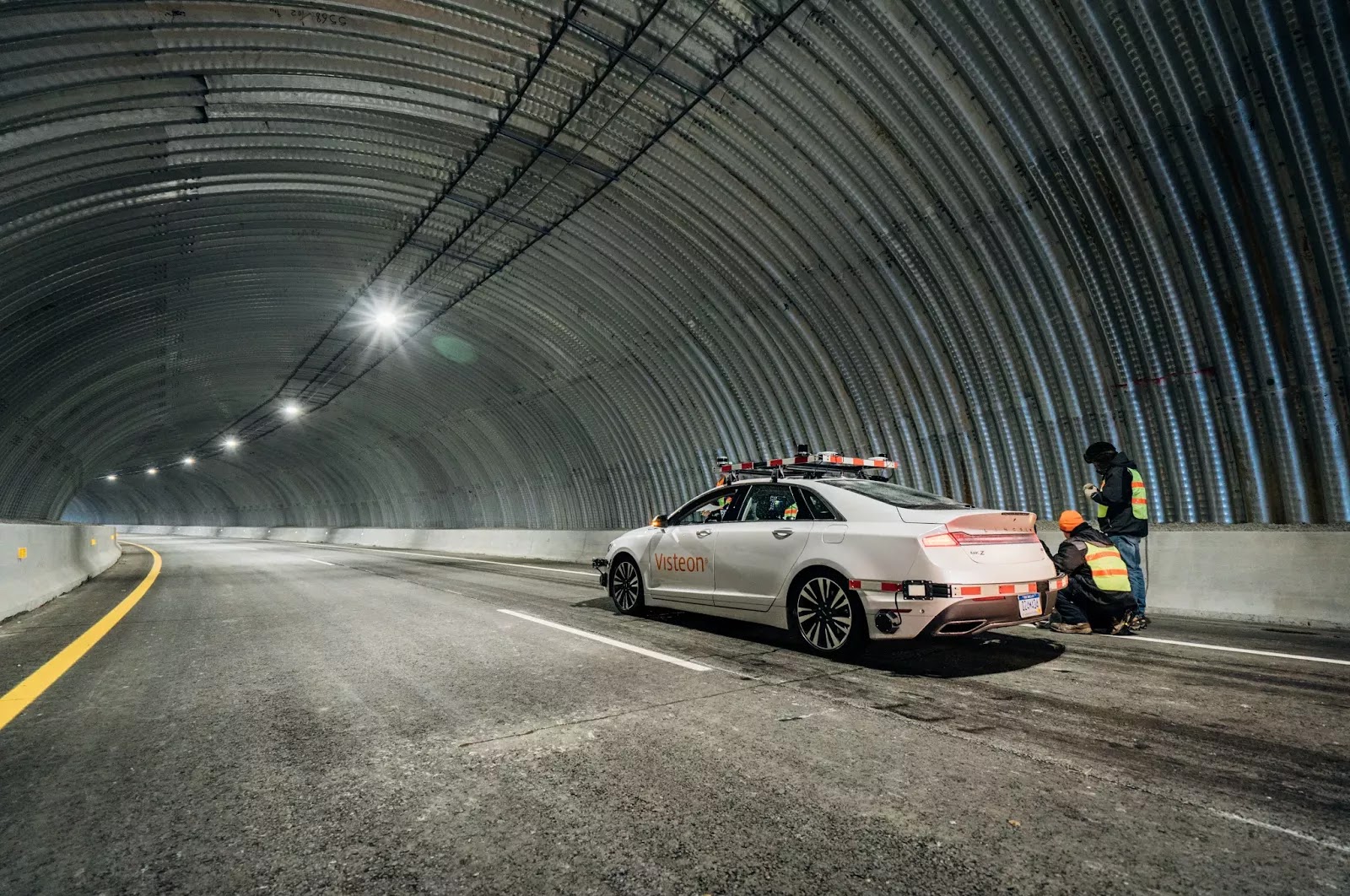 The facility is made up of a 2.5 mile highway loop, intersections, roundabouts and overpasses, all contributing to the effort of replicating real life road situations. In the end, all tested products will be used on the roads of the United States of America or even other states. This is exactly why this test facility is trying so much to copy real life road situations. It will be interesting to see if the tested vehicles will prove safer on account of conducted experiments within such facilities.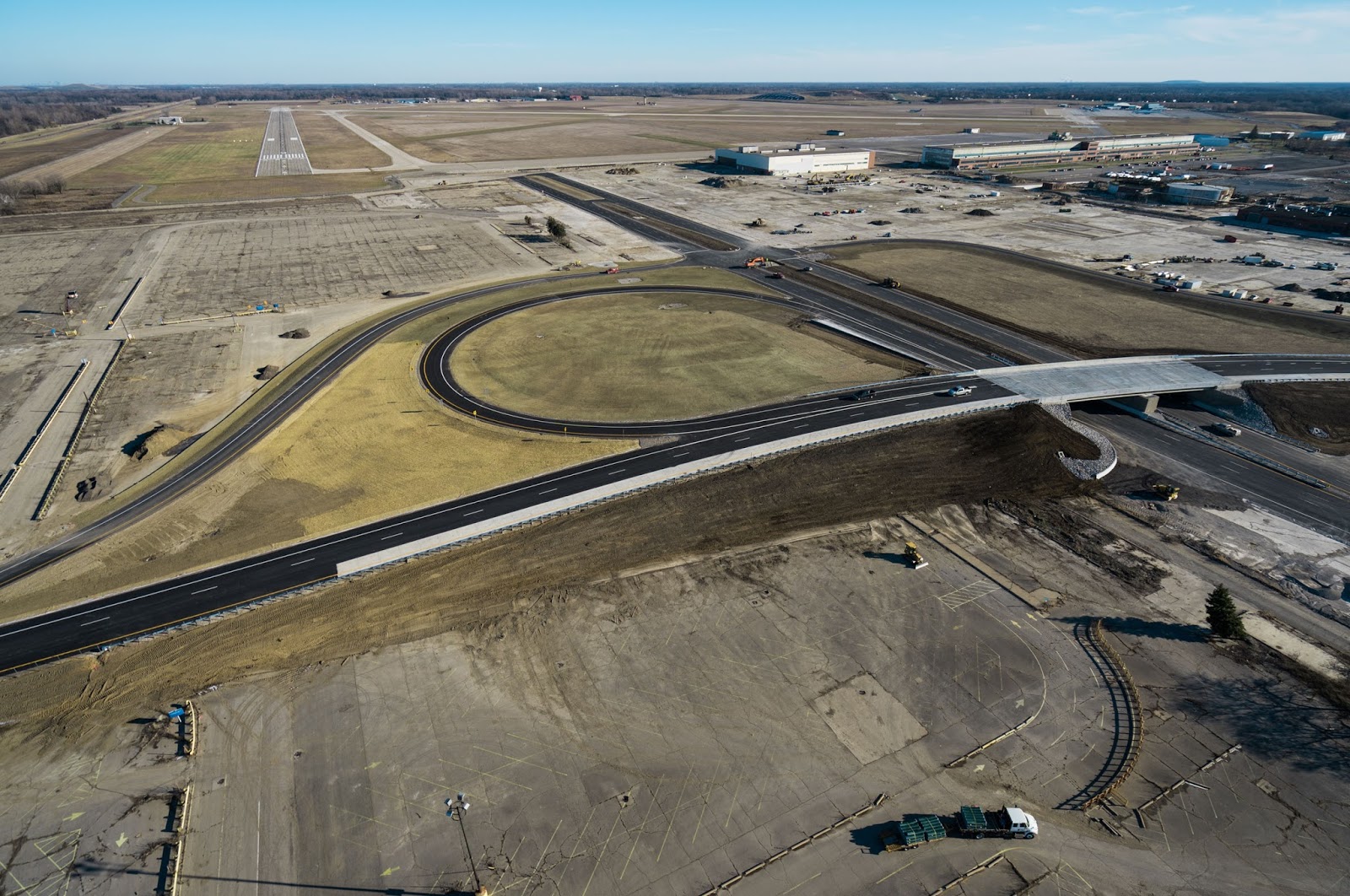 Even though the facility is functional, there are still other build stages that are planned in order to extend and diversify the test scenarios. The next stage will begin in the spring of 2018 and will concentrate on creating an urban environment for vehicle testing. The opening of this test center also means the creation of quite a few job posts for those that will help operate the establishment. The amount of work put into the planning and the construction of this facility was and still is huge.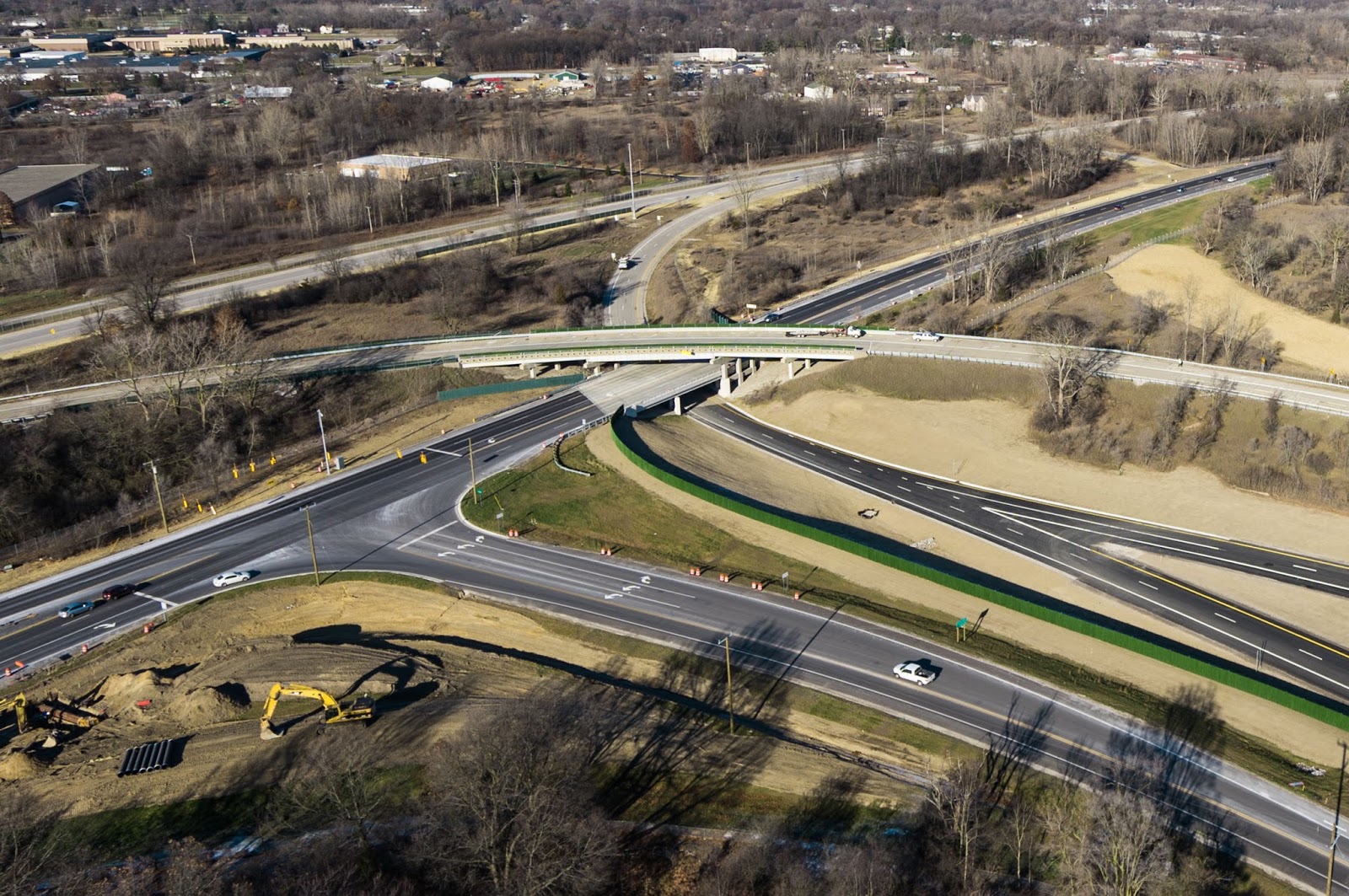 The opening of this autonomous vehicle test center in Michigan represents the first step in creating an industry around the testing and benchmarking of products, generally speaking. In regards to this particular example, the test facility will help strengthen the automotive industry by offering all automakers the possibility of equally testing their products. Should this facility prove useful, it will give birth, without a doubt, to similar establishments around the world. Benchmarking products in a controlled environment will become the standard in all quality assurance tests.
Multilotto is a prize winning game that gives all players the chance to win a cash prize through a range of international lottery jackpots. It is 100% safe and legit. Multilotto holds a gambling license and all needed authorizations in order to offer its users the best and most secure ways of winning the grand prize. Create an account, play and check your lottery results. No matter how little you play or invest in this game, the prize is sure to be big. If you are on the move, make sure to download our mobile app.