It seems that Audi expands its range of models built in India with the all-new Q7 SUV. The model in question will be the fourth vehicle to be assembled at the Skoda Auto India Private Limited factory in Aurangabad, India, after the A4, A6 and Q5.
According to the German car maker, about 1,000 units will be produced every year in India following to be sold in the local market.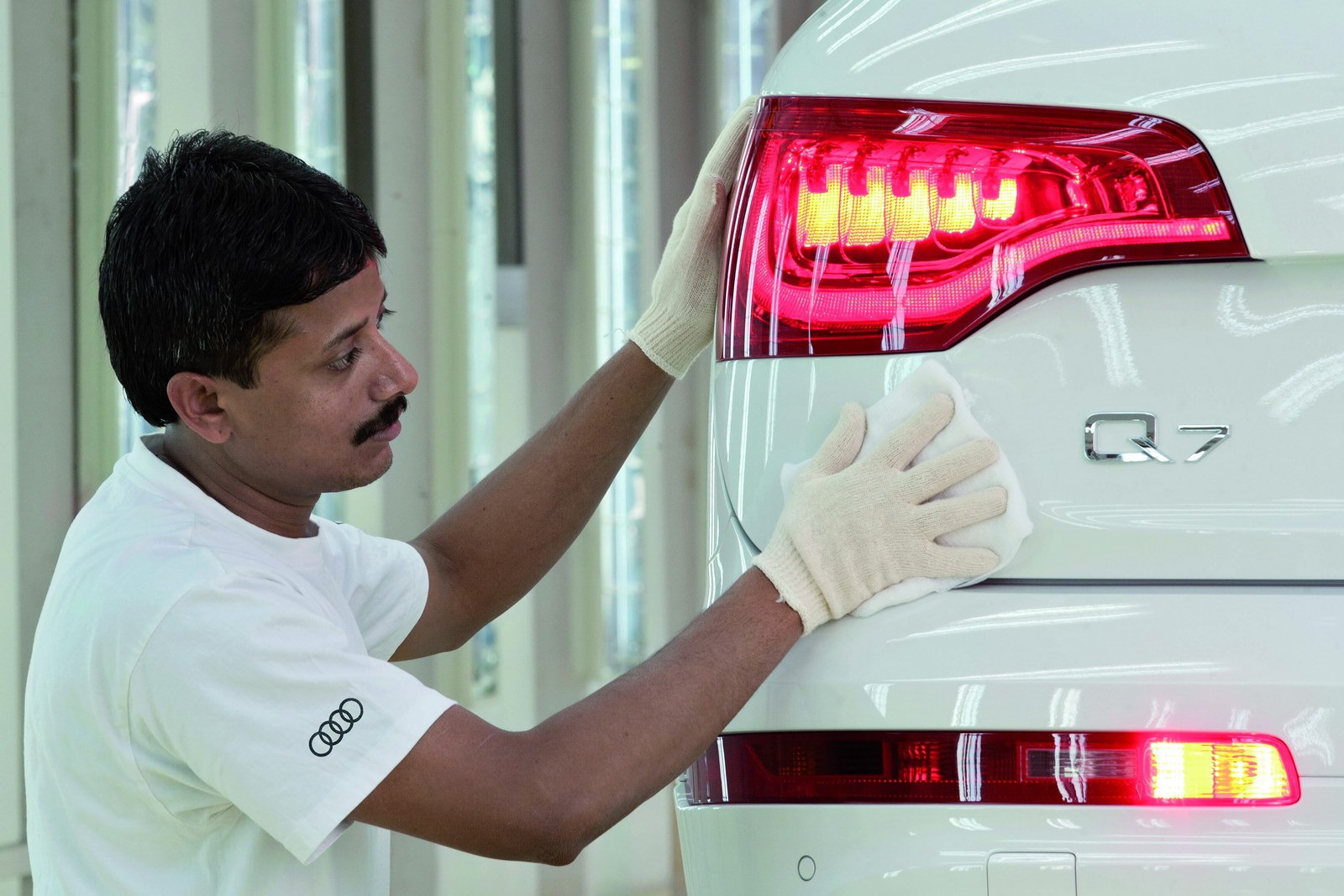 India proves to be a profitable market for Audi with more than 7,000 units this year, an improvement of 55% over the previous year. In this situation, Audi will open 25 new dealerships in India this year which will join the already existent showrooms in Delhi West, Navi Mumbai and Kanpur.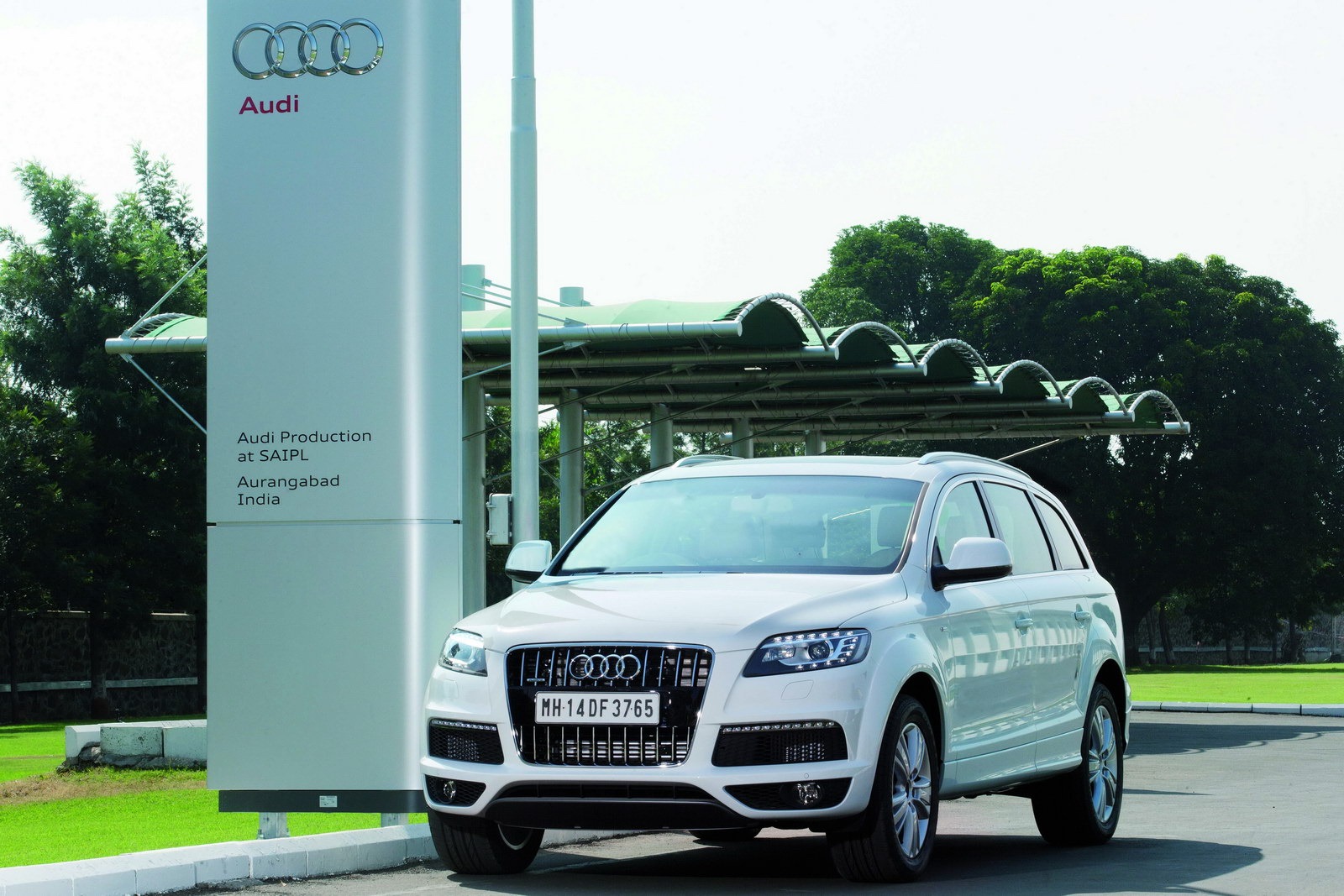 "Local production of the Q7 is part of our long-term growth strategy in India, one of the most promising auto markets in the world", adds the company.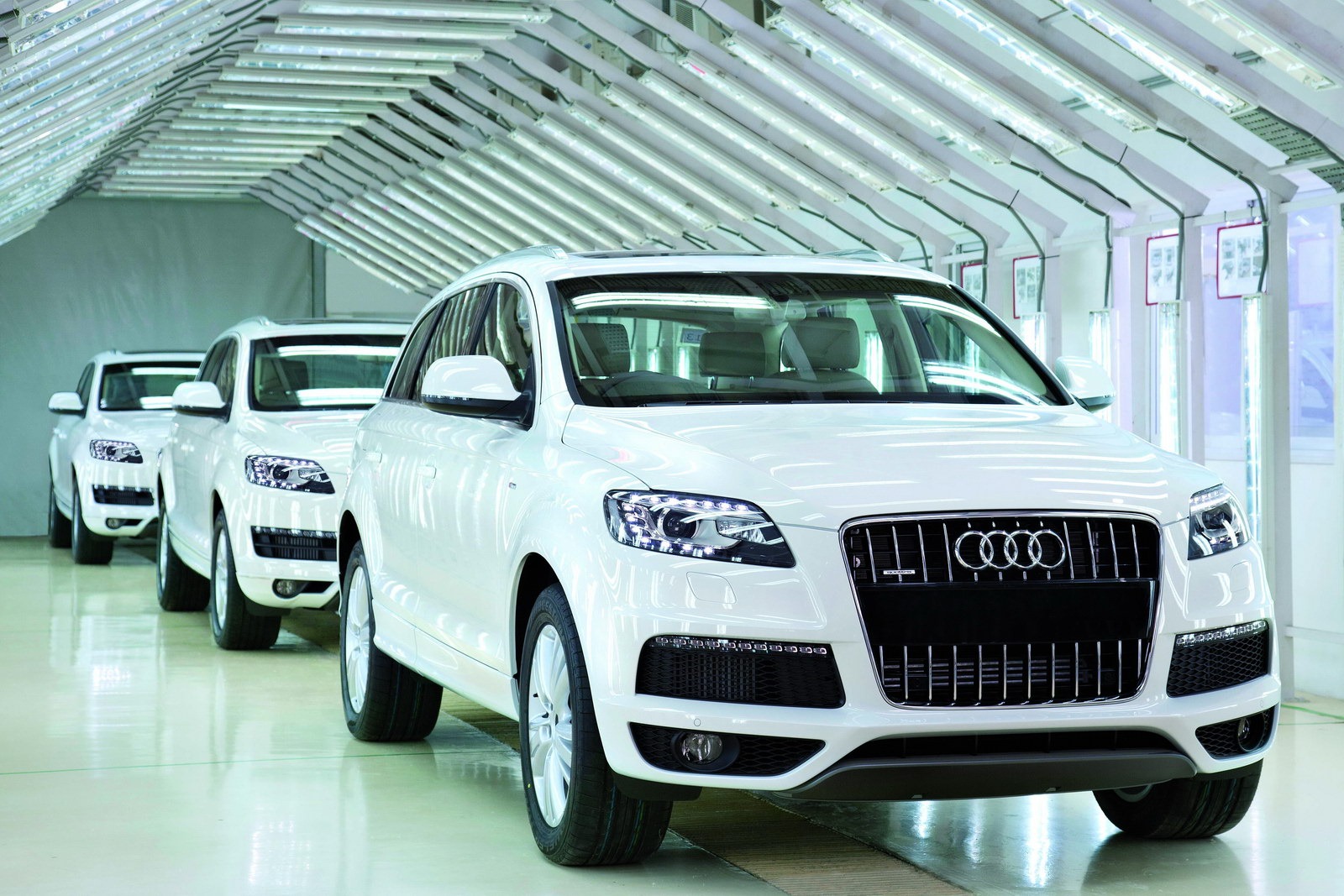 The upcoming Audi Q3 will also join the Indian factory somewhere next year.