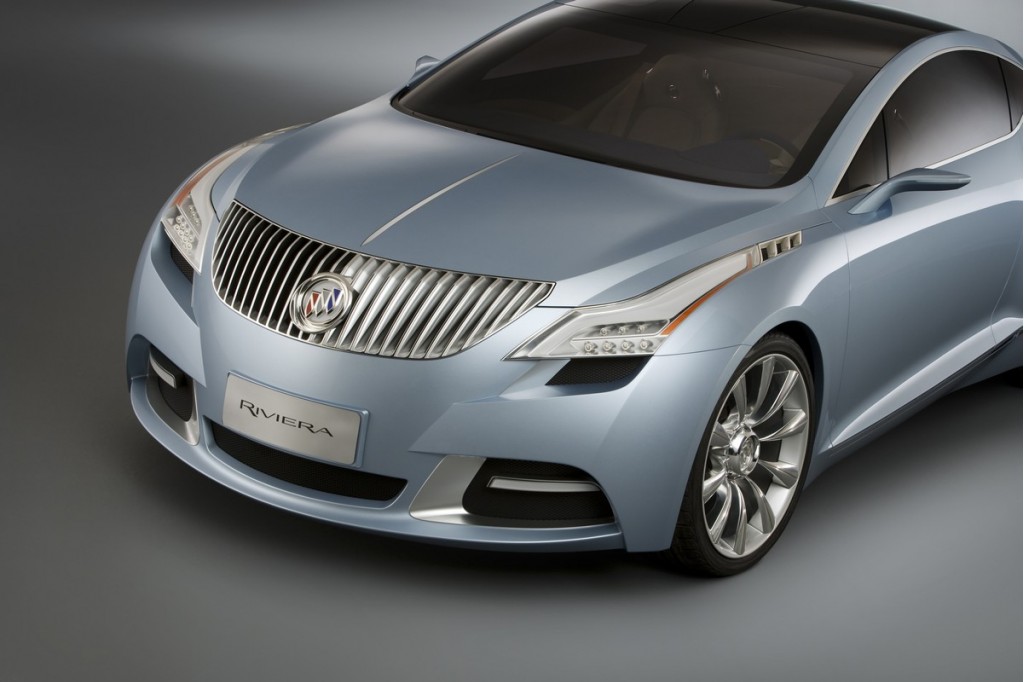 Buick is a cool auto brand but at the same time it is not so famous but this is not the principal problem that Buick has at the moment. You may find this funny but we all know that in reality for Buick this is a huge problem: the average age of a Buick buyer is 70 years old which is stunning.
Trying to resolve this problem, Buick built a lot of concepts including Buick Riviera Concept which is pictured in this post and also a lot of other concepts and you can find them just by making a simple Google search.
Anyway, as I said in the title, Buick is going to build a new Coupe but at the moment all we got is just that we know they are going to do that and no details or photos with that car. Probably they also didn't think at anything, all they got is just the idea to do that.