Remember the memorable Alfa Romeo 159 that really melted our hearts everytime a roar under the hood would give the signal of a quick burnout?
Well, good news from the Italian carmaker, as the model will receive a successor, which is set for 2015.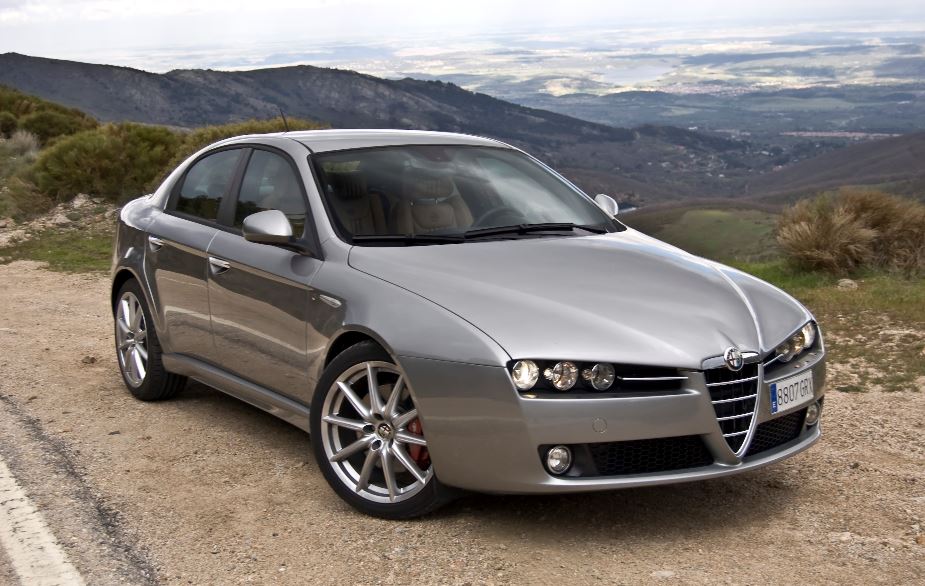 The company has not yet confirmed the news, but according to a report from Automotive News Europe, the model will come on the market in 2015, bearing a different name, so far unknown.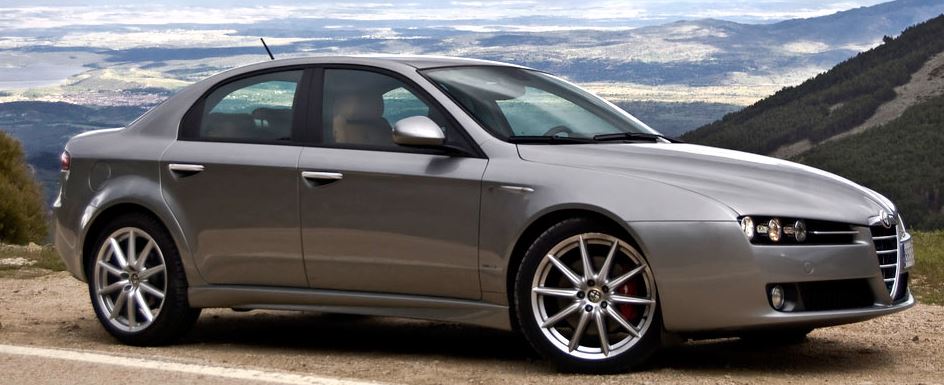 The same report also states that the upcoming Alfa Romeo 159 would come with a new array of engines, starting with the 2.0-liter turbo petrol units, developing between 180 horsepower and 330 horsepower, hooked to a manual or an optional automatic gearbox.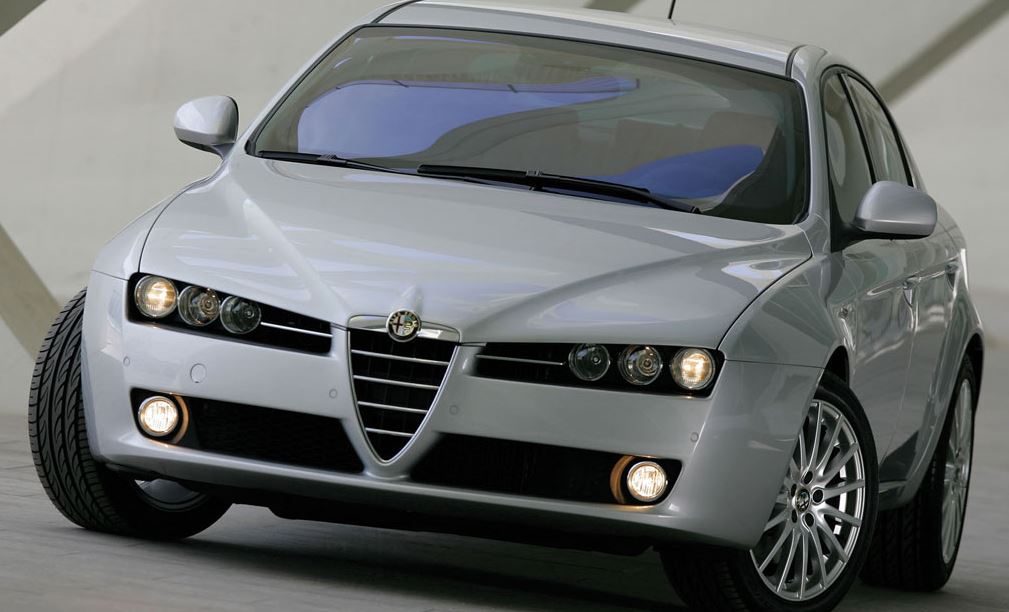 On the diesel part, the new Alfa Romeo 159 will be fitted with a 2.2-liter turbo diesel four-cylinder unit, juicing up between 135 horsepower and 210 horsepower.
We might expect fresh details on the new-gen Alfa Romeo 159 somewhere next year,but until then, stay sharp and read on our latest auto news!