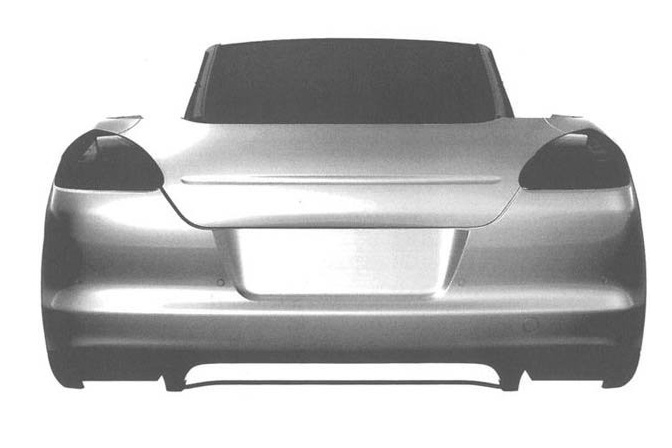 The design of the future Porsche Panamera Cabrio was shown again by a series of sketches presented by the American Patent Office. This time, the German model have a different ceiling, with a fixed component.
People from American Patent Office revealed new images of the convertible version of Porsche Panamera. The German model was again revealed by a series of sketches recorded at the American Patent Office. The first derivative of Panamera is particularly complex, which will create a number of difficulties in the production process. The model wil haven't any B or C pillar, which will generate the need for an extremely rigid chassis, along with a number of more rigid support bar located behind the seats.

Unlike the first images, the new sketches present a different system, which is equipped with a central section that seems to be permanently fixed on the body. The costs of development and production of a four-door convertible are much higher than those of a coupe developed on the Panamera's platform.