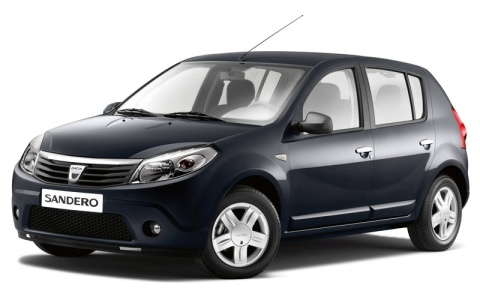 Approximately 100 Dacia clients in France complained of a bad smell while running their Sandero LPG. Renault officials are investigating the problem and will provide a solution soon.
A number of French customers have informed the people at Renault of a significantly gassmell inside of Dacia Sandero LPG during running on gas. People from Renault have admitted that there are few complaints in this regard, but failed to explain how and why this phenomenon occurs, which is why they'll make a series of tests in France. Although the gas smell is unpleasant because of mercaptan added to the referral of potential leakages, the people at Renault announces their clients that it does not affect the safety and/or health of passengers of Dacia Sandero in LPG version.

Renault technicians said that the only plausible explanation of this phenomenon could come from post-combustion, element encountered also on the first cars equipped with catalyst. For the moment, there were fewer than 100 cases in this situation. Those from Renault and have contacted the suppliers of LPG installations – Italians from Landi Renzo – who provided the above enlighten about this disturbing problem in terms of smell.