Now come on, let's be serious, the new Lancia Stratos has gained fans even before it actually existed.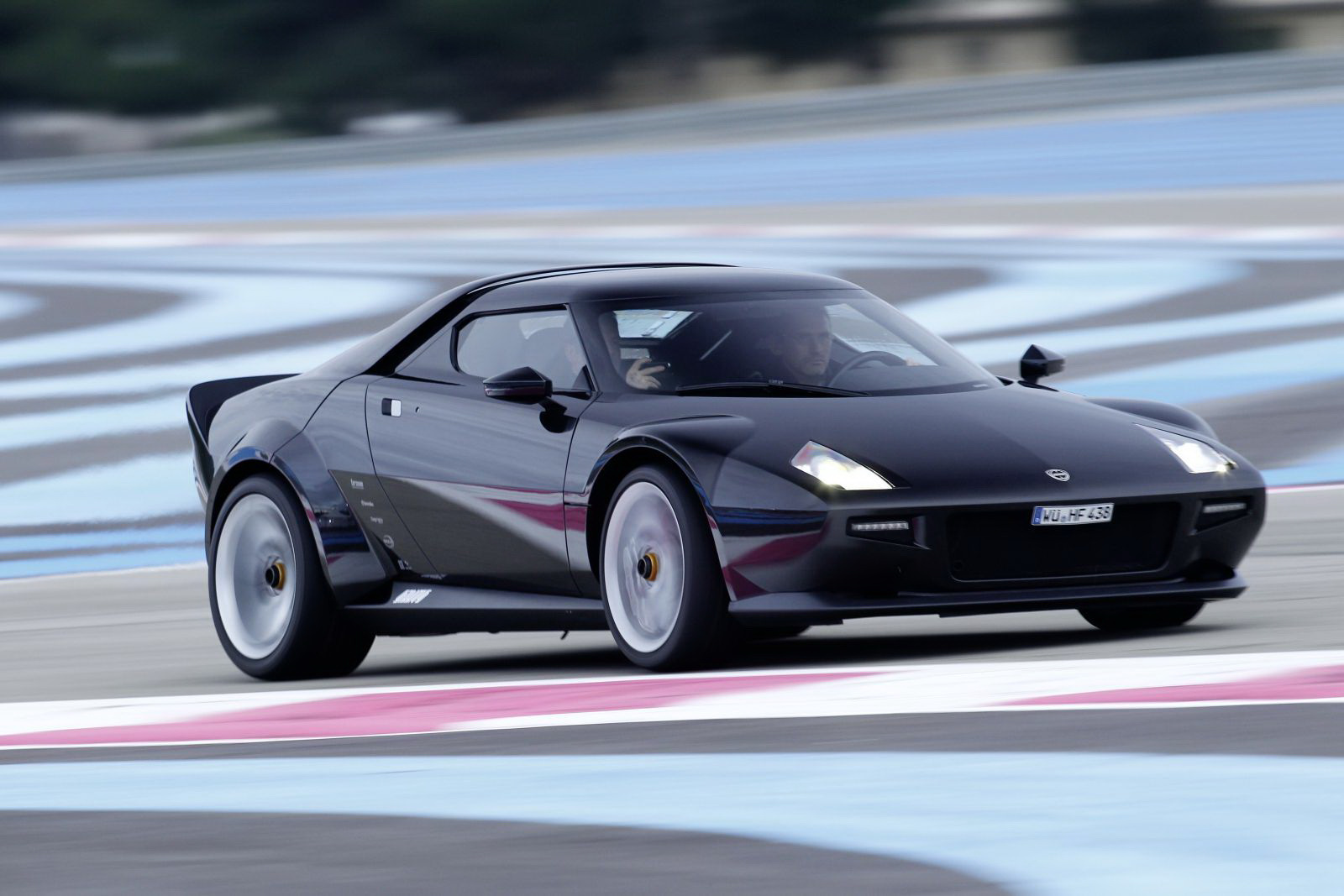 When we found that is was being made, petrolheads all over the world rejoiced. The spec sheet figures of the new Stratos is so amazing it's incredible.

The weird thing is that it's not really the best thing about. Not even Luca Di Montezemolo's appreciation of the new Lancia Stratos is as impressive as this.
German businessman Michael Stoschek commissioned Pininfarina to build this unique car but his passion for "old Italy" isn't limited to the car. This must be why he chose to paint the new Lancia Stratos.
The black finish we're used to didn't really do it justice, so now the new Stratos has a very, very interesting coat of paint. What's so interesting about the paintwork?
Well, it gets you go nostalgic, the paintjob chosen by the wealthy German is the Alitalia livery.
That's right, the man made his new Lancia Stratos look just like the old rally car that tore up the dirt tracks back in the day.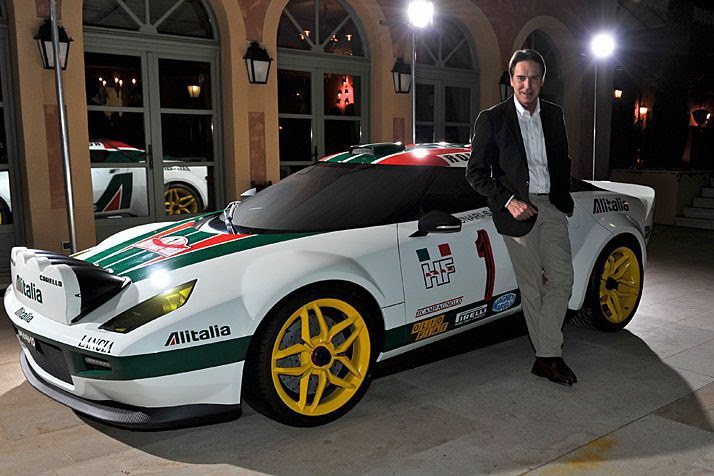 Oh, and just for some fun with that little snippet, there's word of a limited series of production for this automotive marvel.