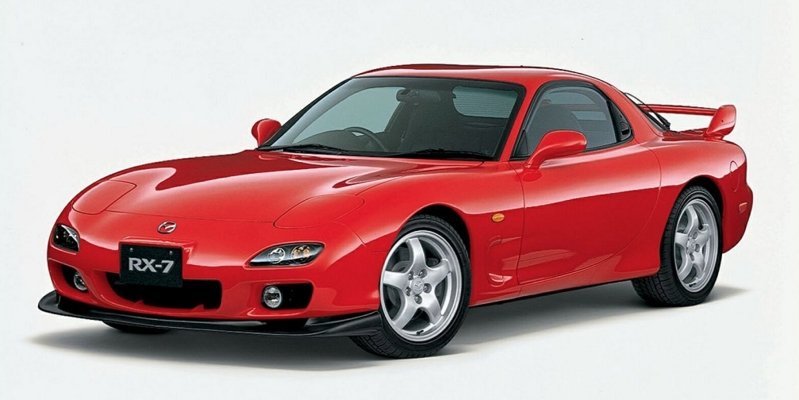 Even if you already heard this before, this time it's official. Mazda is going to build a new version of Mazda RX-7. On many blogs there are main title saying that this new Mazda RX-7 is going to replace the latest Mazda RX-8 which from what I think already did, or at last for me.
Mazda RX-8 is a gently car, a car that is built to look good, probably for teens that are looking to make girlfriends by showing them that they have an expensive good looking car. If I'm not wrong, at the beginning of the Tokyo Drift movie there is such a car and also situation.
As you can see there are not official photos but I think that this is not the thing that matters. The thing that maters is that as I previously said, Mazda related to us official that they are going to build another Mazda RX-7.