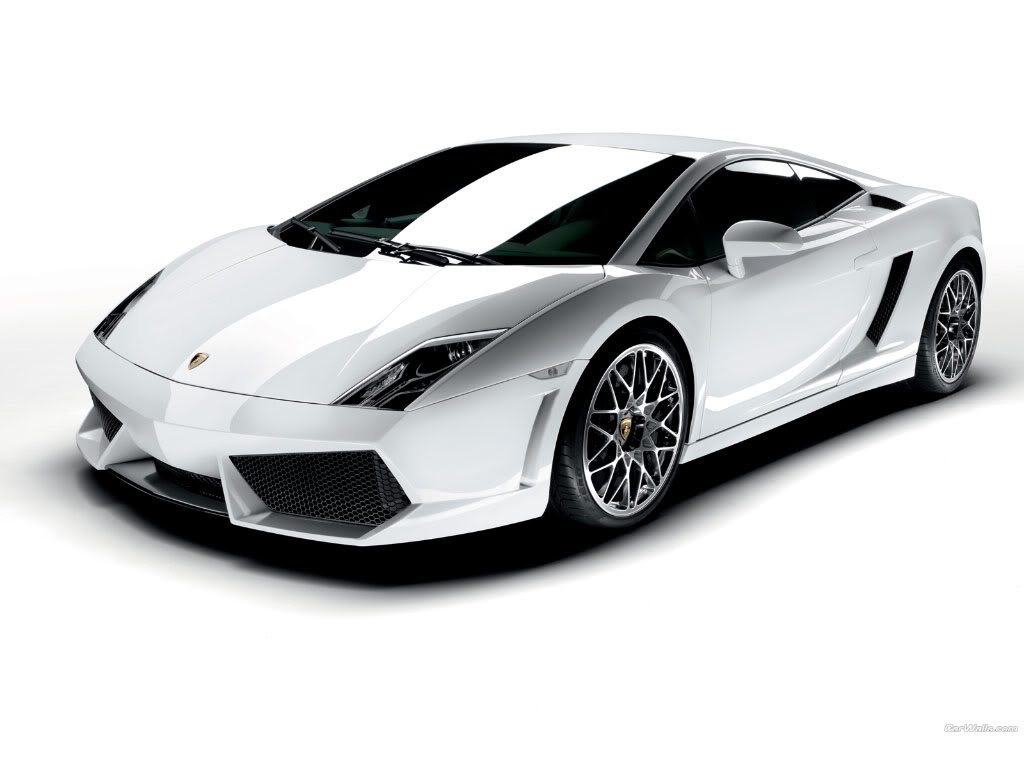 Lamborghini will present at the Geneva Motor Show a new version of the Gallardo, LP570-4 SV, dedicated to those who want an extreme supercar. Lamborghini is trying to keep awake the interest of its customers until 2012, when it prefigures the launch of a replacement model for Gallardo.
Sant'Agata Bolognese manufacturer is preparing a surprise this spring when it is possible to bring the public a performance version of the Gallardo LP560-4 model. It is expected to officially debut at the Motor Show in Geneva, following the customers to enjoy a preliminary presentation even in January. Under this circumstances sales could begin in May next year.

More potent version will receive the call SV and will offer a series of mechanical and aesthetic improvements. Unofficial sources say the current unit will provide 10 extra horsepower. Resources will be sent to both bridges, which will benefit, among others, a recalibrated suspension for extreme behavior. To control the 570 hp, the driver will have a new set of carbon ceramic brakes, specifically designed.