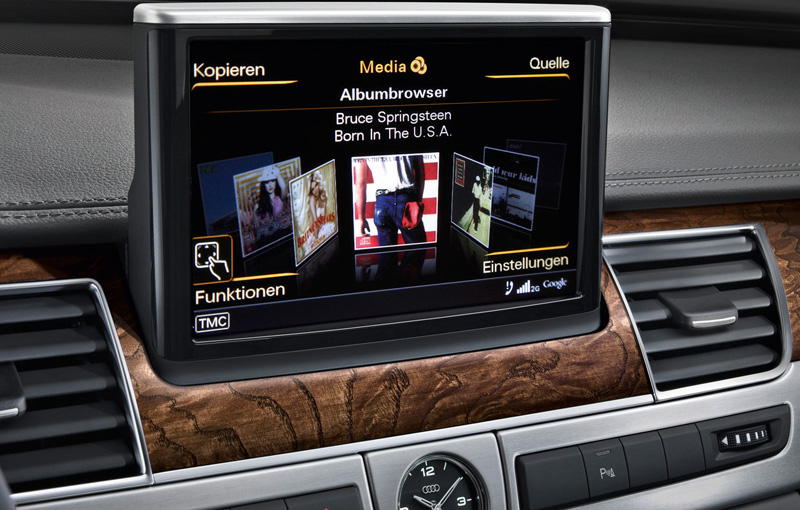 Audi and Nvidia have set a new navigation system, more realistic, to debut in Europe next year on next-generation of Audi A8 model. Audi is seeking to improve their multimedia interface, which has received some criticism in the past, as those from Audi has joined forces with the famous American company Nvidia, specialized in producing video cards for computers.
The two partners are working on a navigation system that uses Nvidia technology to present maps as realistic. The fruit of collaboration has already been exhibited in a special event held in Las Vegas, on the current Audi Q7. The system uses a component named Tegra, developed specifically for mobile services.

This gives a more realistic representation of the route but the client may choose at any time for a traditional display of images. Plus, the driver can be careful to the steering wheel when he enters an address, because the navigation system is equipped with a touch screen that recognizes handwriting. The new navigation system is expected to begin in Europe next year, the first model that would take advantage of this navigation system following to be the top of the range Audi A8.