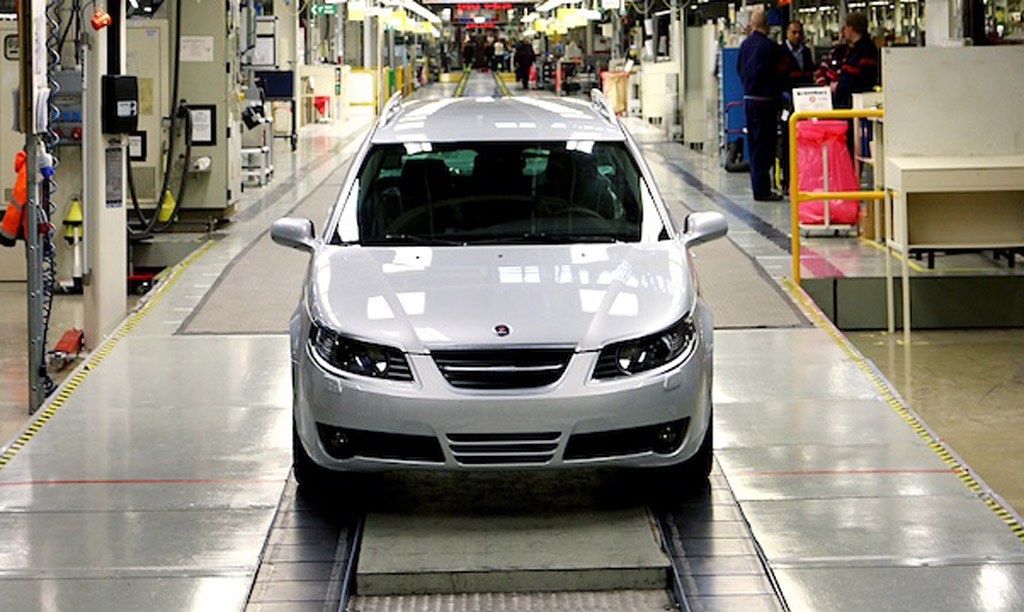 After almost 13 years that struggled to make pleased many consumers as they can, SAAB 9-5 said goodbye to the European market, the last car, a SportKombi that reached SAAB museum, recently left the factory gates in Trollhattan.
From 1997 to now, the Swedish manufacturer assembled 483,593 9-5 units in Trollhattan, even the production was stopped in Sweden, this is not yet equivalent to end of the high class model: it will continue to be produced in China by BAIC.

Saved in the thirteenth hour by Spyker, SAAB is finally able to hope for a brighter future than the past under the supervision of GM, the production lines in Trollhattan plant are ready to host the assembly of the new car from the new era: fresh launched 9-5 Sedan. Fabrication of the old model with four doors ended since last July, the delay that Swedes have about closing production of the combi version being probably determined, by the uncertain situation that was the fate of the company until a week ago.