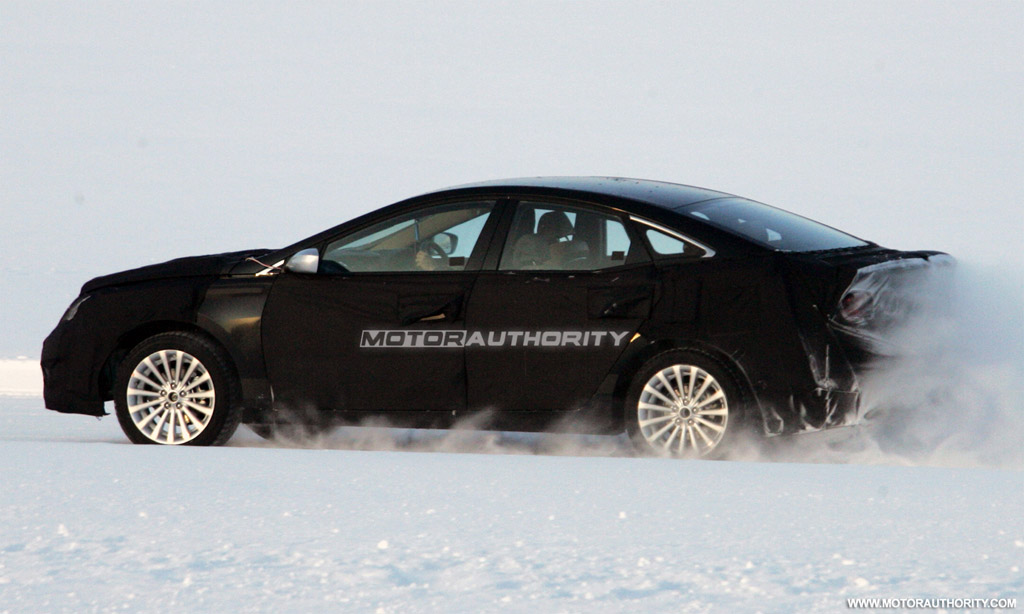 Here we got a really big car so if you are not satisfied about your little hatchback, coupe or any other small car either there are also some big hatchbacks and coupes, this may be a great choice and there are some few chances for me to like any car built by Hyundai.
You may wonder why this car is so special. The first fact would be that it is a really big car and even that there are a lot of other big cars, I'm sure that this will cost you much less than those cars and it will also have few fuel consumption, and a low lifetime cost.
This 2012 Hyundai Azera will get a 3.8 liter Lambda V8 engine which is able to develop up to 405 horsepower and if this is too powerful for you, on this 2012 Hyundai Azera will also be available the famous 3.3 liter engine.