After people got rumored with few photos for the Peugeot 508, Peugeot has decided to do a little more light in this situation, publishing a new series of official pictures, this time a high quality series of pictures.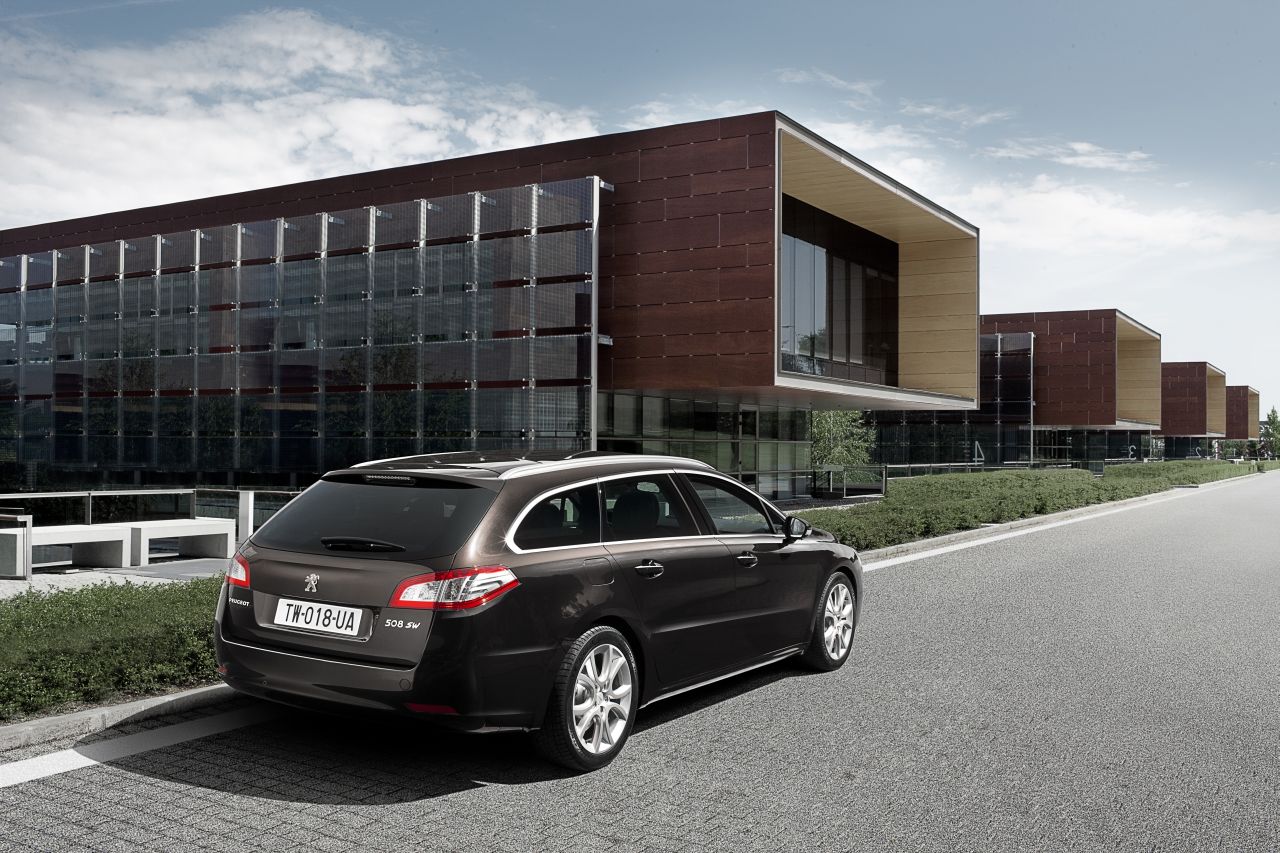 508 model from Peugeot will replace the 407 and 607 models and will be available in sedan but also in wagon version. Some of the aesthetic and technical details could be found at the Geneva Motor Show this spring on the "5 by Peugeot" concept. Peugeot 508 measures 479 cm long, while the SW version gets two extra cm.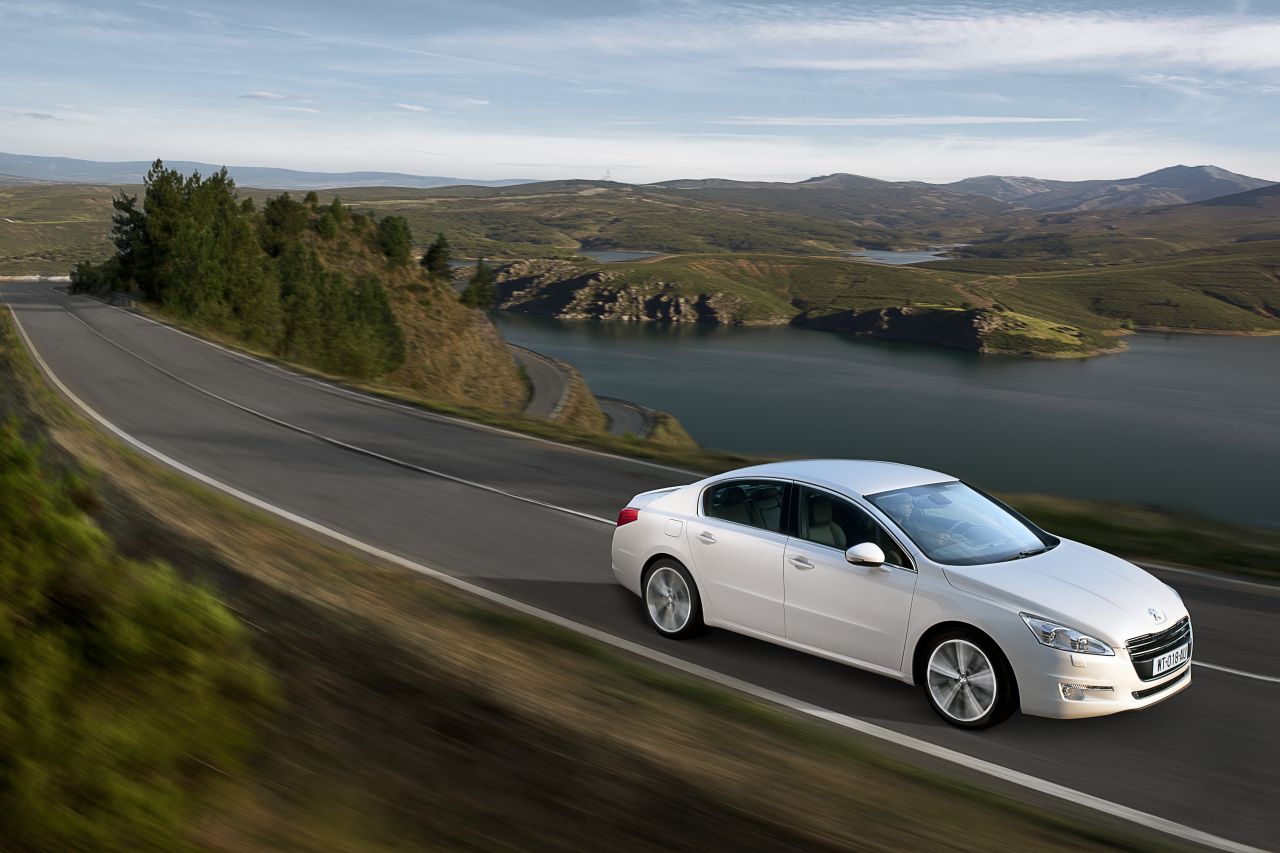 Peugeot 508 will be equipped with a new Start & Stop system and with e-HDi engine versions. A few months after the launch will come on the market the Hybrid4 model, having hybrid propulsion and all wheel drive. It boasts with 200 horsepower and low CO2 emissions, 99 g/km. The model will be introduced at Motor Show in Paris, Peugeot 508 sedan and SW will be sold starting in 2011.