The Smart automaker has recently released a new teaser video with the upcoming models, the ForTwo and the ForFour, which will be officially unveiled on July 16.
The new-generation ForTwo and ForFour models are ending up in our news again, as the two city cars were launched in a short teaser video, showcasing them with a new logo.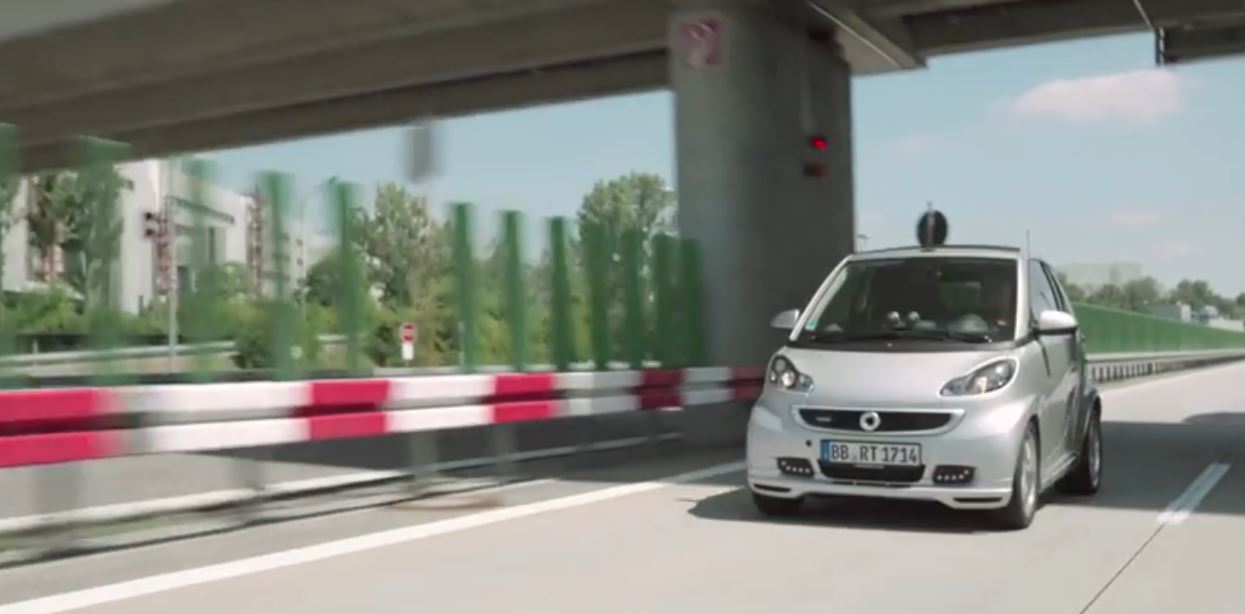 It is believed that the Smart ForTwo and the ForFour will be sharing about their 70% parts with the newly Renault Twingo which drives fantastically, so we might expect the two city cars behave as such.
Another fresh news with the two models is that they will differ in sizes compared to the present models, meaning a 252 mm shortage for the ForFour, reaching a total of 3,500 mm long, while the ForTwo will be 100 mm wider, with a total of 1.659 mm.
Both the Smart ForTwo and ForFOur will be powered by the 1.0-liter naturally aspirated three-cylinders, developing 70 horsepower, as well as a smaller 0.9-liter turbocharged and 3-cylinder unit.
Rumors also state that the Brabus manufacturer is also working on an electric motor, which will also develop 100 horsepower, but until then, just hit the play button and enjoy the teaser video.