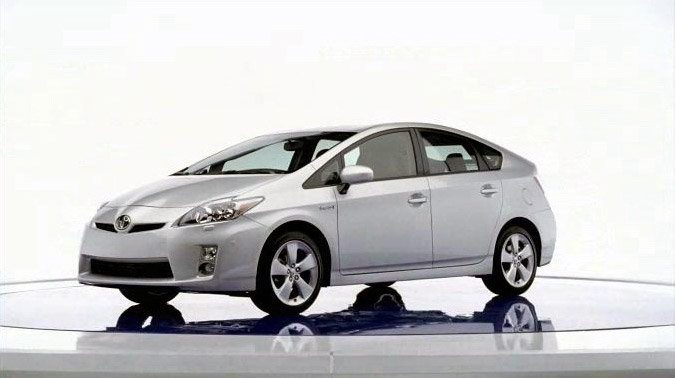 Toyota has received dozens of complaints in North America and Japan on braking issues of the popular Prius hybrid. Toyota is a pioneer in terms of ecological models and any questions about security of the Prius hybrid could be a major setback to its efforts to recover from heavy losses caused by the recall of approximately 9.6 million cars worldwide.
Toyota models were recalled to service because the accelerator pedal may block or slowly come back to the normal position. Japanese manufacturer is currently investigating the notifications involving new Prius model, launched last year.

By the end of last year, they recorded a few dozen of complaints from customers of U.S. and Japanese dealers. The questions are about the brake pedal of the new generation Prius, launched last year. They are investigating the problem at the time. This is what we find from Mieko Iwasaki, a spokesman for Toyota. Minister of Transport of Japan said thet they had received at least 13 complaints about the Prius's brakes in January.