The next-generation Mazda6 expected to make its debut in 2012 will introduce a new platform and a new engine range capable of good ecological peformances. The Japanese manufacturer promises that the new Sky engines will be capable to deliver enviable performance, Mazda claiming that the diesel engine will be capable of just 105 g/km of CO2 emissions while the petrol propellers will not produce more then 130 g/km CO2 emissions.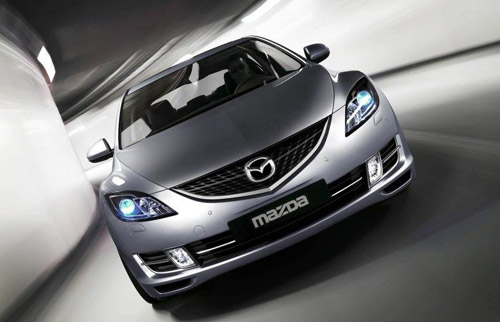 Regarding the new platform that will be introduced in the same time with the next-generation Mazda6, the manufacturer claimed that is a flexible platform made of numerous parts aiming to 800.000 units per year, units benefiting from the new platform, of course.

Future Euro 6 emissions regulations are already met by the new engines expected for 2012 from Mazda. The Japanese manufacturer also said that the incoming platform is able to provide a very good strenght, being 30% stronger than the current platform used on Mazda's models.