The facelift version of Saab 9-3 model comes to make its debut at the Paris Auto Show next month. The Swedes at Saab announced that the facelifted 9-3 model will be revealed within the incoming Auto Show in Paris but until then, we have some informations on the new Saab model that we want to share with you.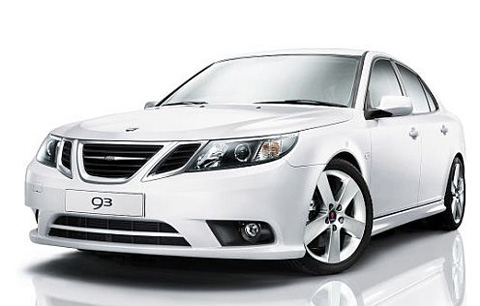 Saab prepared a significant amount of changes for the 9-3 facelift, these changes regard both the performance and aesthetic chapters, the new 9-3 revealing new and more environmental friendly engines. According to the first information, the Saab 9-3 facelift comes with petrol engines developing up to 220 horsepower and diesel engines capable to develop between 130 and 150 horsepower.

Saab claims that the new engines will improve the fuel consumption of the new model by 12% while the interior will receive high quality materials. Also regarding the aesthetics, the new Saab 9-3 expected at Paris will benefit from new bodypaint options and a set of 19-inch alloy wheels.