Good news from Japan, the engineers at Nissan want to make the next Z car even lighter, leaner and more aggressive.
With the current generation of the Z Car, the 370 model, being considerably sharper and more responsive than the competition, that seems interesting.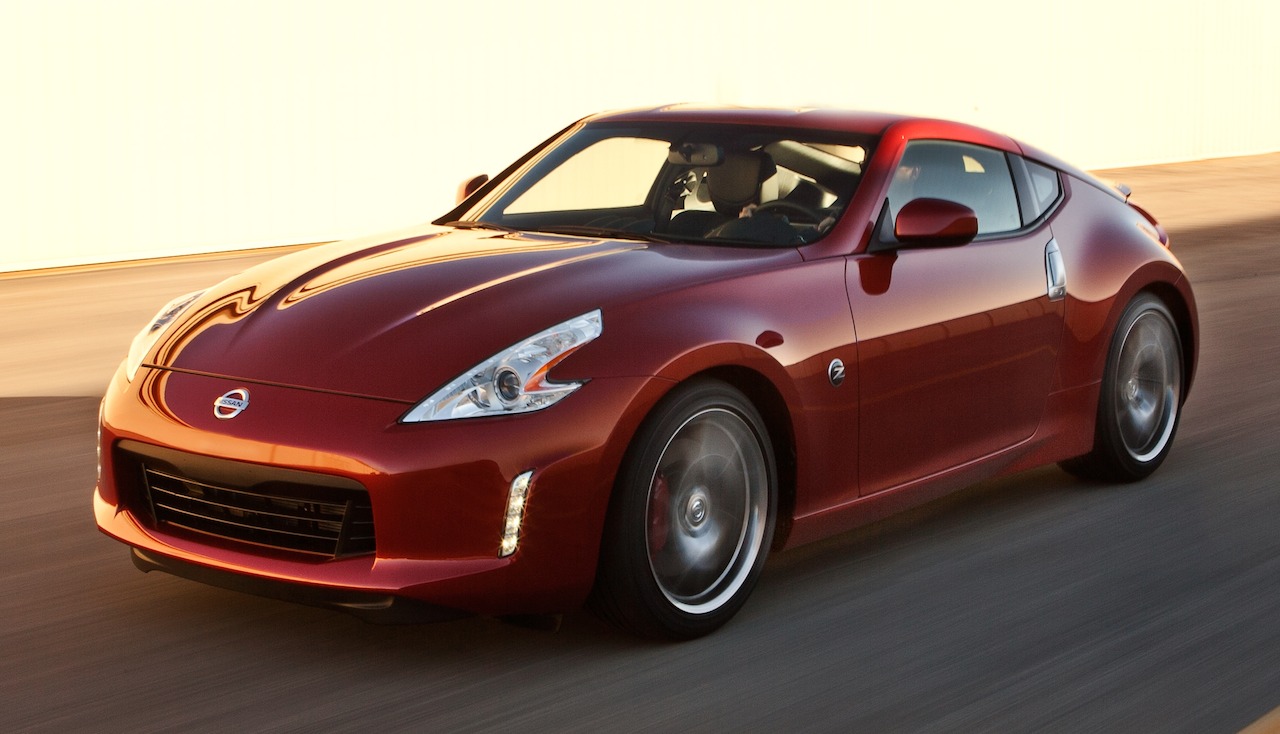 The weight loss that seems to be a focus for most major car makers isn't that much of a surprise but it's certainly a welcomed idea.

The Nissan 370Z feels light on its feet but if we're to get down to business and remember the good old days when cars actually were light, there's some distance to cover.
While the sharpening and aggression are related to the suspension and body stiffness part of the equation, the lightness factor will have a lot to do with the engine.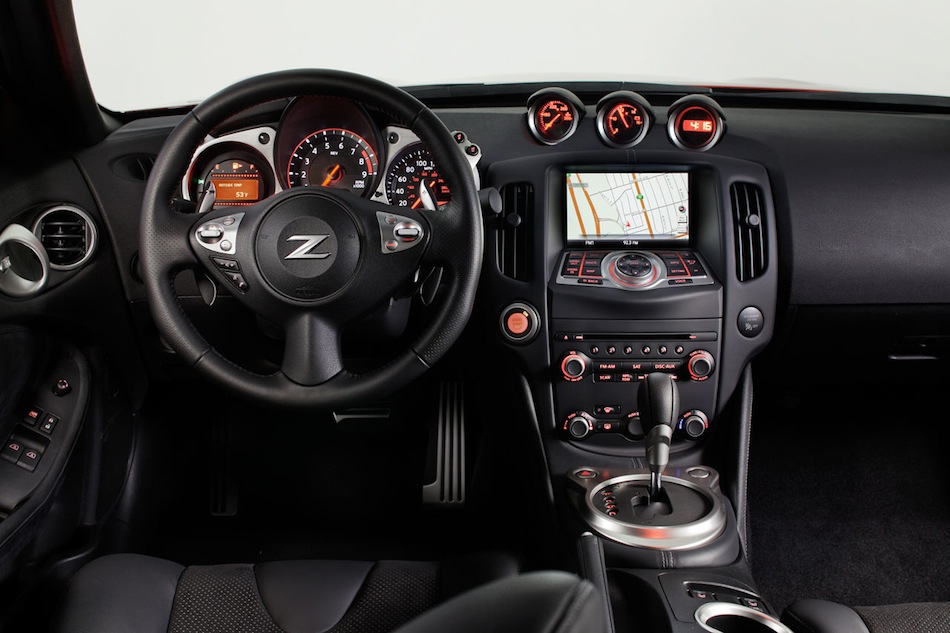 This is where a bit of a worry comes in to play if I'm honest. Some reports speak of the superb V6 engine being taken out of the equation.
In it's place, a much lighter and more sensible four cylinder turbocharged powerplant is likely to come to life.
It will have to be quite the capable machine if it's ever going to get itself moving along at the same sort of pace as the naturally aspirated 3.7 liter beef cake.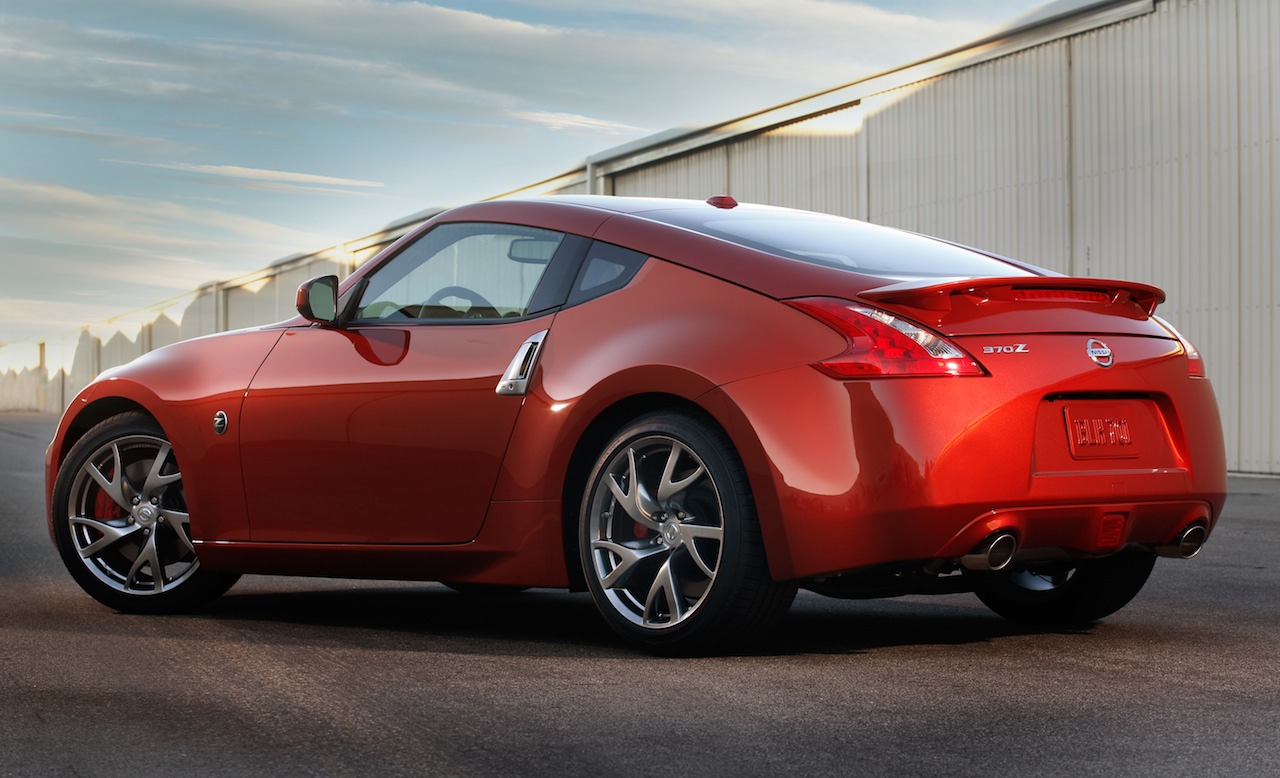 At the moment, all we know for sure about the new Nissan Z car is that one of it's early concept cars are being developed and that it will take some time before it's ready.
The best chance we're going to get at seeing it is at the 2014 Detroit Auto Show.