If you're a Volvo owner, particularly a large S80 model driver, you are now faced with a very unpleasant decision.
On the one hand, you'll have to make sure you read the following bits of information as they are very important. On the other, they will be a bitter pill to swallow.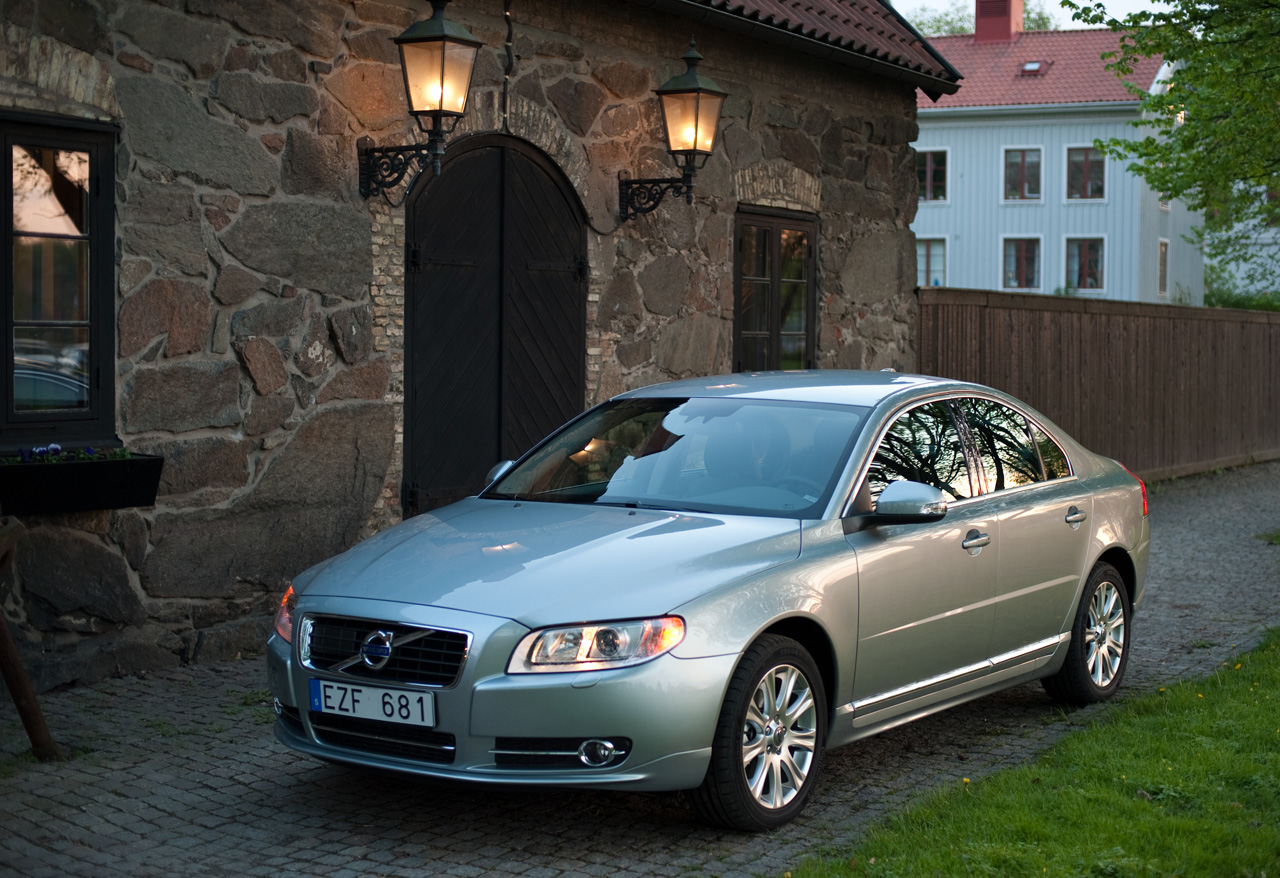 According to the NHTSA, some late model Volvo S80 cars are going to be recalled due to some problems that may happen with their transmission.

Come to think about it, if you're one of the folk who've actually been experiencing these problems, this may actually be a bit of a blessing.
Whichever side you're on, the Volvo S80 units that wear a 2011-2013 modelyear will have to make an unscheduled visit to their dealers as their transmission software is updated.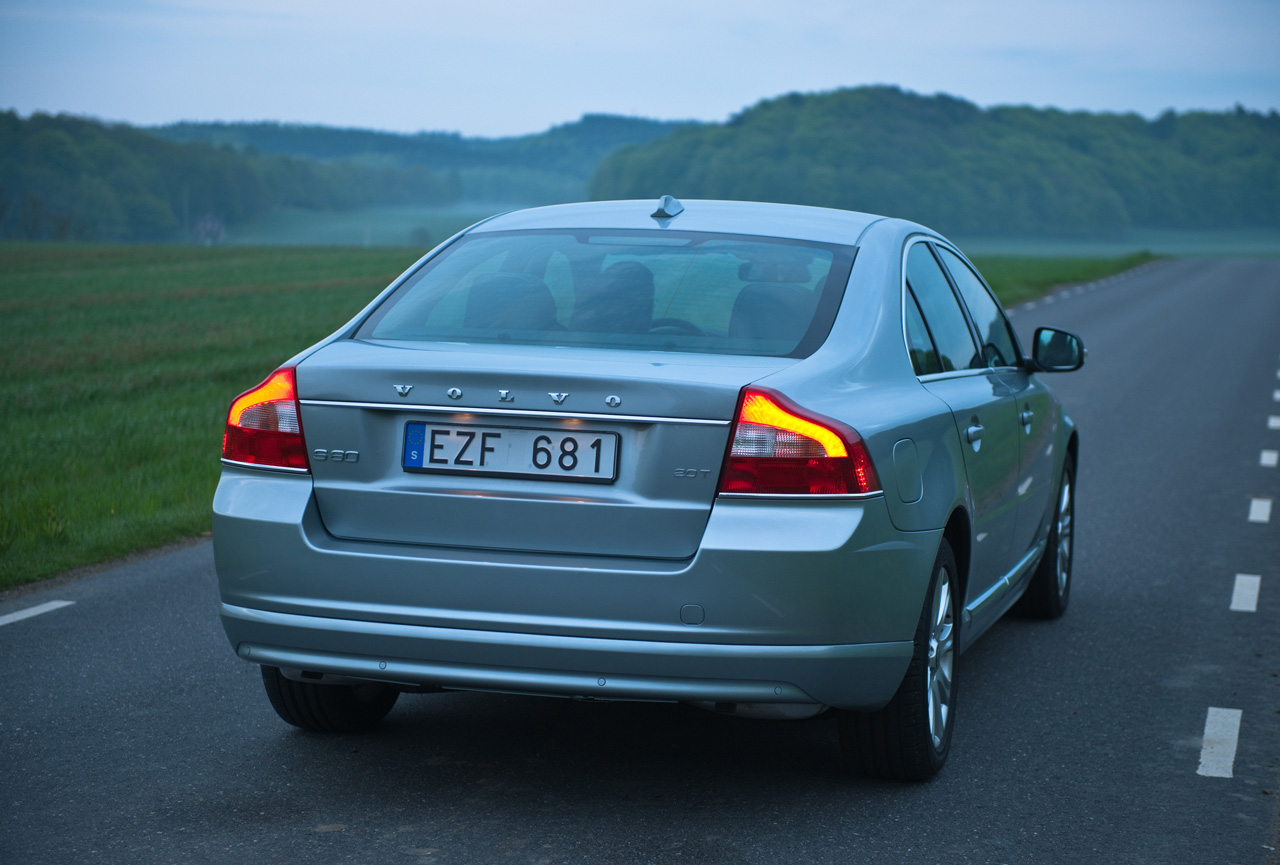 At the moment they have a few issues which could prevent them from dropping a gear into fourth, thus creating a chance for the engine to stall.
If that happens, the risk of an accident is seriously increased which is something that Volvo have always tried to prevent in the first place.
After the update gets installed (downloaded?) the troublesome Volvo S80 models should be fine again. Reportedly, a batch of 1.469 vehicles may be affected by the problem.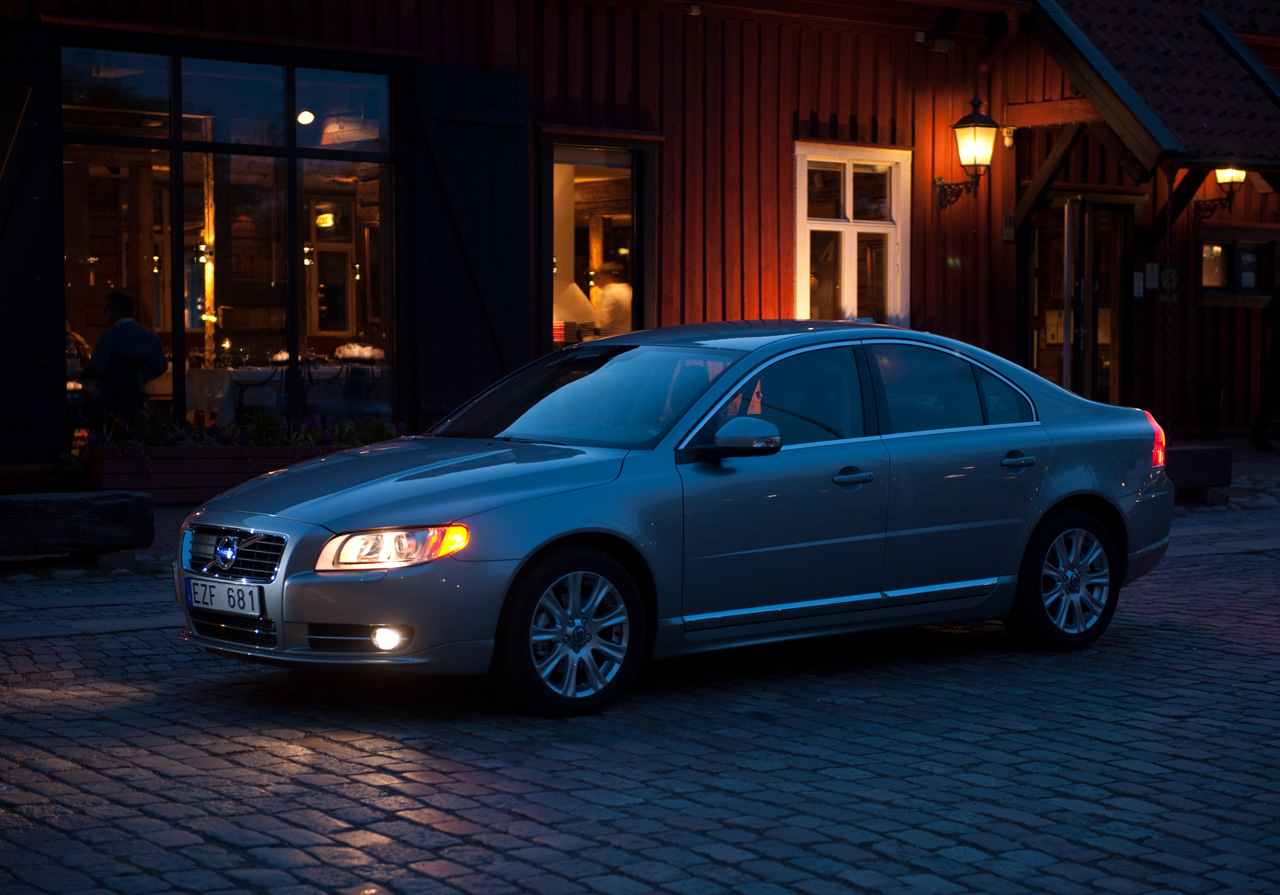 That kind of shows the poor sales of the model if spanning two years such a limited amount of these cars was sold in the US.
The S80 is also particularly unpleasant as this isn't its first recall, another safety one was issued when there were some problems identified with some of its sensors.