The DeltaWing race car, currently teamed up to the Japanese at Nissan got of to an interesting start in motorsport, managing to fight off giants for quite a while at Le Mans.
Unfortunately, after a while though, the race ended in tears at the side of a track, hours before the end would be coming through.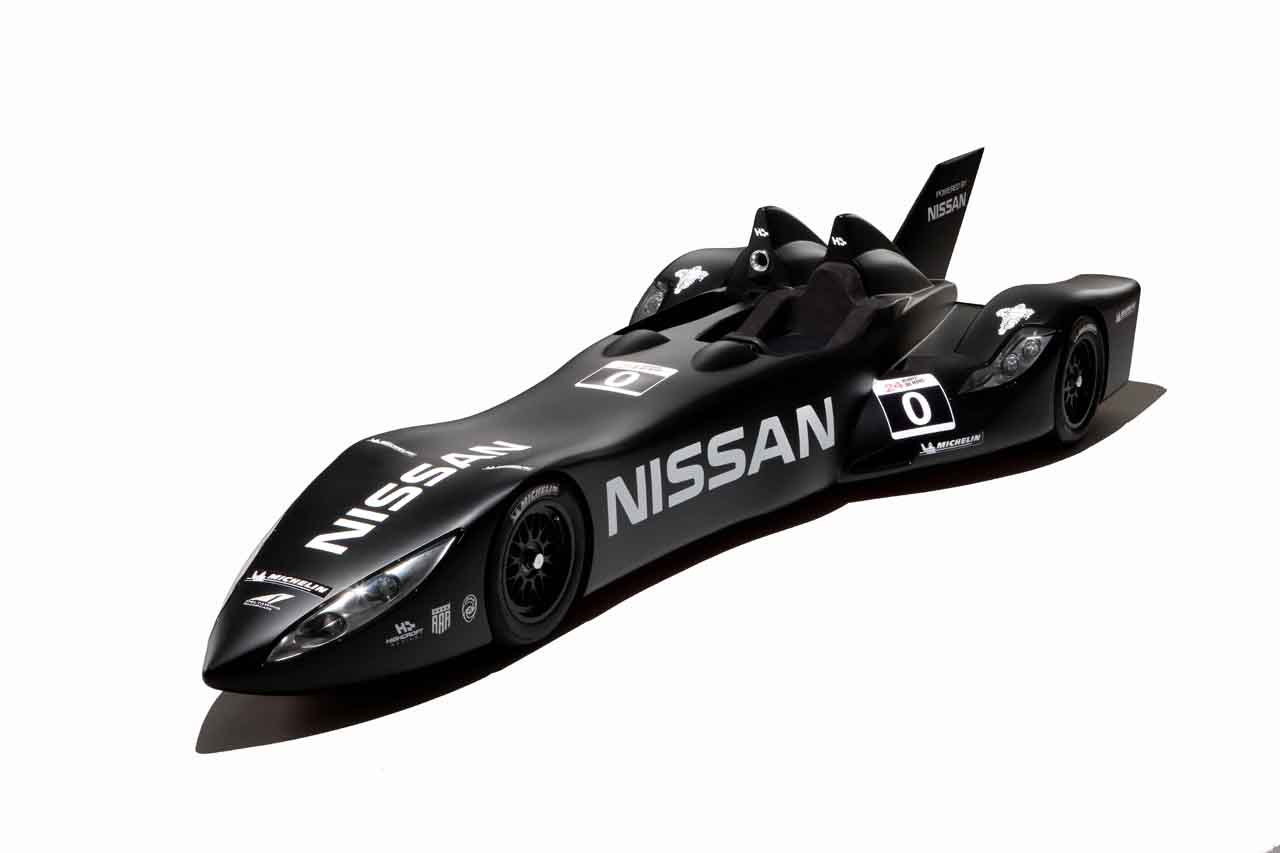 No matter, the road to success never was an easy one and since they now have decent backing, things can only get better.

Nissan are now announcing that in a bid to get higher up the hierarchy of performance and fan adoration, the Nissan DeltaWing will take place in next year's ALMS season.
Just as before, they are aware their project can't come out of nowhere and win the championship but they're not contempt with running at the back of the field and merely testing.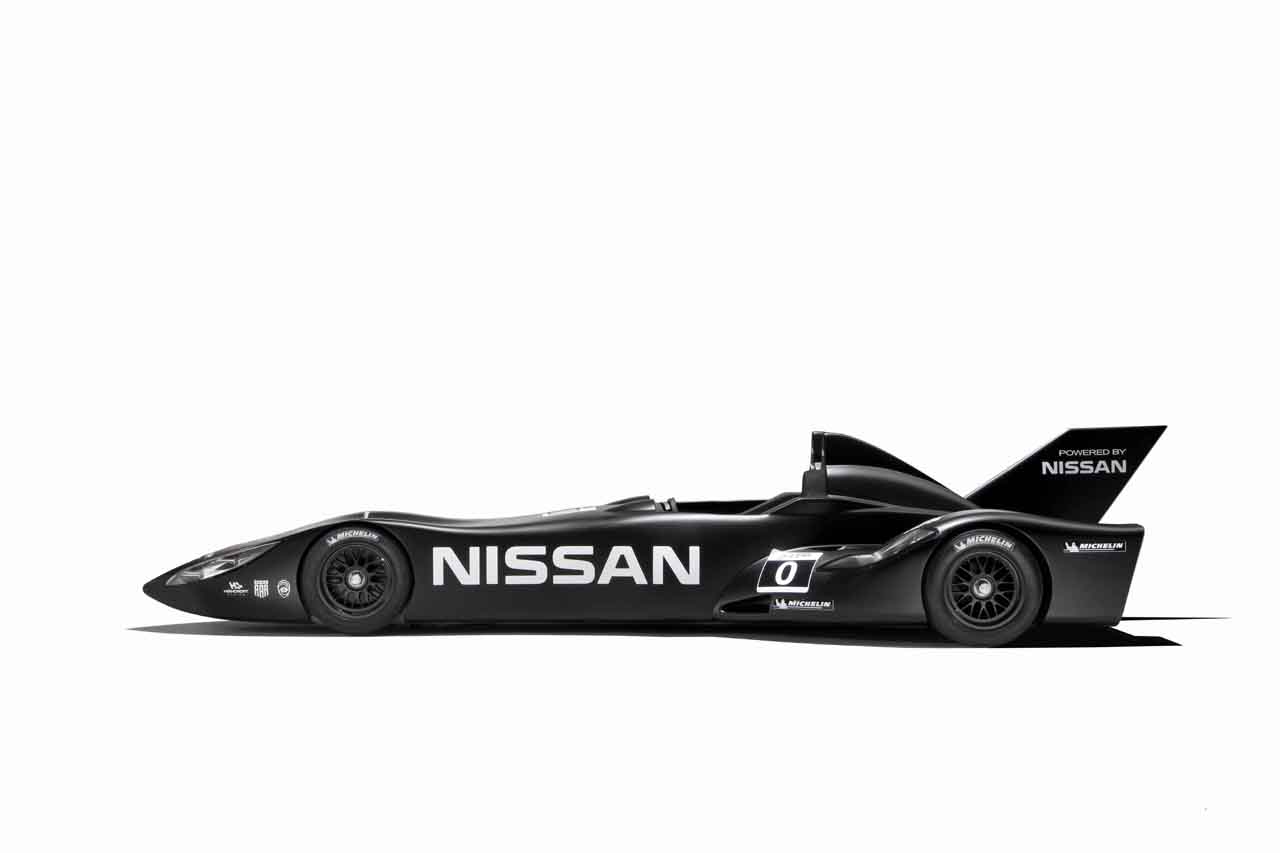 According to Nissan, the plan is to race for points and hope for some sort of position in the manufacturer's championship.
Before that though, we're going to see it try to rock the world of Petit Le Mans this weekend at Road Atlanta. Here's the twister, this car isn't all its ramped out to be.
While it does have an interesting set of technological toys behind it, the fact of the matter is that the DeltaWing can't shake it up with the big boys.
Unless it ends up racing under privileged conditions (which is very likely) the DeltaWing will be struggling at the back of the pack.
That's not enough to slack the car off tough, after all, innovations such as diesel in racing wouldn't have made it under strict racing conditions.