Right now, there is only one car more insane than the Nissan GT-R, and that is the Nissan GT-R Nismo, a fierce machine that will subject you thrills and tortures alike.
But with the current GT-R on its way out, thought shift towards the yet unknown replacement.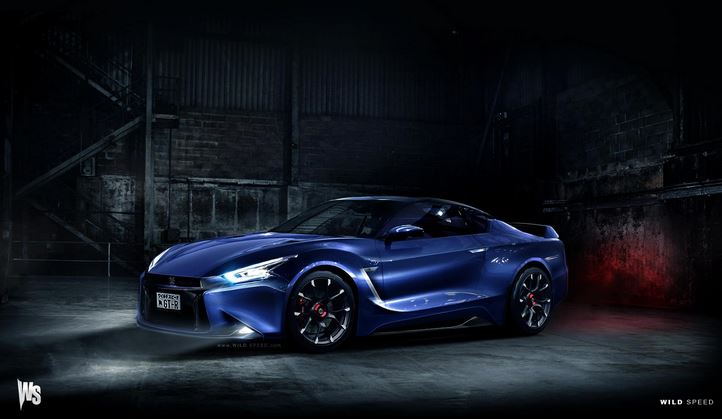 With each day bringing in a little more anticipation fever, some artists have found an outlet in the form of awesome renderings of how the car would possibly look. The latest of them comes from Wild-Speed, and we have to agree that it looks good.

The original GT-R is not looking shabby either, but this rendering seems to take the next logical step in upgrading the aesthetics. Inspired by styling cues from other Nissan models like the Qashqai or X-Trail, the Nissan GT-R rendering is one mean beast. Unfortunately, we won't get to see it for at least another 3 years. In the meantime, we can hope for information to slowly leak on the progress.