The 2014 Mercedes C-Class gets yet again in our attention, this time in a suite of official photos which leaked prior its debut. The German sedan is expected to be unveiled on Monday but we already get a complete look thanks to these images.
At the exterior, the model stands out thanks to the revised optical blocks, improved bumpers and front grille.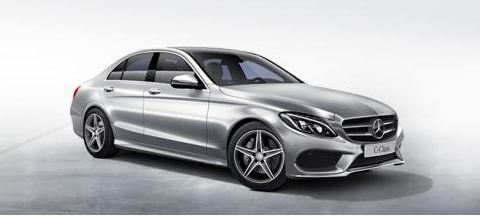 Power will be offered by several engines including a 157hp 1.6-liter unit as well as a 2.0-liter turbo with 186 horsepower.

On the other hand, a frugal 2.2-liter diesel producing 170 horses will be there as well. The new model adopts a special Modular Rear Wheel-Drive platform which will save weight and will improve the performance.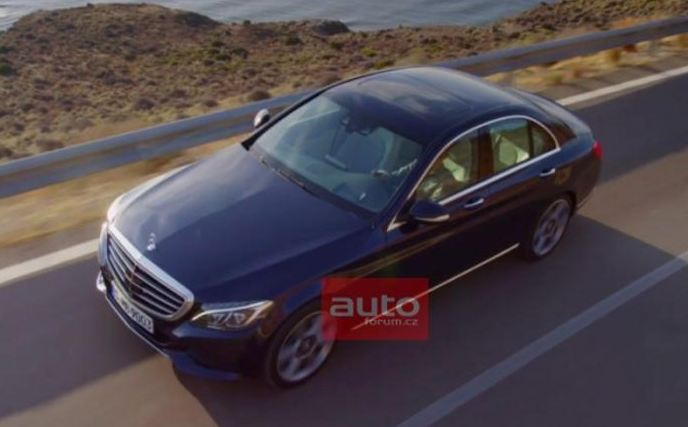 Inside, buyers will get a special air conditioning system, head-up display, improved materials and an 8.4-inch screen part of the infotainment system. Stay tuned to our blog for the official reveal of the new Mercedes C-Class.