And yet there's still a few amazing stories out there, ones like this one about the Nissan GT-R. It's a cheap supercar, but it's still out of the reach of most people.
This version however, is a little more accessible. It only costs the equivalent of 38.900 USD, provided you live in Portugal, where it's listed.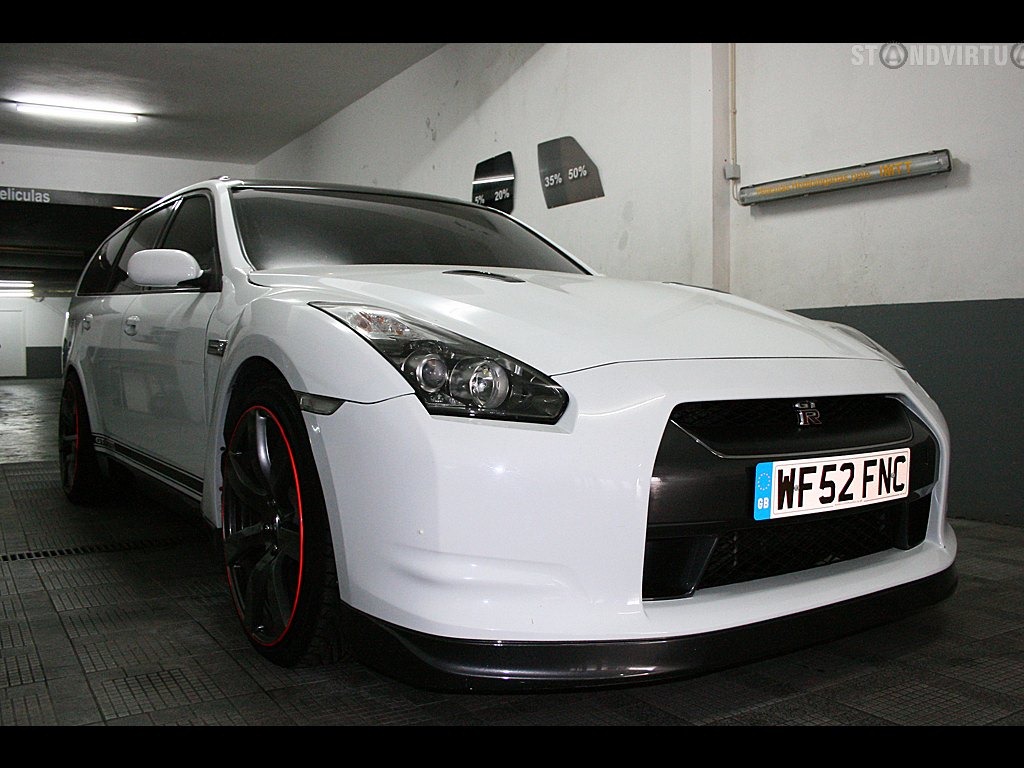 Just in case you want a tad more practicality this Nissan GT-R is actually a wagon version of the supercar. What more could you want?

Well, for starters, you'd probably want it to be an actual GT-R, as this isn't. This is actually a Nissan Stagea estate which has a GT-R front end on it.
Quite the impressive get up but you don't get a massively powerful 3.5 liter twin-turbocharged V6 engine and a launch control system from hell.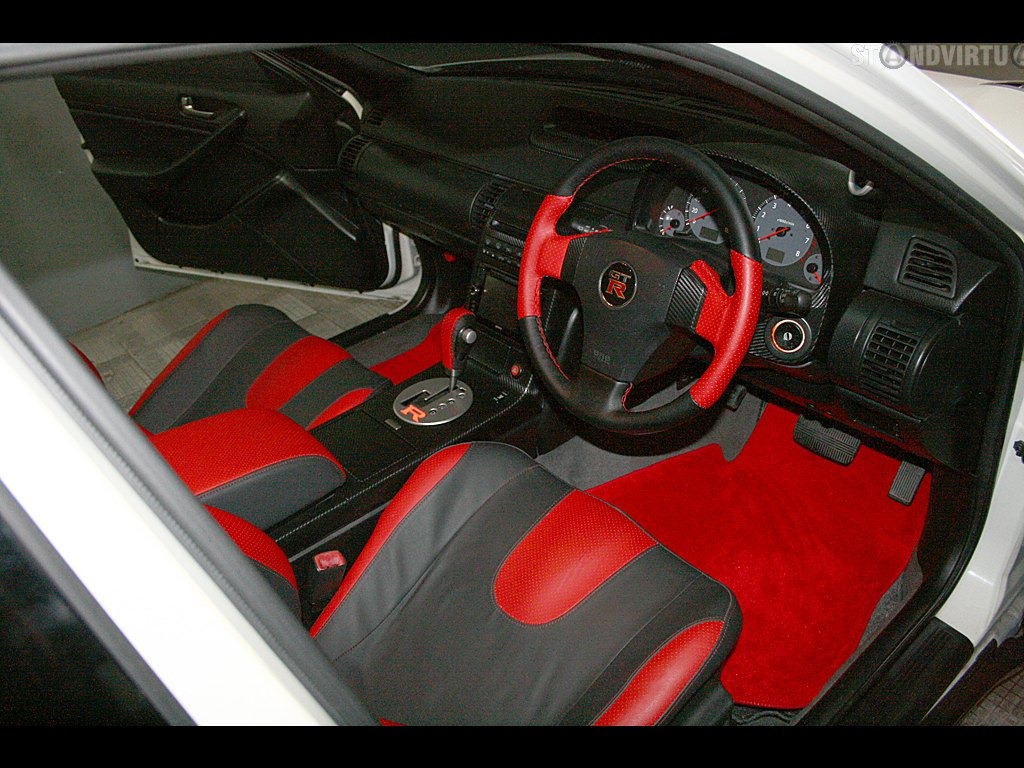 Since you're a practical guy now, you don't get a stiff chassis either. But for a family estate, you do get a nice a 2.5 gas burning engine, together with a turbocharger in order to develop some 400 horsepower.
You also get an automatic transmission like the GT-R has, but there are no manual shift controls, no dual clutches, and nothing that's really impressive basically.
Worryingly, even with all these plus points I wouldn't have one at all. Buying a tuned car that's done 93.000 miles isn't very attractive.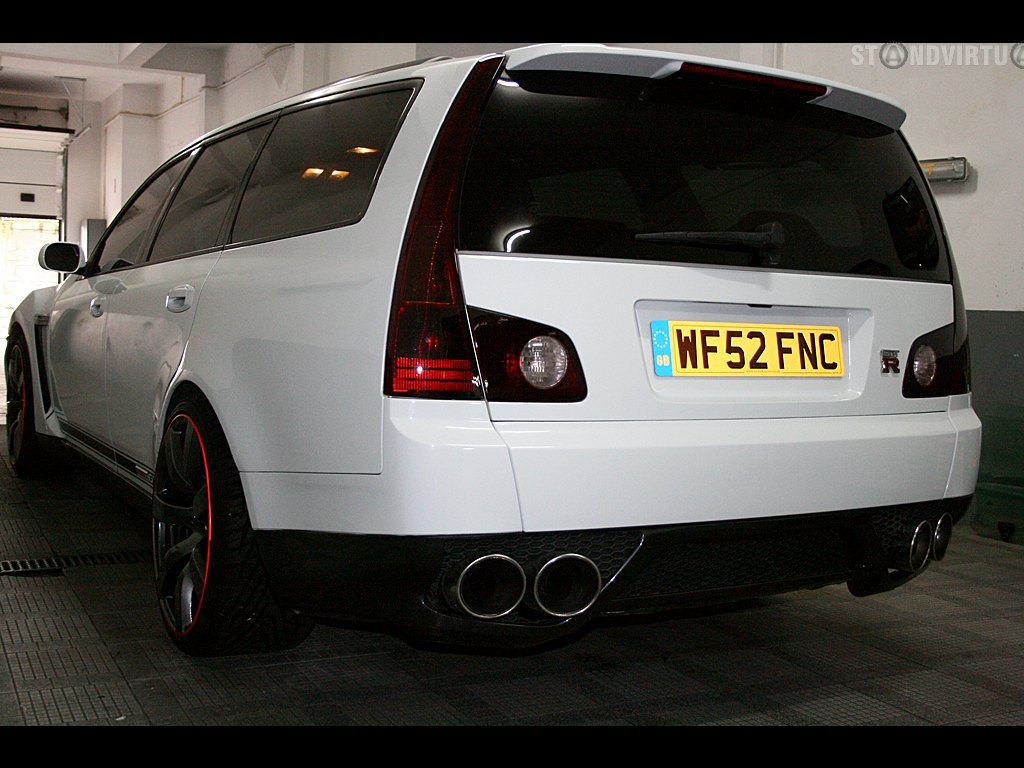 Especially since you don't know how many of them were gone through with the engine mods on. Oh yeah, and did I mention that you'll probably never be able to sell it on?