Ford is a company that's been riding the nostalgia boat around with several of their models up until recent times. Now they're ramping up for a change.
As the Blue Oval promises to shift attention towards new models, new designs, modern and futuristic bits of thinking and planning, some older enthusiasts seem a little lost.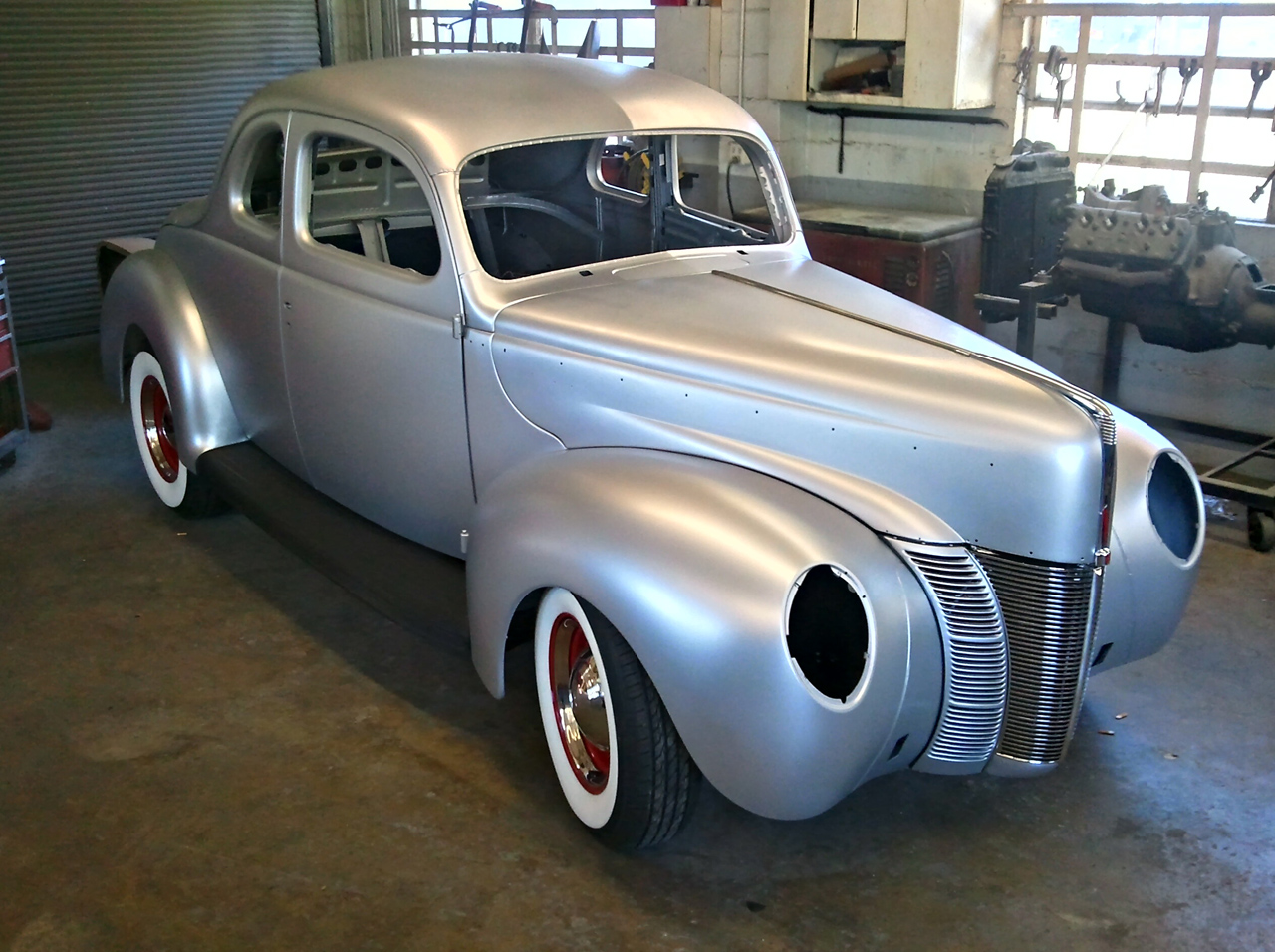 They need not be since Ford is thinking only about them when they're announcing the decision to bring back another model from their past as a body shell.

Joining along the project of the 1967 Mustang Convertible, the company is also offering the 1940 Ford Coupe body nowadays.
Hot rod enthusiasts will appreciate this option. Even if they will almost certainly modify the final project car, it's much nicer to start off with a good body shell instead of a rusting older one.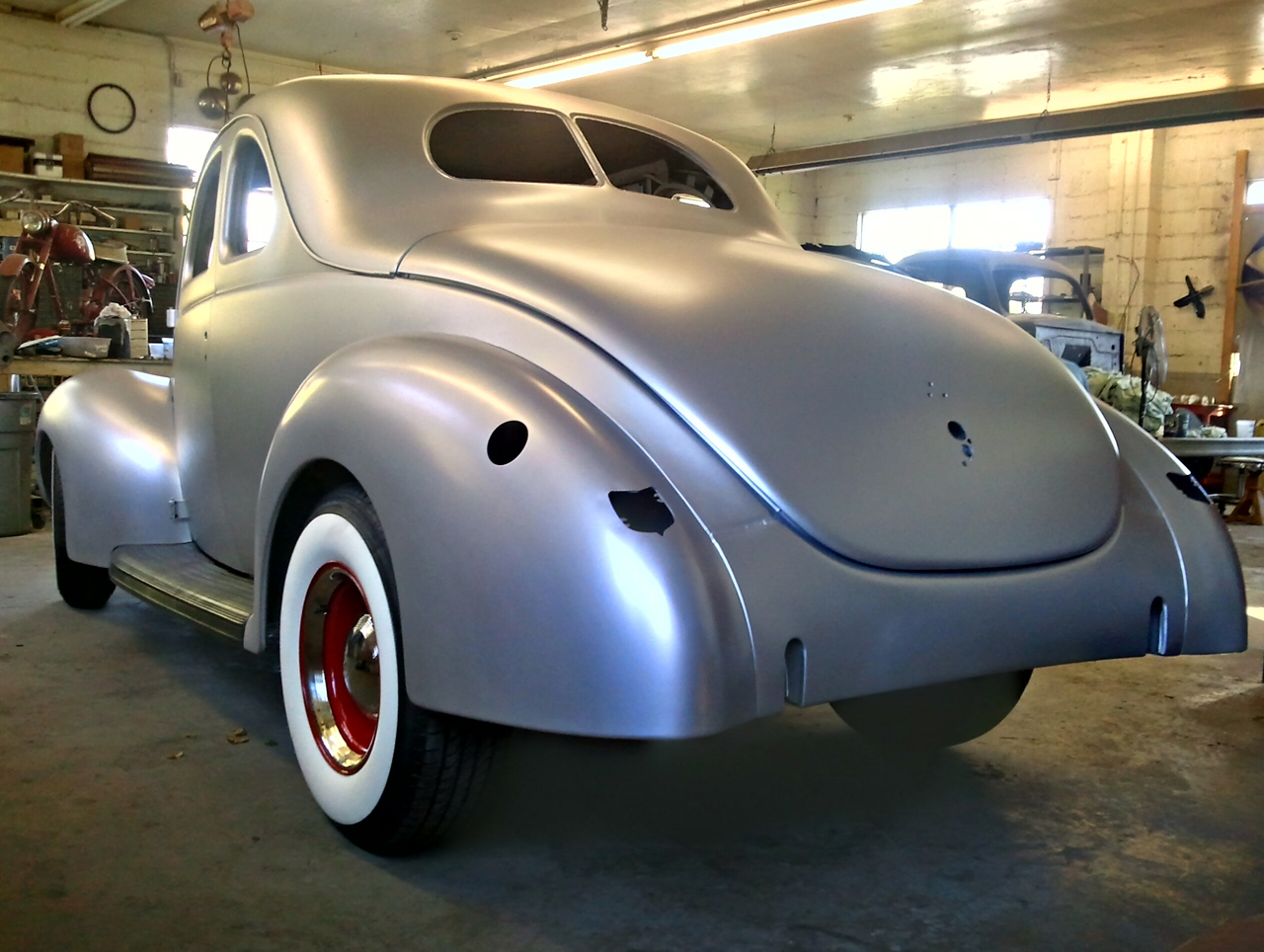 You can buy the entire shell from Ford or go through Dennis Carpenter Ford Restoration Parts for the individual bits you may find needed.
Getting one will cost at least $11.990 so you could buy quite a few second hand cars for the same amount of money, none of which will have this sort of personality.
Since they want to really appeal to custom car makers, Ford will be bringing their new 1940 Coupe body to the SEMA motor show.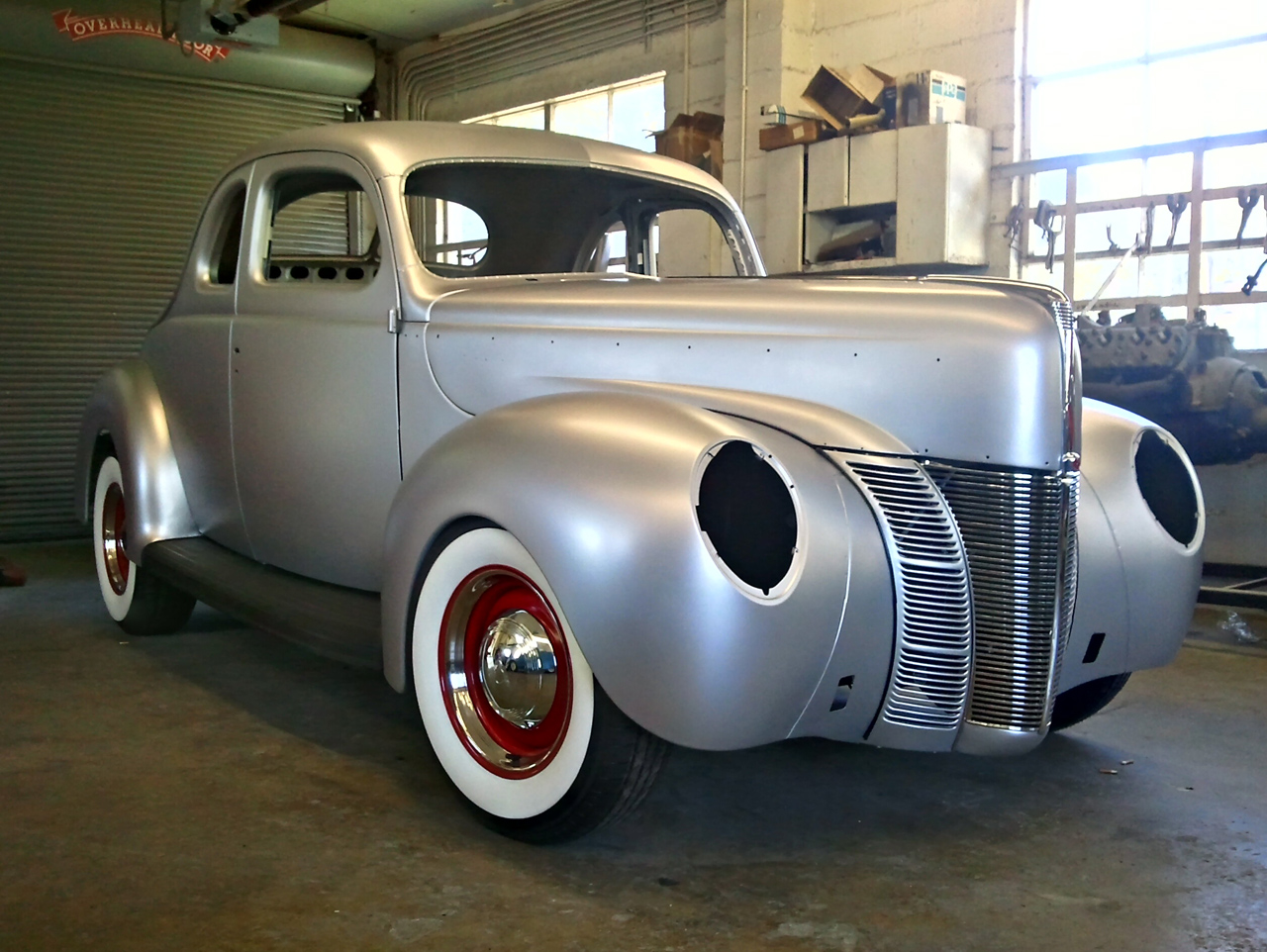 It won't be a naked shell or an original model. Somehow, Ford will be using their new 5.0 liter V8 engine and they'll be chopping the roof.
Other customization choices might follow soon but we won't find out until next week.