The fresh out of the box Nissan Pathfinder Hybrid will be hitting the Australian coast at the end of the month, the model being priced from 42,990 AUD.
In case you live in Australia and want a high-end hybrid SUV, than you should make a deposit for the Nissan Pathfinder Hybrid model.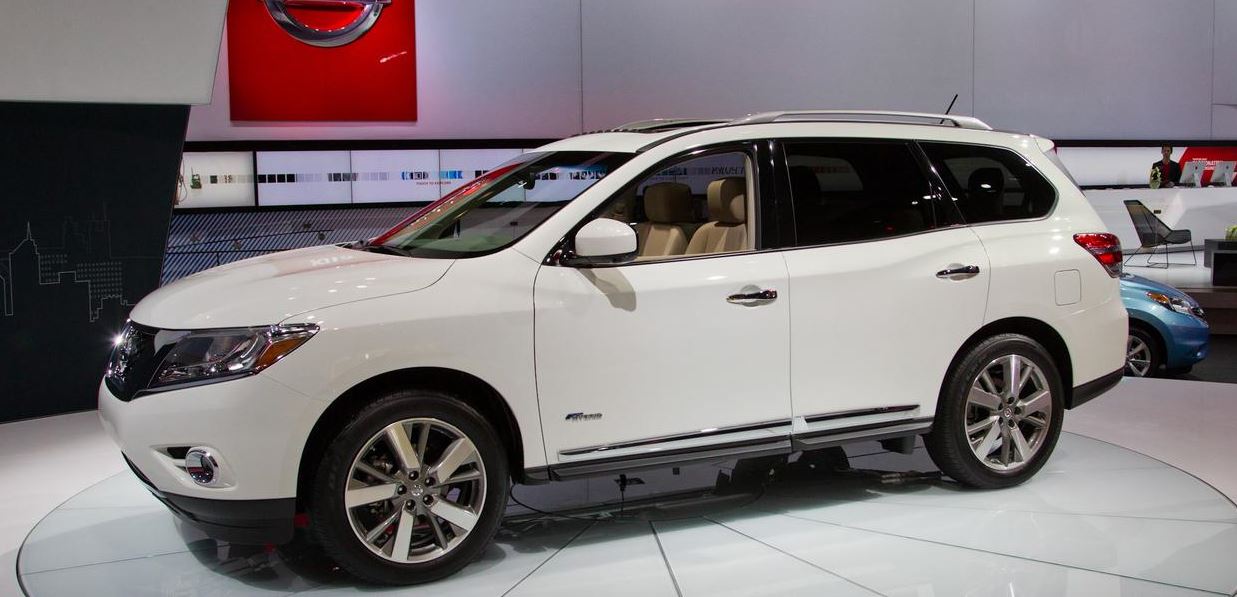 The Nissan Pathfinder Hybrid will be available in the entry-level ST 2WD priced at 42,990 AUD, as well as in other two versions, like the ST-L 4WD from 57,490 AUD, or the Ti topped version, available from 68,090 AUD.
All three versions will be powered by the 2.5-liter supercharged four-cylinder petrol unit, which will be backed by a 15 kW electric motor.
We are talking here about a total output of 188 kW, which is 2 kW less than the petrol V6 unit, with also 330 Nm of torque.
All the power is being sent to the front wheels or to all wheels with the help of a CVT, the versions having a fuel consumption of just 8.4 liters / 100 km in the 2WD, and 8.5 liters / 100 km in the AWD.