The muscle car Lexus RC F is now officially available for orders, the high-end Japanese model hitting its dealerships from 59,995 GBP, in the standard variant, while the RC F Carbon will set you back at 67,995 GBP.
Judging by the prices and by the features the Lexus RC F is coming with, we might state that the Japanese have engineers specially built the sports car to compete against the new Mercedes-Benz C63 AMG.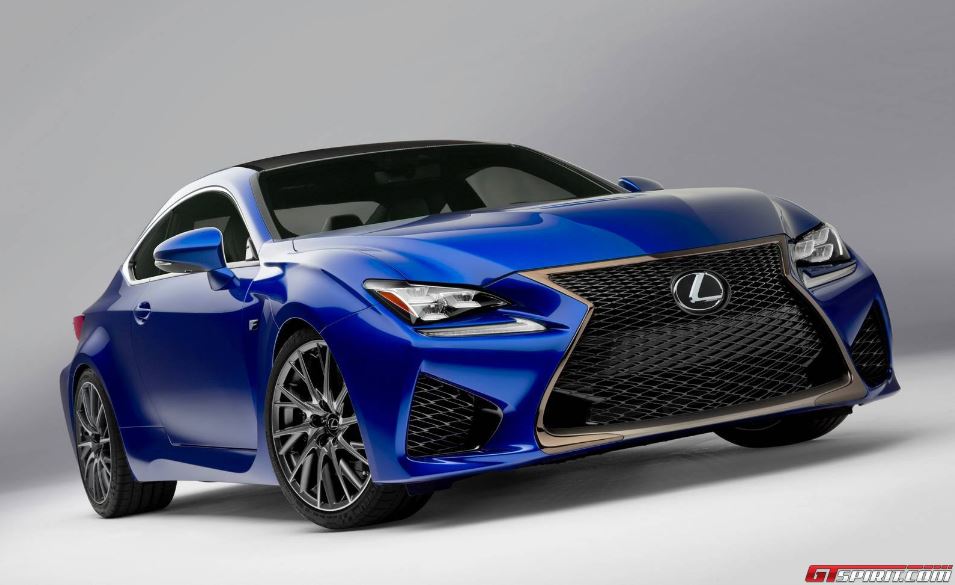 In terms of technology, the new Lexus RC F incorporates state of the art gizmos, especially inside, where the cabin complements the aggressive body style.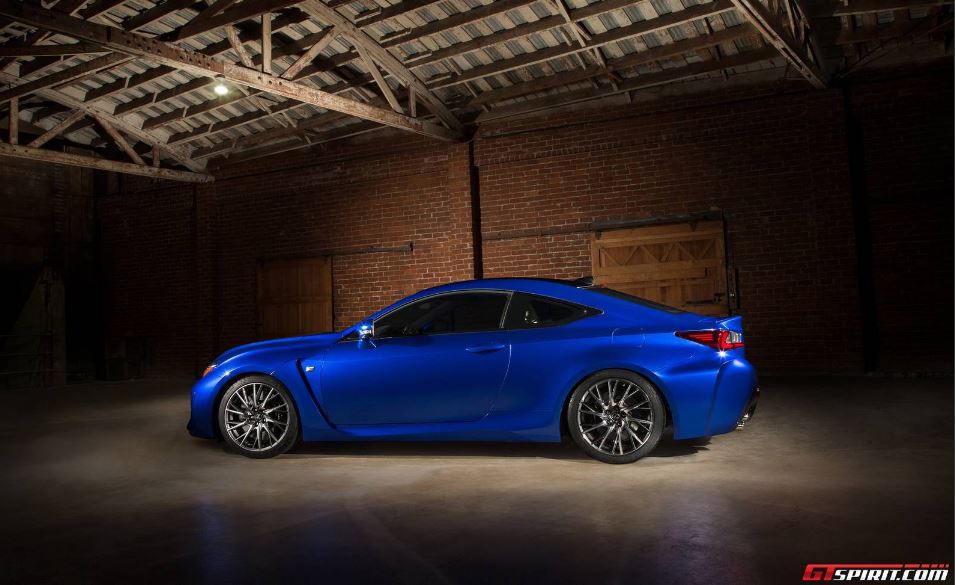 We are talking here about nice touches and features, like the gauges, the steering wheel, the seats or the pedals, while the instrument cluster is coming with a central gauge, acting just like an LFA model, changing every time in accordance with the four selectable modes.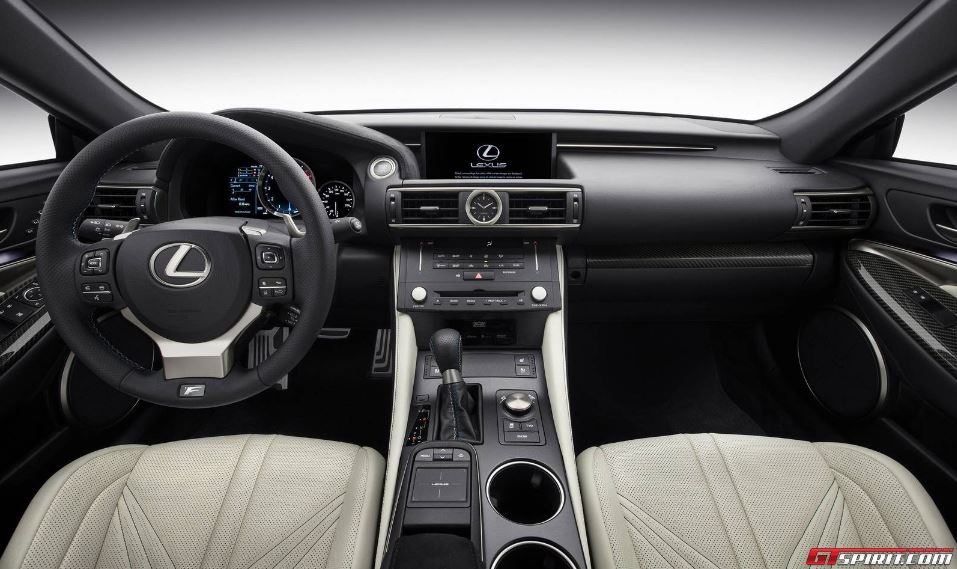 Under the hood, the sporty Lexus RC F is taking its power from a huge 5.0-liter V8 unit, which develops a great output of more than 450 horsepower and around 383 pound-feet of torque.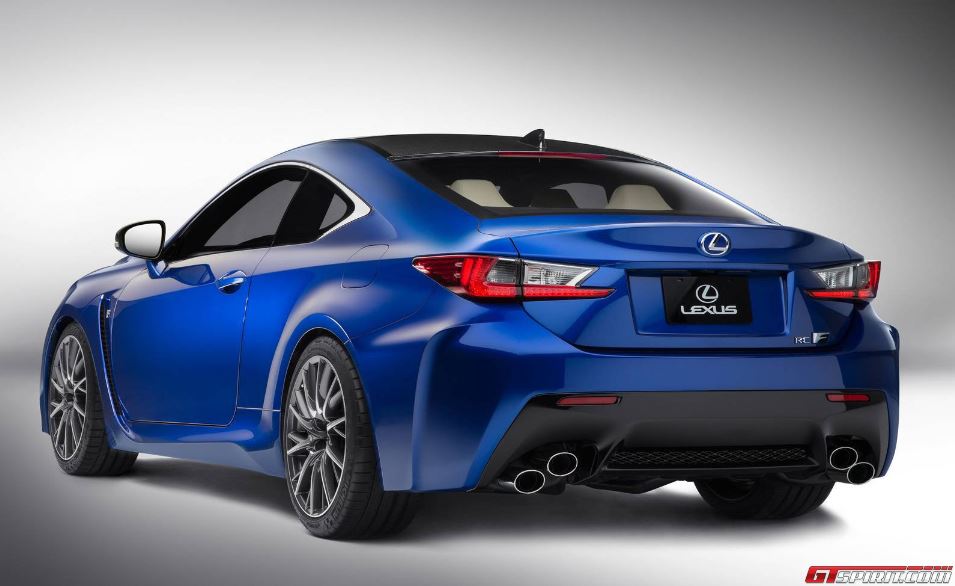 We should also mention that this particular V8 engine found on the Lexus RC F Coupe, is the company`s most powerful unit ever built.