The Nissan car manufacturer has come a very long way with its sport sedan class, as it showed up at Detroit with the new Sport Sedan Concept, that features the same design characteristics as Nissan`s conventional foour door-shape.
The Concept launched at the 2014 Detroit Auto Show is more of a preview of the future manufacturing of the sport sedans, which may indicates a future line production of the next Maxima.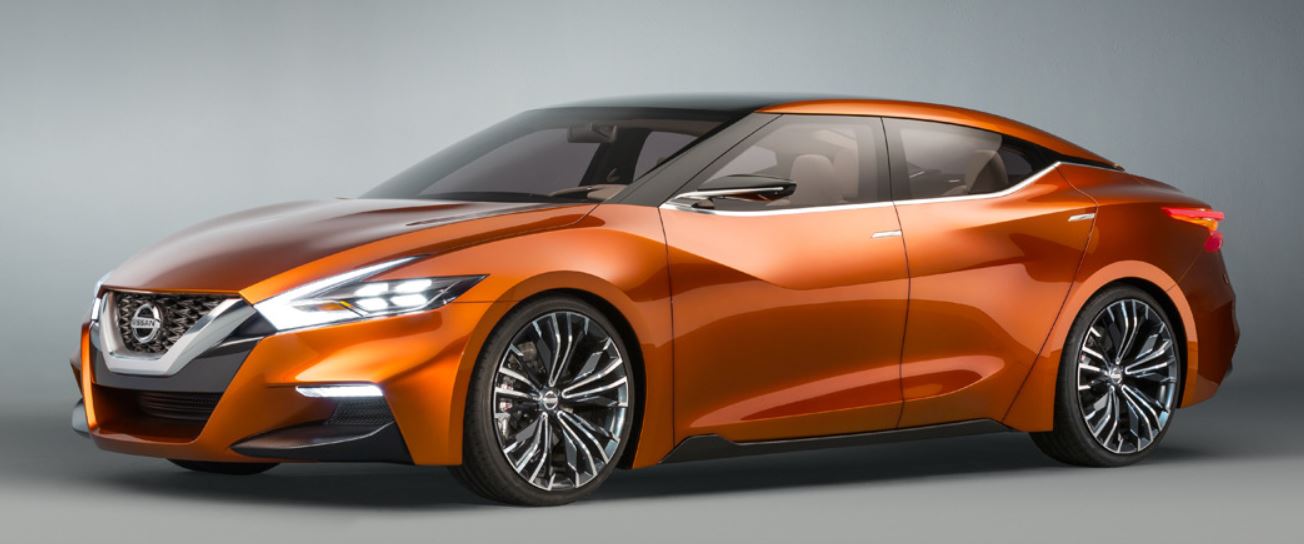 If we take a closer look, we might see the car being a little bit bigger than the present Maxima, with a floating roof, which, together with a high-waistline, gives the car a kind of coupe styling.
The Sport Sedan Concept looks very sporty, with its retuned 3.5-liter V6 engine delivering more than 300 horsepower, which is delivered to the front wheels with the help of a variable transmission, just like the present Maxima.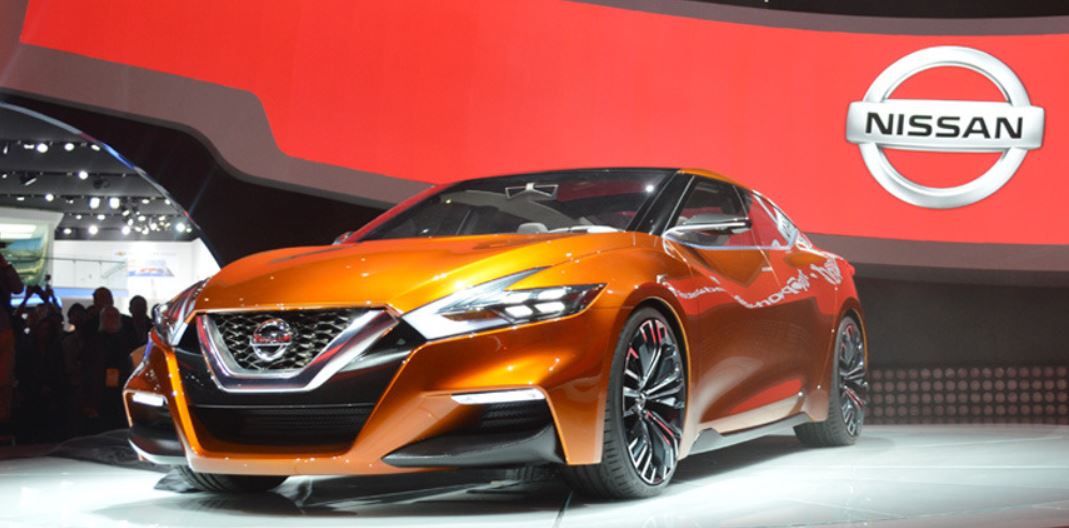 Inside, the cabin of the Nissan Sport Sedan Concept is rather sharp and simple, featuring quilted leather and metallic trim in high-contrast palette.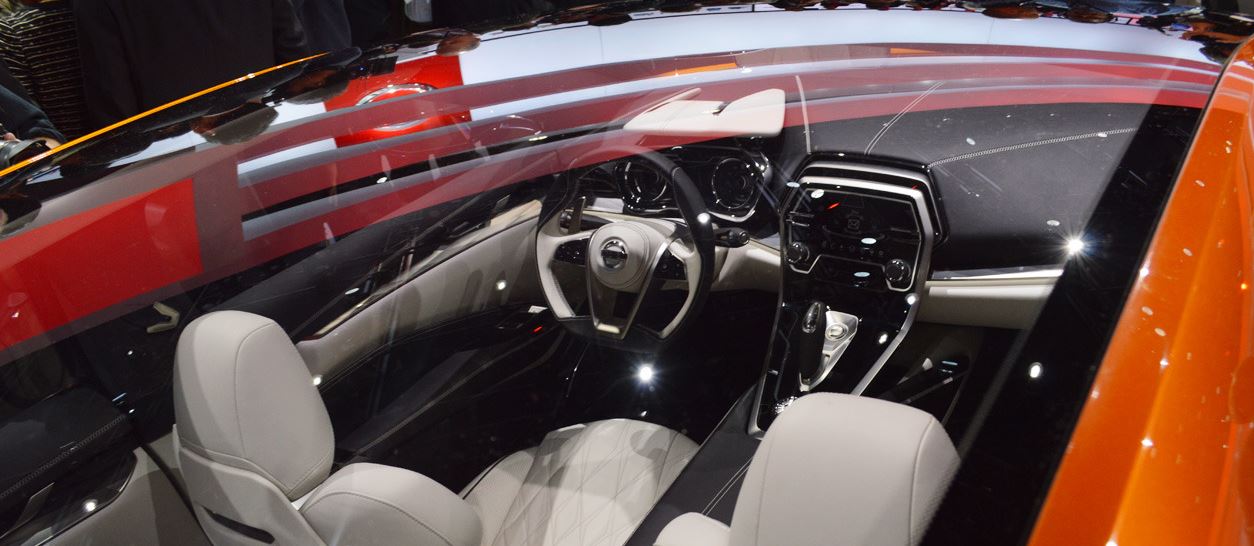 If the front-wheel drive isn`t just enough for the Sport Sedan Concept to impress you, than you might take a look at the pictures and make a general impression about the concept.