With the Geneva Auto Show out of the picture, car manufacturers turn their attention to the next big shows in line this year.
In 2014, Nissan had quite a strong presence in Geneva, with models like the BladeGlider or the facelifted Juke to capture the public.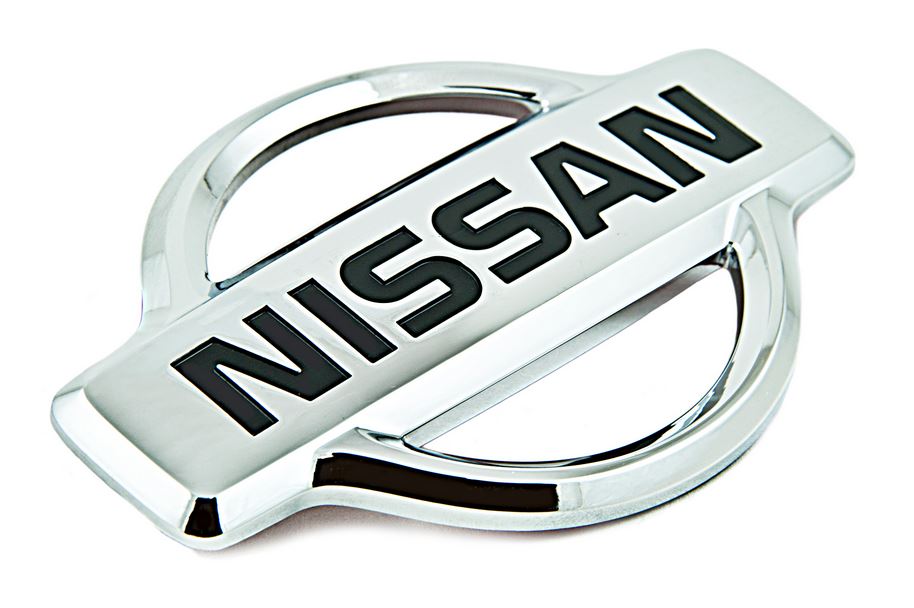 Next month Beijing will be host to a gathering of the automotive industry's players, and Nissan already let it slip about a project they will be presenting. While no actual information or at least a teaser photo was provided, we should expect to see a brand new sedan concept being brought on the stage.

China has managed in the last year to leave its print on the industry, becoming one of the most important markets for any brand, and manufacturers scurry about to show how much the market means to them. This new concept will find its way among 20 or so other vehicles, including the BladeGlider, and it will be designed to correlate to the "Chinese digital lifestyle". Not sure what that is supposed to mean, but I am still curious to find out.