The Germans from the Opel plant have just unveiled the new Astra EXTREME at the 2014 Motor Show and if things go according as planned, the model will be available in showrooms starting next year.
The production plans for the next year hasn't been made officially, but those great folks from Autocar reported that you will be getting your hands on the Astra EXTREME, by this time next year.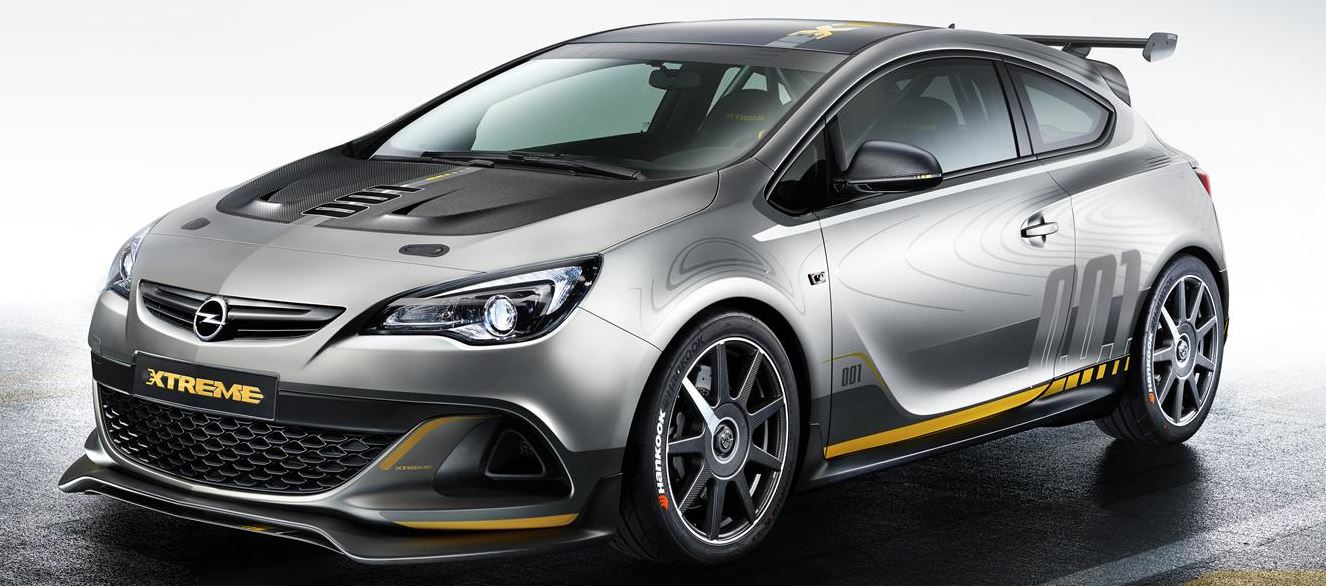 Reportedly, the Opel Astra EXTREME is set to be manufactured in a limited edition of around 50 to 100 units in 2015, with left- and also right-hand drive.
The fresh Astra EXTREME brings significant changes like a new Brembo braking system, around 100 kg that gave been cut off due to the carbon fiber enhancement on the roof, as well as aluminum fenders and other minor tweaks.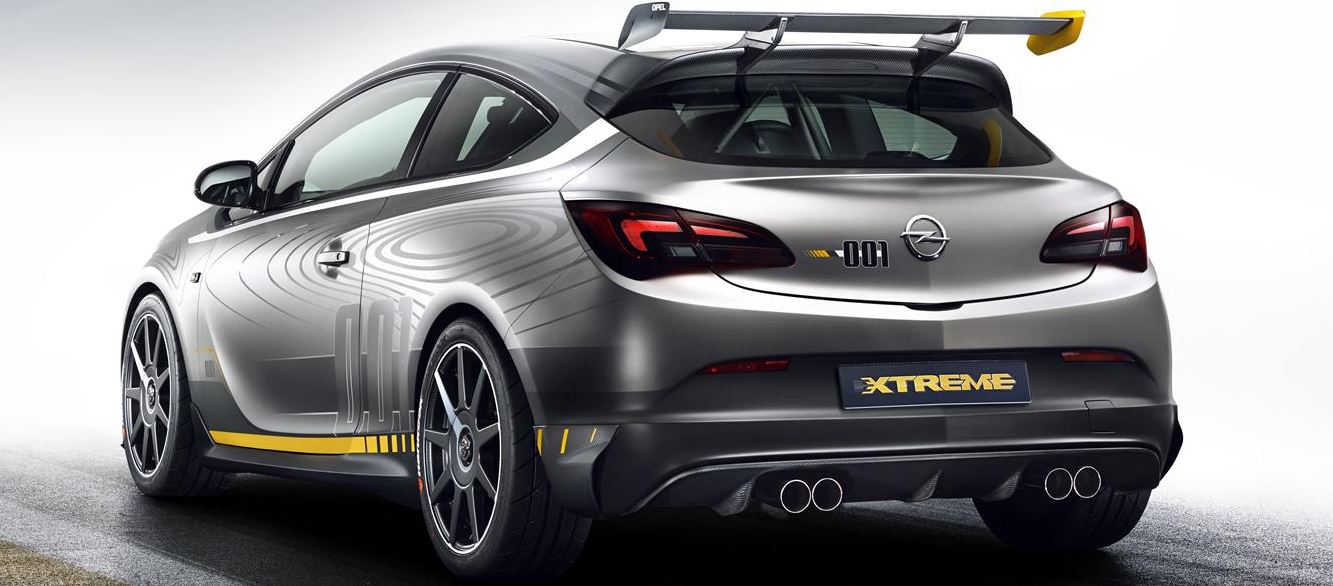 Inside the EXTREME, the Opel made some changes as well, as Recaro bucket seats with 6 safety belts or a steering wheel made as well from carbon fiber.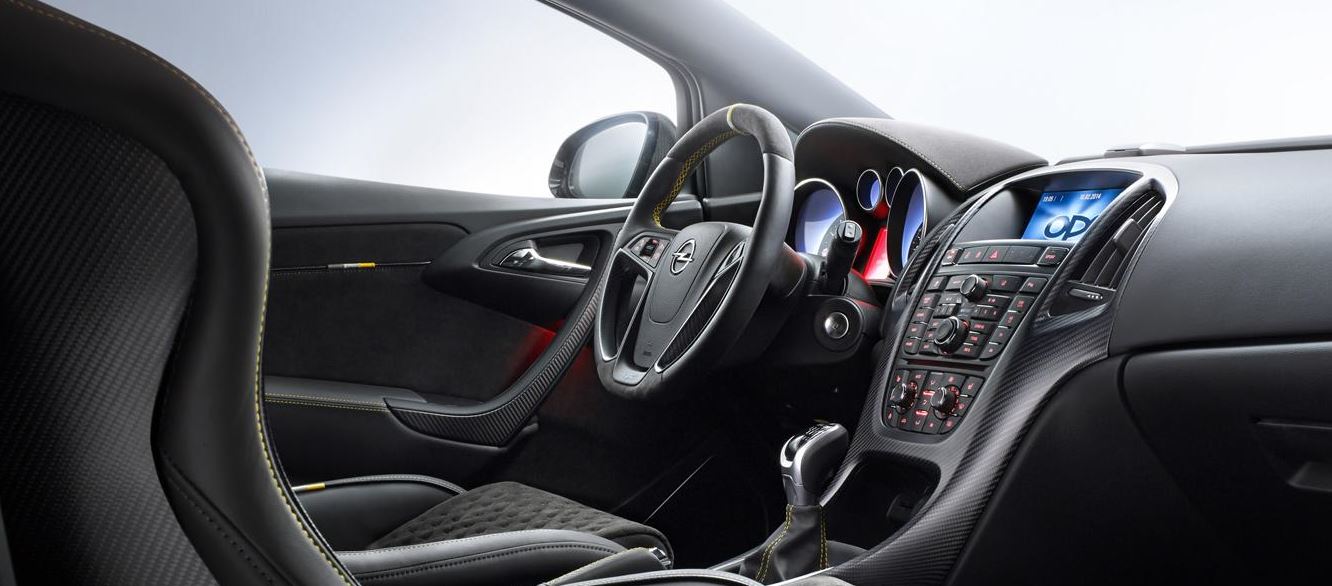 Under the hood though, the EXTREME really gets "extreme" with a 2.0-liter four-cylinder turbocharged unit, developing a rough 300 horsepower.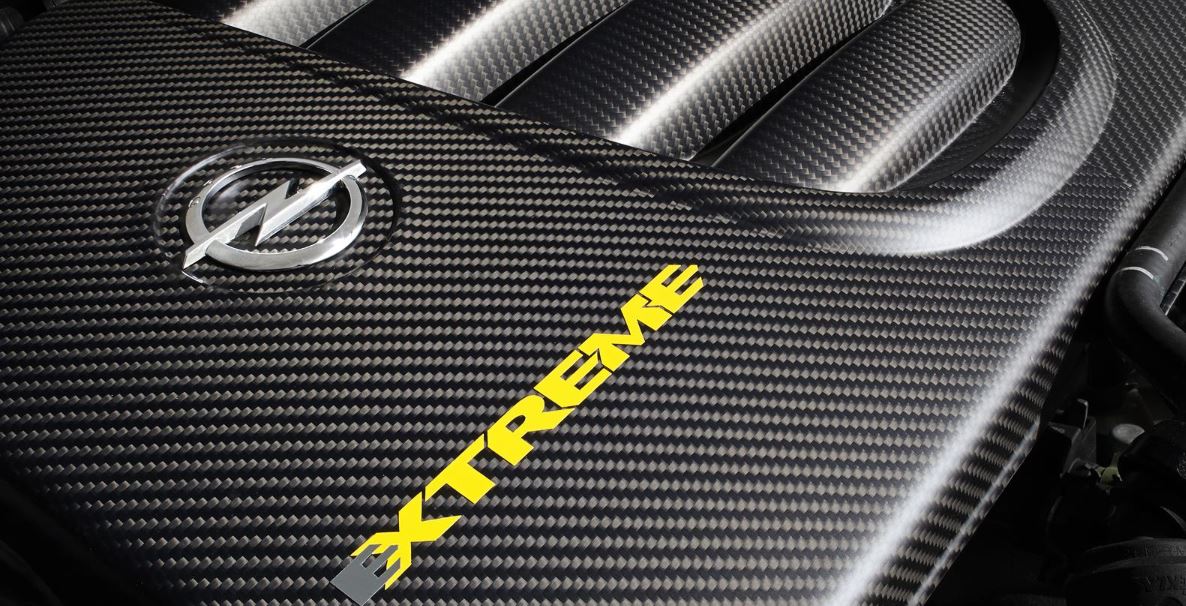 All the power is sent to the front wheels due to a six-speed manual transmission. More info will be put forward in the upcoming months.