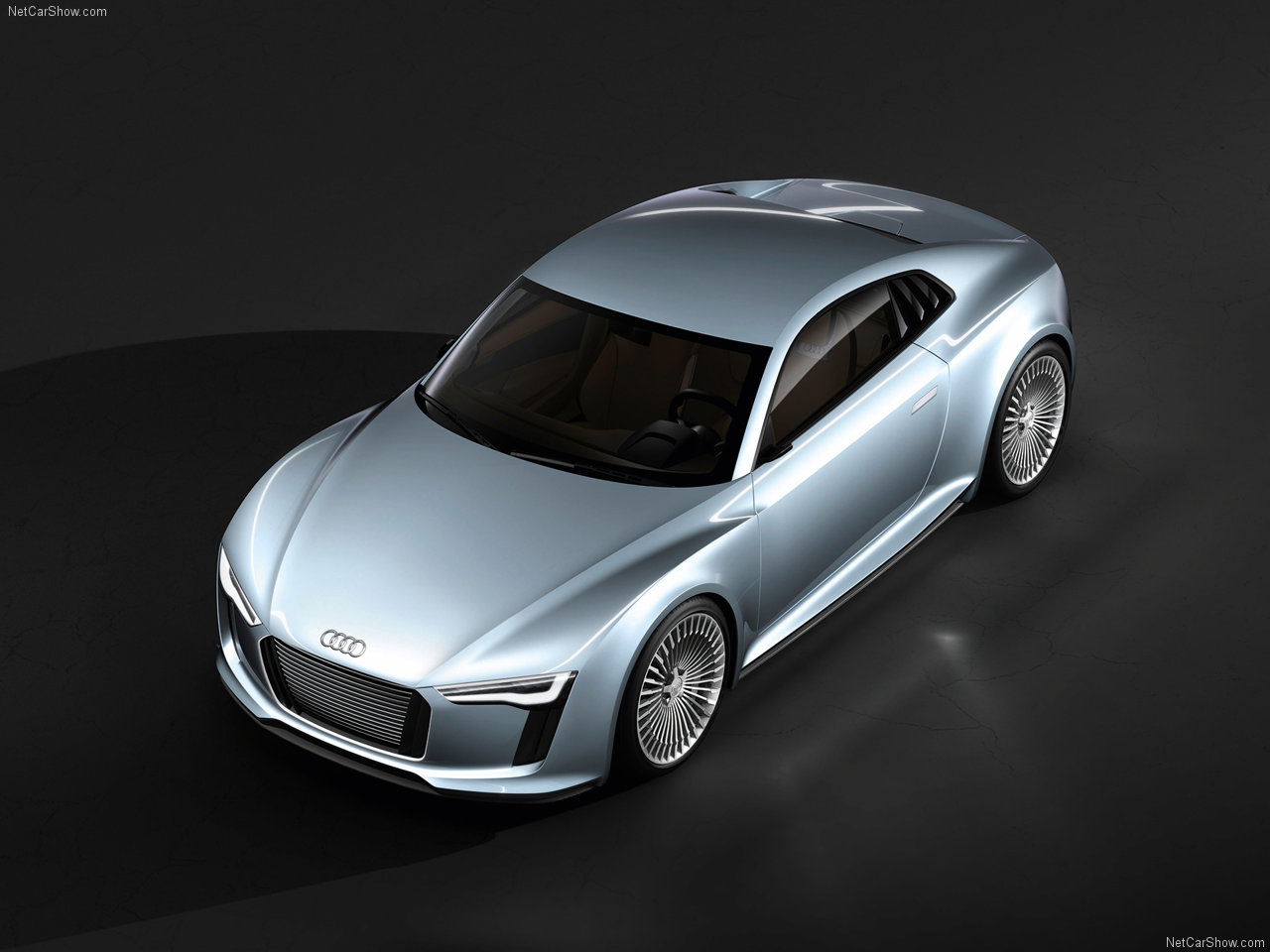 Audi unveiled today at the Detroit Auto Show a new version of the e-Tron concept, but able to develop only 204 horsepower and only 2650 Nm.
Controversial Audi e-Tron is back in the public's eye with a new concept version, disclosed today at the Auto Show in Detroit. This time we are dealing with a more obedient concept, animated by only two electric motors, positioned on each rear wheel.

In these conditions, the total power is reaching up to 204 horsepower and the torque goes down to 2650 Nm, but keeps the astronomical values. In conditions in which we talk about a sports model, with only two seats, which weighs just 1350 kg, the performance is the expected one: acceleration from 0 to 100 km/h is achieved in 5.9 seconds and the time spent from 60 to 120 km/h is only 5.1 seconds. For those who are dreaming at very high speeds, e-Tron may be a disappointment, speedometer stopping at just 200 km/h.